Wholefoods, organic ingredients – our range
Wholesome wholefoods keep nutrients in and additives out for tastier, healthier family favourites
Beans & Legumes
Grab some of these power-packed plant proteins
Unleash your own cooking genius with our easy to follow, organically inspired recipes.
Black Bean Nachos
​With just a handful of ingredients, these delicious vegetarian nachos are super easy and can be ready in minutes.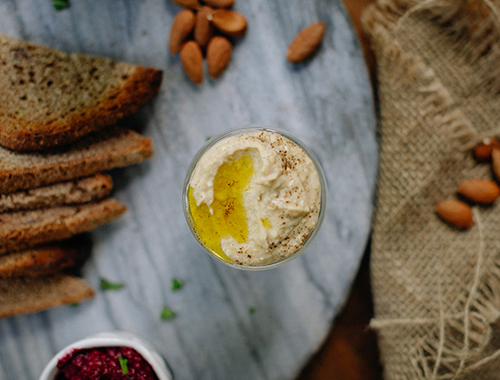 Garlic & Lemon Hummus
​Not only are store brought dips expensive, they're often filled with additives and preservatives that aren't so great for our health. Here's a simple recipe for homemade hummus that's perfect with veggie sticks as a wholesome afternoon snack.