Wholefoods, organic ingredients – our range
Wholesome wholefoods keep nutrients in and additives out for tastier, healthier family favourites
Beans & Legumes
Grab some of these power-packed plant proteins
Unleash your own cooking genius with our easy to follow, organically inspired recipes.
Black Bean Nachos
​With just a handful of ingredients, these delicious vegetarian nachos are super easy and can be ready in minutes.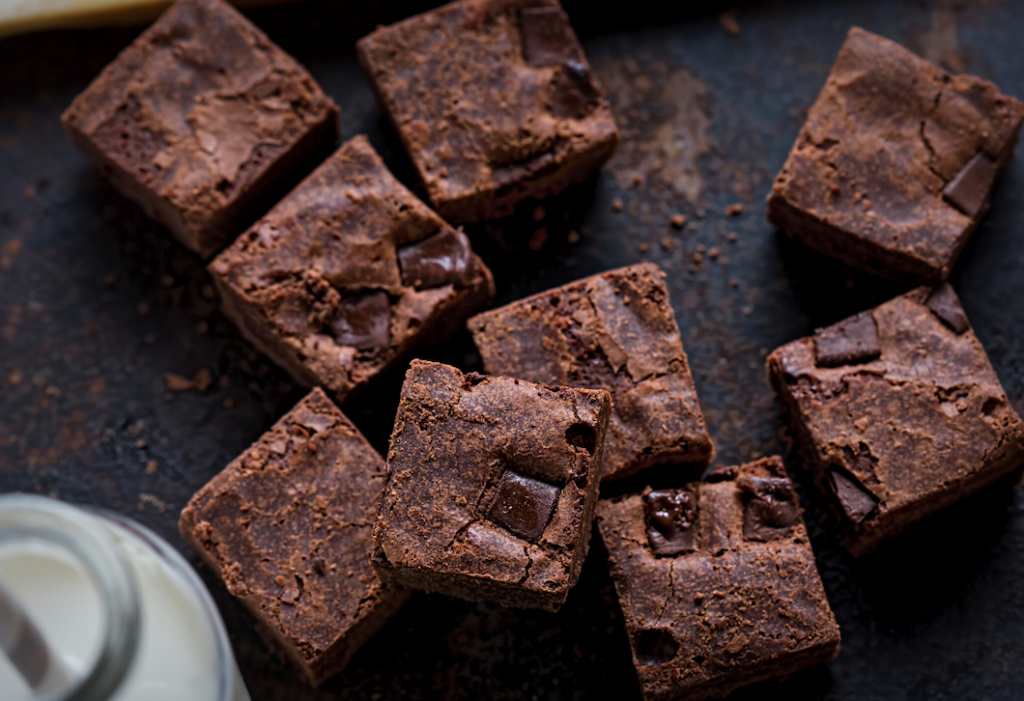 The Best Chocolate Chickpea Brownie
This is the best one you will ever try. They have a rich, chocolatey flavour and a perfect soft and moist, fudgy texture. The chickpeas give a secret boost of plant-based protein and fibre. They are delicious with or without frosting, you decide, but this nut butter frosting recipe is absolutely delicious.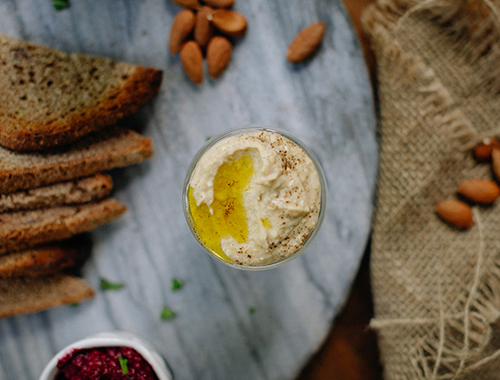 Garlic & Lemon Hummus
​Not only are store brought dips expensive, they're often filled with additives and preservatives that aren't so great for our health. Here's a simple recipe from Tereza Poljanic, for homemade hummus, that's perfect with pita chips and flatbread as a wholesome afternoon snack.