Wholefoods, organic ingredients – our range
Wholesome wholefoods keep nutrients in and additives out for tastier, healthier family favourites
Spreads
Our healthy take on family favourites, from peanut butter to tahini and indulgently delicious spreads
Unleash your own cooking genius with our easy to follow, organically inspired recipes.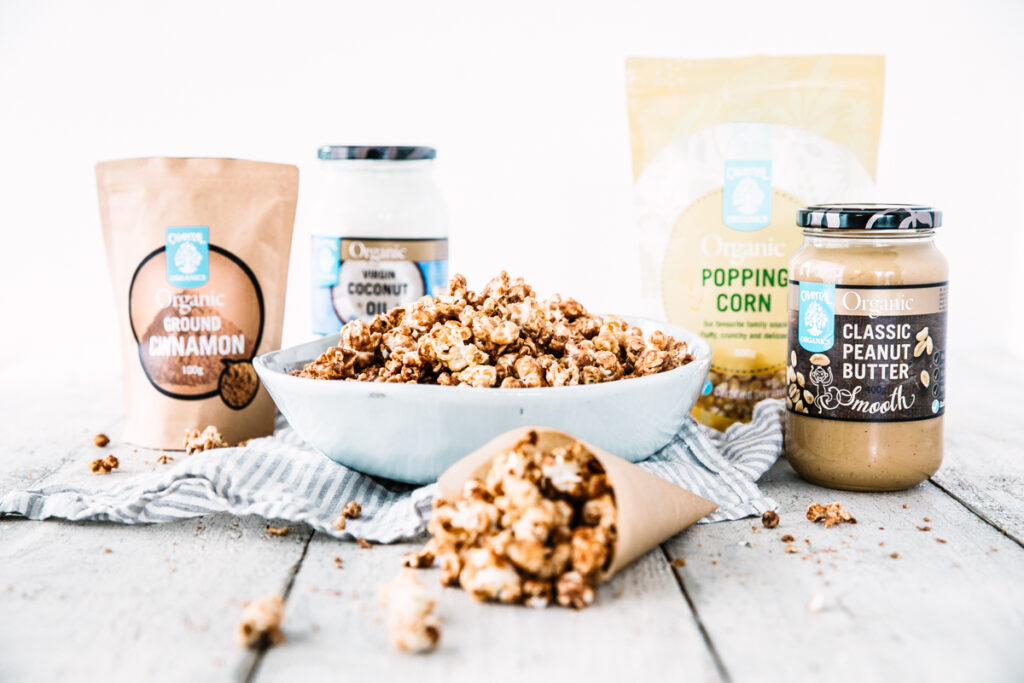 Peanut Butter & Cinnamon Caramel Popcorn
​A dairy, gluten and refined sugar free caramel popcorn recipe. The sweetener you choose will change the flavour of the caramel. Pure maple syrup creates the most indulgent caramel flavour, honey gives it a true honey flavour, and rice syrup is the least sweet creating a milder caramel flavour.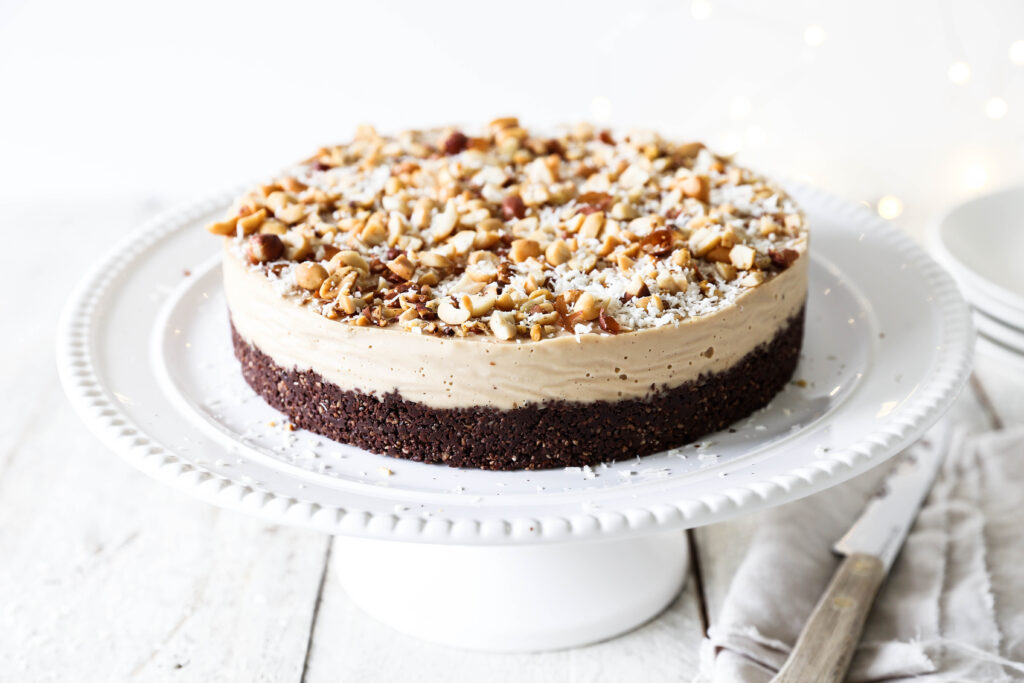 Peanut Butter Coconut Cream Pie
This impressive make-ahead dessert is both gluten and dairy free and would be a great one to serve up at a special occasion. Just remember to make it the night before you plan to eat it, to give the pie time to set.
Peanut Butter Smoothie Bowl
​Love peanut butter and chocolate? Here's a nourishing smoothie bowl recipe that's ideal for breakfast (but tastes like dessert) from the lovely Gemma at Sustenance.