30 • minutes
4 • serves
Not too hard!
Marble Bundt Cake with Hazelnuts
This indulgent bundt cake is the perfect after dinner treat, and best of all – it's vegan!
Ingredients
Cake batter

1 1/2 cups Chantal Organics Rye Flour

1 1/2 cups spelt flour

2 cups sugar

1 tsp baking soda

2 tsp baking powder

1/2 tsp salt

2 cups hot almond milk (we love Isola Bio)

1 tbsp Chantal Organics Apple Cider Vinegar

1/2 tbsp vanilla

½ cup melted Chantal Organics Coconut Oil

1/4 cup cacao powder

1/2 tbsp instant coffee

1 tsp rum extract (optional)

Glaze

2 tbsp cacao powder

2 tbsp Chantal Organics Coconut Oil

2 tbsp Chantal Organics Rice Syrup

Pinch salt

2 tbsp Chantal Organics Almond Butter
instructions
Step 1.

Preheat the oven to 180C. Prepare a 10-12 cup capacity bundt tin.

Step 2.

In a large bowl, mix together the dry ingredients (except the coffee granules and cacao powder). In a medium bowl, mix together the wet ingredients.

Step 3.

Now, combine the wet and dry together until you get a smooth batter.

Step 4.

Pour ½ batter into another bowl and add cacao powder and coffee granules.

Step 5.

Once both the chocolate and vanilla batter is made, pour them alternately into the pan and swirl the cake batter with a butter knife gently, for the marbled effect.

Step 6.

Bake for 35-40 mins or until done. Cool completely.

Step 7.

Mix all of the ingredients for the glaze. Decorate the bundt cake with the chocolate glaze and hazelnuts.
LOOKING FOR MORE RECIPE IDEAS?
Sign up for delicious recipes and sustainable living ideas (don't worry, we won't spam you and we never share your data!)
Chantal Organics Products used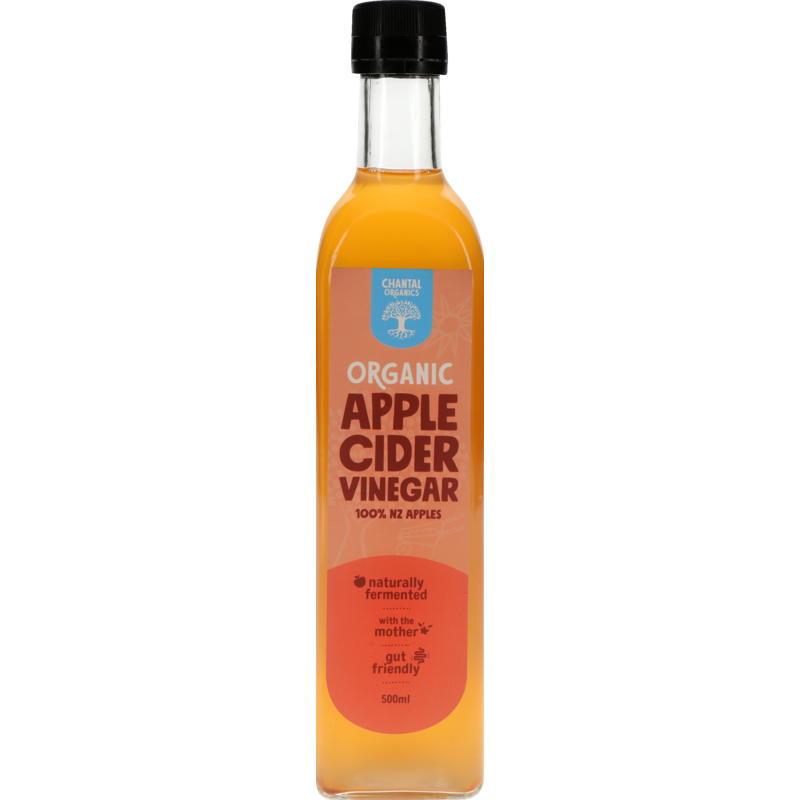 Other recipes you may like
Caramelised Upside Down Plum & Orange Cake
This gluten free, upside down, caramelised, orange and plum cake is not only a sight for sore eyes – but a moist, delicious extravaganza, sure to please your afternoon tea guests.
Cinnamon Bun Pancakes
These cinnamon bun inspired pancakes are deliciously thick, have a beautiful cinnamon aroma, and when drizzled with glaze it's just like eating cinnamon buns! Top with red berries and pomegranate seeds for the perfect Christmas morning.