15 • minutes
2 • people
Easy
Wholemeal Pancakes
A healthy take on a classic breakfast favourite. Ideal for lazy Sunday mornings, and best enjoyed in pyjamas with a hot cup of coffee!
Ingredients
1 cup Chantal Organics Wholemeal Flour (or ½ cup brown rice flour + ½ cup buckwheat flour)

1 tsp arrowroot powder

1 tsp baking powder

A pinch of sea salt

1 cup almond milk (we love Isola Bio)
1 tsp Chantal Organics Virgin Coconut Oil , melted

1 tsp vanilla extract
instructions
Step 1.

In a large mixing bowl, mix the flour, arrowroot powder, baking powder, and salt. Create a well in the center of the dry ingredients and add the almond milk, vanilla, honey and oil, and mix until just combined.

Step 2.

Heat a frying pan over low-medium heat and lightly grease with oil. Pour batter into the pan in 1/4 cup measurements.

Step 3.

Cook for 3-4 minutes on the first side, then flip and cook for 2-3 minutes on the other side or until golden.

Serving suggestion

Serve in a stack, and top with a dollop of coconut yoghurt and chia jam or serve with maple syrup and seasonal fruit.
LOOKING FOR MORE RECIPE IDEAS?
Sign up for delicious recipes and sustainable living ideas (don't worry, we won't spam you and we never share your data!)
Chantal Organics Products used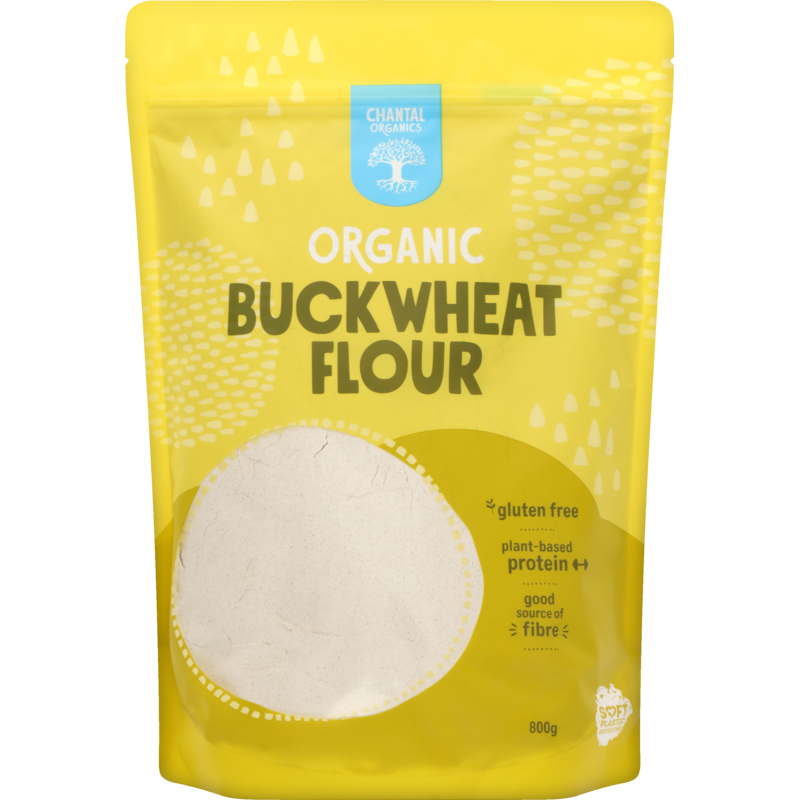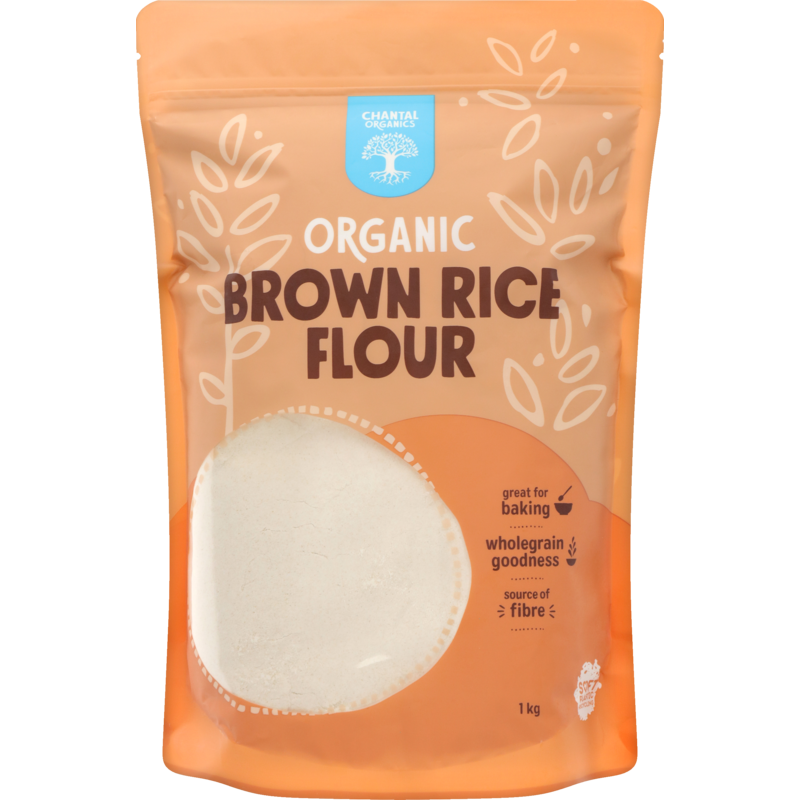 Other recipes you may like
Thick Banana, Honey & Ricotta Pancakes
​Try these thick banana and ricotta pancakes that are fluffy on the inside, crispy on the outside cooked with pure butter. Topped with more ricotta, raspberries and pistachio nuts drizzled with extra honey – simply irresistible!
Cinnamon Bun Pancakes
These cinnamon bun inspired pancakes are deliciously thick, have a beautiful cinnamon aroma, and when drizzled with glaze it's just like eating cinnamon buns! Top with red berries and pomegranate seeds for the perfect Christmas morning.
Coconut and Almond Pancakes
A quick and easy pancake recipe, that lends itself perfectly to your favourite toppings. They're gluten, dairy and sugar free too!