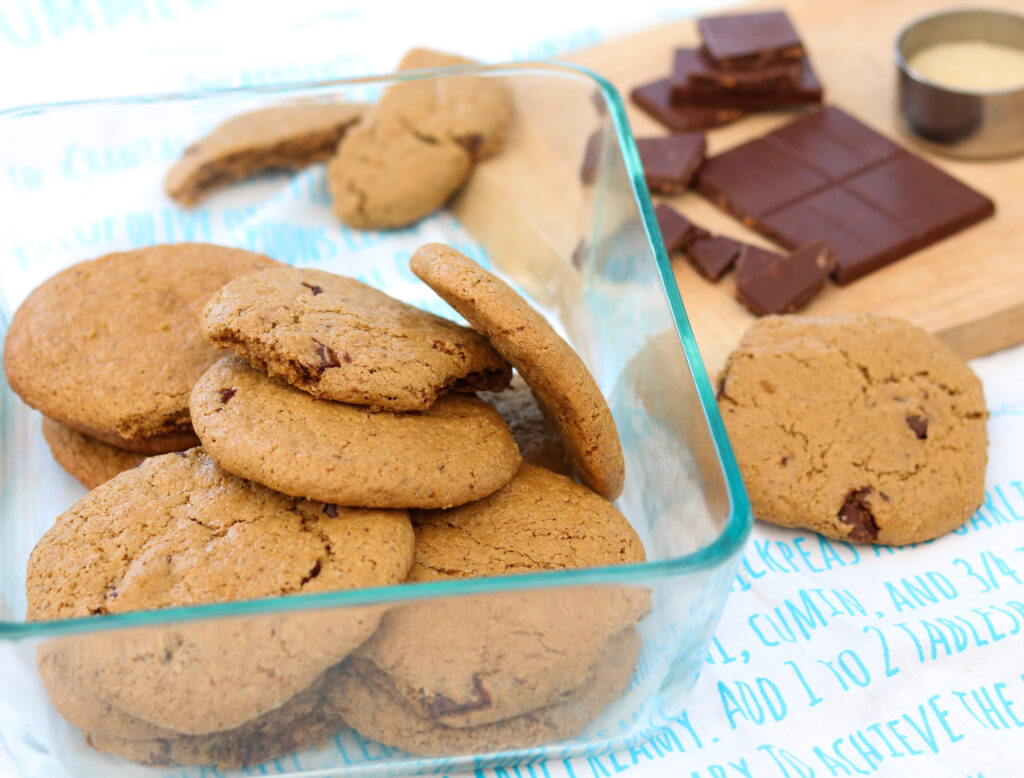 10 • minutes
12 • cookies
Whole Tahini Chocolate Chunk Cookies
These chocolate chunk tahini cookies are flourless, gluten-free, nut-free and paleo-friendly and a b...
30 • minutes
30 • cups
Chocolate PB & J Love Cups
Looking to make a treat for someone special?  These little love cups are just the ticket – ri...
20 • minutes
15 • slices
Chocolate Fudge Slice
A deliciously indulgent, yet whole food take on a classic sweet treat....
1 • hour
1 • x • 20cm • round • cake
Orange and Lemon Cake
A beautifully moist but light citrus cake with a hint of nutty flavor. The macadamia oil makes the c...
30 • minutes
1 • x • 20cm • cast • iron • skillet
Peanut Butter Swirl Skillet Brownie
A rich, fudgy dark chocolate brownie made in a skillet with a swirl of Chantal Organics Classic Smoo...
15 • minutes
4 • serves
Fried Bao Bun Ice Cream Sandwich
Vanilla bean ice cream sandwiched with Peanut Butter and banana in a crispy fried hot bao bun. The s...
30 • minutes
12 • scrolls
Apple Crumble Cinnamon Scrolls
These little buns of cinnamony, apple crumble heaven are to die for! They take a bit of time but the...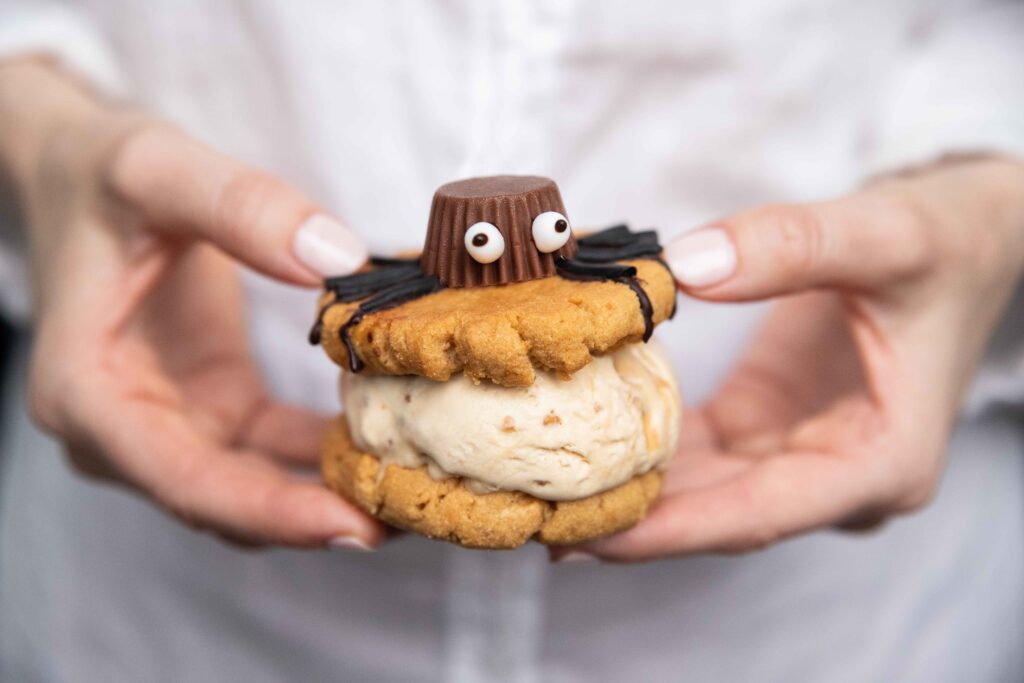 20 • minutes
12 • sandwiches
Spider Cookie Ice Cream Sandwiches
These spider cookie ice cream sandwiches are not only cute and spooky, but they're fun for kids to...