20 • minutes
10-12
Medium
Healthy Chocolate Raw Balls
We're all about raw treats, and these healthy balls of goodness are perfect for satisfying an afternoon sweet craving. Recipe courtesy of nutritionist Chloe Moir.
Ingredients
½ cup of almonds

1 tbsp of Chantal Organics Sunflower Seeds

1 tbsp of Chantal Organics Pumpkin Seeds

1 tbsp of Chantal Organics Chia Seeds

3 tbsp cacao powder

Pinch of Chantal Naturals Sea Salt Fine

½ a cup Chantal Organics Raisins

2 tbsp Chantal Organics Coconut Oil, melted

¼ cup Chantal Organics Desiccated Coconut
instructions
Step 1.

Place the almonds and seeds in a food processor or blender. Blend until fine crumbs.

Step 2.

Add the cacao powder, salt, raisins and coconut oil and blend again.

Step 3.

Take 1 tbsp of mixture, shape it into a ball and roll in desiccated coconut. Store in the fridge or freezer.
LOOKING FOR MORE RECIPE IDEAS?
Sign up for delicious recipes and sustainable living ideas (don't worry, we won't spam you and we never share your data!)
Chantal Organics Products used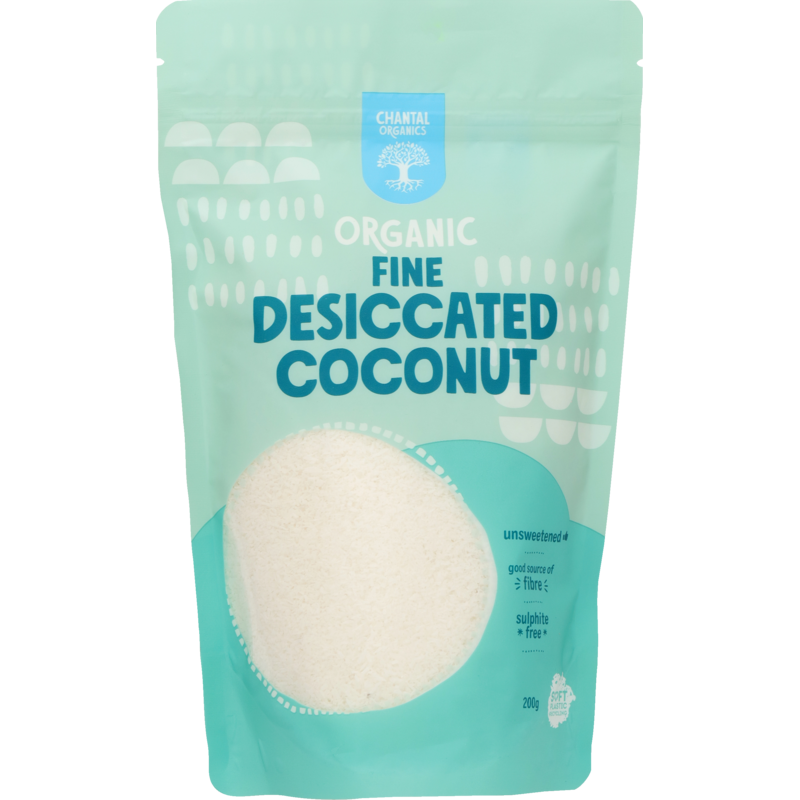 Other recipes you may like
Chocolate & Beetroot Mini Cakes
Beetroot and chocolate is a killer combo! The beets not only add a moist, dense texture to the cakes, they also give the cakes a nutritious earthy flavour and feel. Dress with cute pink cream cheese icing for your next tea party!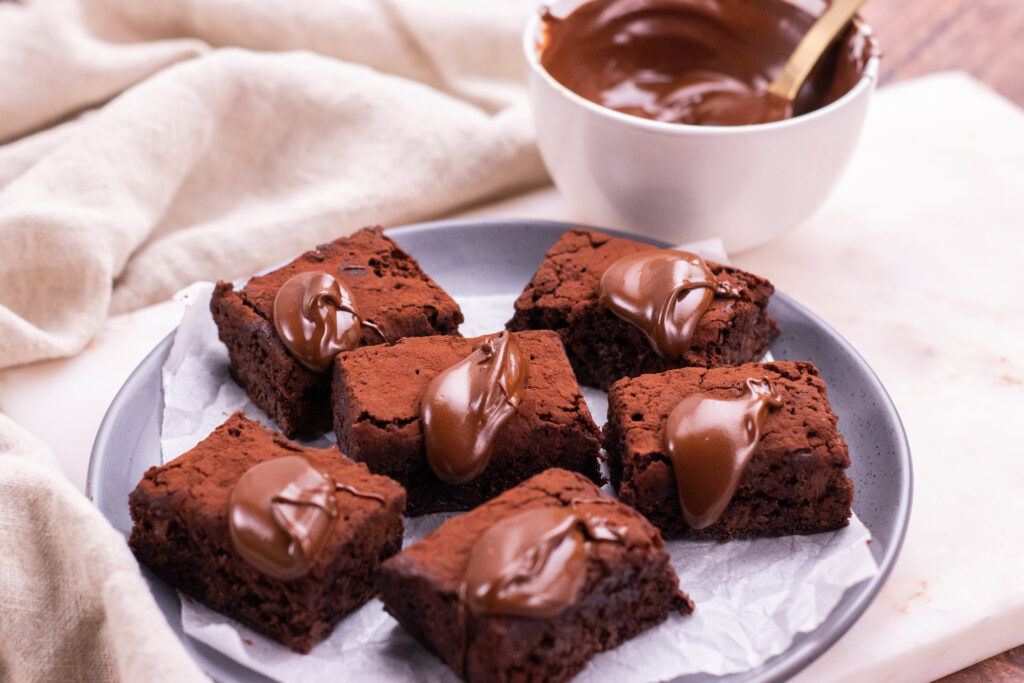 10 Minute Dark Chocolate Brownie
​This 10 minute dark chocolate brownie may just be the easiest and fastest chocolate brownie ever! Great for when you NEED a chocolate fix but you're low on time.