8-10 • hours
6 • serves
Medium
Slow Cooked Beef Brisket
Economical beef brisket is transformed into tender morsels of goodness. After slow cooking, the meat can be sliced or shredded, tossed with the sauce, and stuffed into a sandwich with leafy greens. We've given an option to speed up the cook time for those with busy lifestyles. Cook in a pressure cooker for 2–2.5 hours.
Ingredients
For the brisket:

1 Pure South Beef Brisket (1.5 kg) (we love Pure South)

1 tbsp brown sugar

1 tbsp chilli powder

1/4 cup paprika

1 tbsp ground cumin

1 tsp cayenne pepper

1 tsp garlic powder

1 tsp freshly ground black pepper (more as needed)

1 tbsp rock salt (more as needed)

For the sauce:

1 1/2 cups Chantal Organics Tomato Passata

1/2 cup brown sugar

1/2 cup water

1/4 cup red onion, finely chopped

3 tbsp red wine vinegar

3 tbsp Worcestershire sauce (or Chantal Organics Tamari Soy Sauce if gluten free)

2 tbsp sweet chilli sauce

1 tsp garlic powder (or minced fresh garlic)

3/4 tsp freshly ground black pepper
instructions
Step 1.

Place all of the sauce ingredients in a large pressure/slow cooker and stir to combine.

Step 2.

Place all of the measured brisket ingredients, except the brisket, in a medium bowl and stir to combine.

Step 3.

Evenly coat the brisket with the spice rub and place the brisket into your pressure/slow cooker. Cover and cook on low until fork-tender, about 8 hours. If using the Instant Pot, set the timer to 2 hours. Check the meat can easily be pulled away with a fork. If not, cook for a further half an hour.

Step 4.

Transfer the brisket to a serving dish. Slice or pull the meat. Pour the sauce from the pressure/slow cooker to serve.

Tip:

Serve with pickled onions, limes, soft shell tacos and your favourite salad.
LOOKING FOR MORE RECIPE IDEAS?
Sign up for delicious recipes and sustainable living ideas (don't worry, we won't spam you and we never share your data!)
Chantal Organics Products used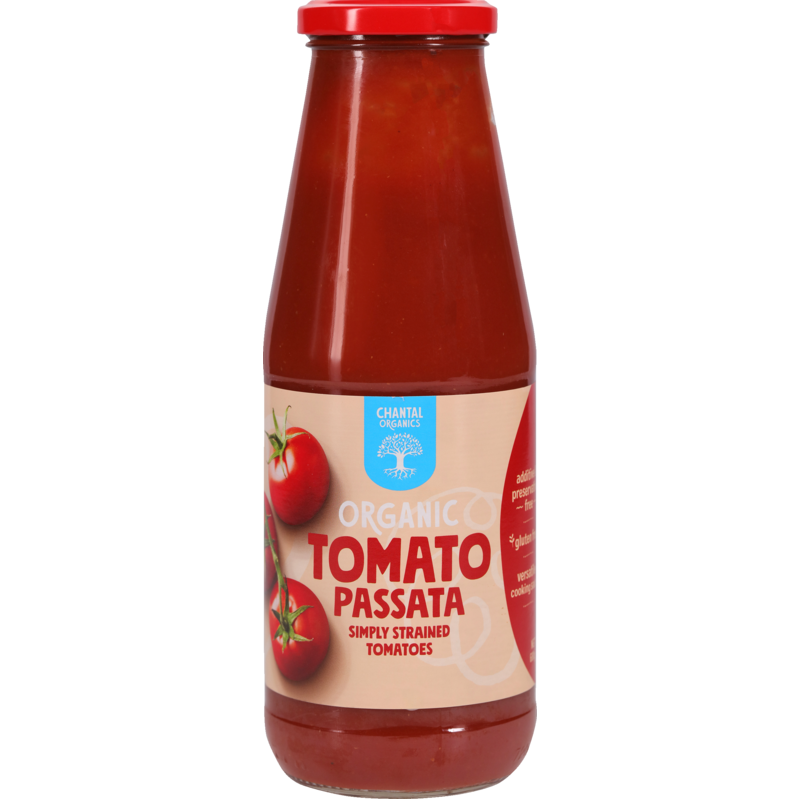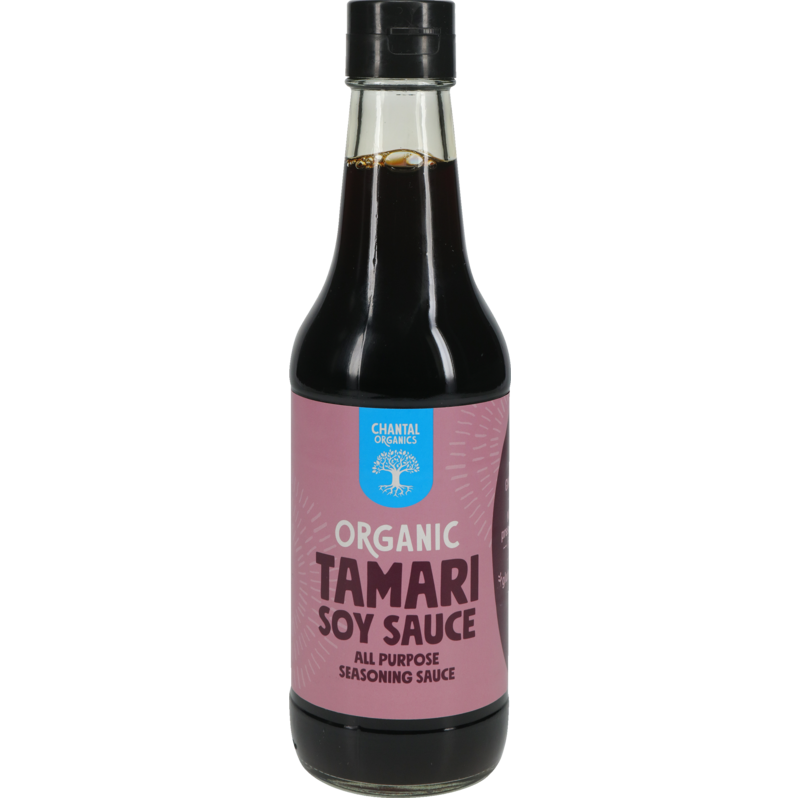 Other recipes you may like
Fig Lamb Stew
We love a hearty stew. This lamb stew has gorgeous figs for sweetness and butter beans for extra protein. Make it for a cold evening and enjoy the flavorsome leftovers the next day.
Slow Cooker Butter Chicken
With a bit of preparation, you will have an amazing aroma and delicious dinner waiting for you in the evening. The passata adds a velvety smooth tomato base and using coconut oil, this recipe can be made dairy free. If you're lucky, there will be a bit left over for your lunch the following day.
Chocolate Lamb Shanks
A pressure cooker cooks a bold meat dish in a surprisingly short time – perfect when you want a hearty meal after a busy day. We love these lamb shanks with a subtle hint of dark chocolate. Serve with crusty bread or your favourite sides.