3-4 • hours
8-10 • serves
Not too hard!
Fig Lamb Stew
We love a hearty stew. This lamb stew has gorgeous figs for sweetness and butter beans for extra protein. Make it for a cold evening and enjoy the flavorsome leftovers the next day.
Ingredients
3 tbsp Chantal Organics Coconut Oil

1 butterflied lamb leg (approx. 1.2kg), trimmed and cut into 3cm cubes (we love Pure South)

3 onions, diced

4 garlic cloves, diced

1 tin Chantal Organics Chopped Tomatoes

1 ½ cups Chantal Organics Tomato Passata

1 ½ cups red wine

2 chicken stock cubes (we love Kallo)
1 bag (200g) platter figs (we love Fresh Life)
3 bay leaves (we love Superb Herb)

2 tbsp lemon zest, grated

2 cinnamon quills

2 cans Chantal Organics Butter Beans, rinsed and drained

Salt and pepper, to taste

To serve (optional):

Crusty white bread
instructions
Step 1.

Add oil to a large frying pan over medium-high heat and sear the lamb in batches. Set aside. Add onions and garlic to the frying pan and fry until soft, about 7 minutes.

Step 2.

Add all stew ingredients (except butter beans) to a slow cooker. Stir and cook on high for 3-4 hours, or until the lamb is beautifully tender. When the stew is almost done add the butter beans and season liberally with salt and pepper.

Step 3.

Remove bay leaves and cinnamon quills before serving with hot buttered crusty bread (optional).
LOOKING FOR MORE RECIPE IDEAS?
Sign up for delicious recipes and sustainable living ideas (don't worry, we won't spam you and we never share your data!)
Chantal Organics Products used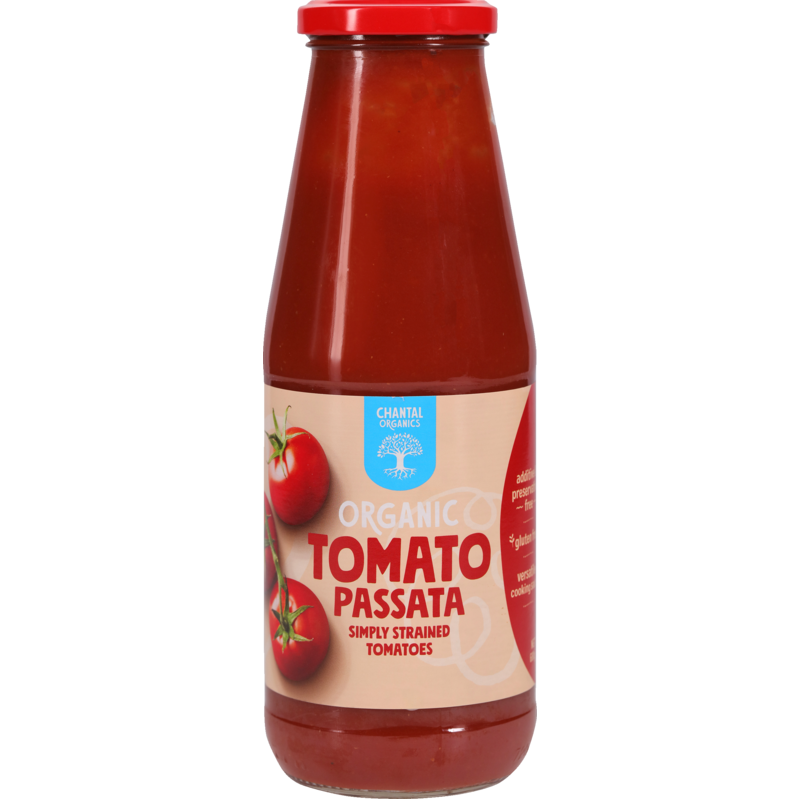 Other recipes you may like
Lamb Shakshuka with Spinach
This is a gluten and dairy free protein-packed dinner, with plenty of leftovers for lunch too! New Zealand Lamb is a source of high-quality protein, it is also an outstanding source of many vitamins and minerals, including iron, zinc, and vitamin B12. Concentrated tomato products provide a great source of lycopene.
Chocolate Lamb Shanks
A pressure cooker cooks a bold meat dish in a surprisingly short time – perfect when you want a hearty meal after a busy day. We love these lamb shanks with a subtle hint of dark chocolate. Serve with crusty bread or your favourite sides.
Lamb, Rosemary & Garlic Sausage Rolls
These lamb sausage rolls are the perfect dish for the next time you are hosting a get together or need to take a plate to a friends. There is just something about sausage rolls that never gets tired or old. Simply irresistible!