60 • minutes
4 • serves
Not too hard!
Chocolate Lamb Shanks
A pressure cooker cooks a bold meat dish in a surprisingly short time – perfect when you want a hearty meal after a busy day. We love these lamb shanks with a subtle hint of dark chocolate. Serve with crusty bread or your favourite sides.
Ingredients
4 lamb hind shanks (we love Pure South)

3 tbsp Chantal Organics Extra Virgin Olive Oil

1 onion, diced

3 garlic cloves, crushed

2 cups beef stock (we love Kallo beef stock cube)

1 cup red wine

1 tbsp Chantal Organics Tomato Paste

¾ cup Chantal Organics Chopped Tomatoes

1 tbsp red wine vinegar

2 tsp chilli powder, optional

1 cinnamon quill

1 red chilli, chopped (optional)

½ orange, juice and grated zest

20g dark chocolate, shaved (we love Loving Earth)

Salt and pepper, to taste

Serve with (optional)

Crusty white bread

We use Instant Pot 5.7l Duo Pressure Cooker
instructions
Step 1.

Add oil to a large deep frying pan over high heat. Sear the lamb shanks until browned, in batches, then set aside. Turn the heat down to medium, add extra oil if needed, then add onion and garlic to the pan. Sauté for 3-4 minutes, stirring often.

Step 2.

Place the lamb shanks in a pressure cooker bowl with bone sticking upward. Add the rest of the ingredients, so the lamb meat is covered. Cook for 45 minutes. The shanks will cook beautifully - meat easily pulls off the bone. If you are using a conventional slow cooker, cook on High for 4 hours or on Low for 8 hours.

Step 3.

Remove cinnamon quill then season to taste with salt and pepper. Serve with crusty white bread or your favourite sides.
LOOKING FOR MORE RECIPE IDEAS?
Sign up for delicious recipes and sustainable living ideas (don't worry, we won't spam you and we never share your data!)
Chantal Organics Products used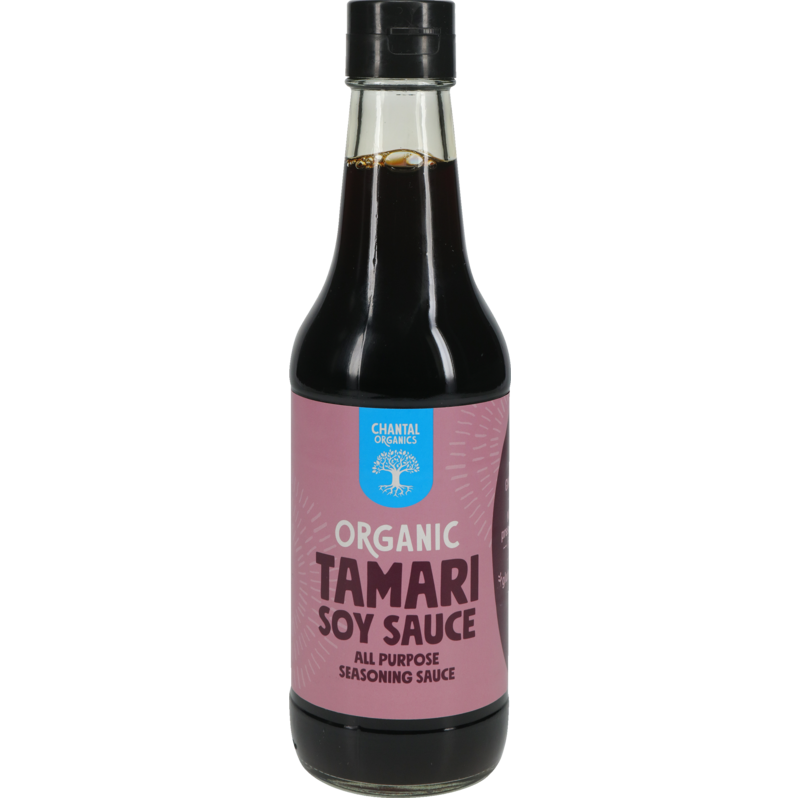 Other recipes you may like
Healthy Lamb Burger With Veggie Chips
Homemade burgers are always a winner, especially when you add a healthy twist to them! This meal is full of vegetables and protein and will leave you feeling satisfied and light. We are loving this classic favourite wrapped in a fresh lettuce leaf!
Lamb Shakshuka with Spinach
This is a gluten and dairy free protein-packed dinner, with plenty of leftovers for lunch too! New Zealand Lamb is a source of high-quality protein, it is also an outstanding source of many vitamins and minerals, including iron, zinc, and vitamin B12. Concentrated tomato products provide a great source of lycopene.
Lamb & Couscous Stuffed Capsicums
Stuffed rainbow capsicums with a Middle Eastern-inspired lamb and couscous filling. This dish is perfect for a light summer supper.