30 • minutes
4 • serves
Easy
Healthy Lamb Burger With Veggie Chips
Homemade burgers are always a winner, especially when you add a healthy twist to them! This meal is full of vegetables and protein and will leave you feeling satisfied and light. We are loving this classic favourite wrapped in a fresh lettuce leaf!
Ingredients
Lamb Patties

500g organic lamb mince

½ brown onion, finely sliced

2 garlic clove, peeled and crushed

1 egg, beaten

2 tbsp Chantal Organics Brown Rice Flour

3 tbsp fresh parsley, finely chopped

1 tsp cumin powder

½ tsp chili flakes

1 tsp curry powder

1 tbsp Chantal Organics Tamari Sauce

½ tsp Chantal Organics Sea Salt Fine

½ tsp pepper

1-2 tbsp Chantal Organics Coconut Oil – for frying

Burger Filling

1 large tomato, sliced

1 carrot, grated

4 large lettuce leaves

1 large avocado, sliced

Veggie chips:

3 carrots, cut into chips

3 parsnips, cut into chips

½ tsp Chantal Organics Sea Salt Fine

2 tbsp Chantal Organics Coconut Oil
instructions
Step 1.

Heat oven to 180C degrees. Lay chopped carrot and parsnips on a baking tray, drizzle with melted coconut oil, season with sea salt and fan bake in the oven for 20-25 minutes.

Step 2.

To make the patties, combine all the ingredients, except the coconut oil, in a large bowl and mix with your hands. Using your hands, divide the mixture into 4 patties.

Step 3.

Melt the coconut oil in a large frying pan over a medium-high heat, and cook the patties for 4-5 minutes on each side, or until cooked to your liking. Place on a plate and cover with foil to keep warm.

Step 4.

To serve, lay a lettuce leaf on a plate, top with a meat patty, tomato and grated carrot, sliced avocado. Top with another lettuce leaf. Repeat with the remaining patties and serve along side veggie chips.
LOOKING FOR MORE RECIPE IDEAS?
Sign up for delicious recipes and sustainable living ideas (don't worry, we won't spam you and we never share your data!)
Chantal Organics Products used
Coconut Oil Deodorised/Neutral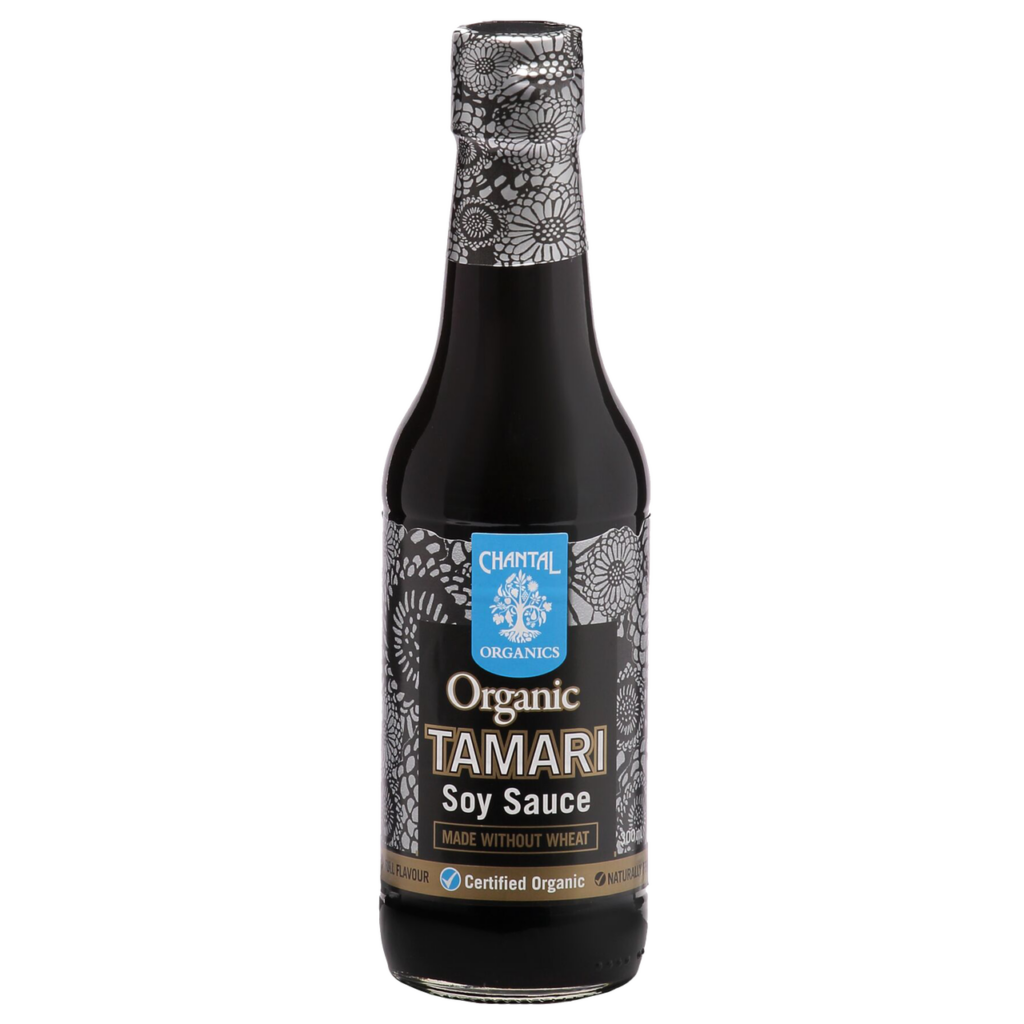 Other recipes you may like
Plant Based Burger Buddha Bowl with Thai Peanut Sauce
A Buddha bowl is a vegetarian meal, served in a single bowl. Our plant based burger and roasted veg & salad bowl is an absolute delight. You will love this easy mix Thai spiced peanut sauce. A must try, even for non vegetarians.
Tofu Edamame Mushroom Burgers
A tasty vegan burger recipe packed full of all the plant-based goodness. The homemade tofu burger patties are surprisingly easy to make and sure to impress even the meat eaters.
Vegan Burgers
​Who doesn't love a burger? And this vegan version from the lovely Tereza Poljanic is just as satisfying as our classic comfort favourites.