30 • minutes
4 • serves
Not too hard!
Plant Based Burger Buddha Bowl with Thai Peanut Sauce
A Buddha bowl is a vegetarian meal, served in a single bowl. Our plant based burger and roasted veg & salad bowl is an absolute delight. You will love this easy mix Thai spiced peanut sauce. A must try, even for non vegetarians.
Ingredients
1 box burger patties (we love Let's Eat)

1 Kumara, cubed

½ head broccoli, cut in small florets

1 avocado, sliced (we love NZ Avocado)

8 cherry tomatoes, quartered

¼ pineapple, diced (we love Dole)
A drizzle avocado cooking oil (we love Olivado)

For the Thai peanut sauce

1/2 cup Chantal Organics Classic Smooth Peanut Butter

2 tbsp lime juice

2 tbsp Chantal Organics Apple Cider Vinegar

2 tbsp Chantal Organics Tamari Soy Sauce

1 tbsp maple syrup

1 tbsp Chantal Organics Sesame Oil Toasted

1 tbsp fresh ginger, grated

1 tsp garlic, grated

2 X 250g SunRice Brown Rice & Quinoa

A handful peanuts, toasted (we love Fresh Life)
A handful thai basil (we love Superb Herb)
instructions
Step 1.

Preheat the oven to 200C.Line 2 large oven trays with baking paper. On one tray, place plant based burgers. On the other tray, place kumara and broccoli. Drizzle oil over the kumara, broccoli and chickpeas and sprinkle with Thai spice seasoning. Bake in the oven for 20-30 minutes until cooked and golden. Slice the burgers.

Step 2.

Meanwhile, heat the rice according to the pouch instructions.

Step 3.

Mix all ingredients of the Thai Peanut sauce. Set aside.

Step 4.

In individual bowls, fill rice, then arrange roasted kumara, broccoli, avocado, tomato and pineapple attractively and pour over peanut sauce.

Step 5.

Garnish with Thai basil and toasted peanuts and serve. Enjoy!
LOOKING FOR MORE RECIPE IDEAS?
Sign up for delicious recipes and sustainable living ideas (don't worry, we won't spam you and we never share your data!)
Chantal Organics Products used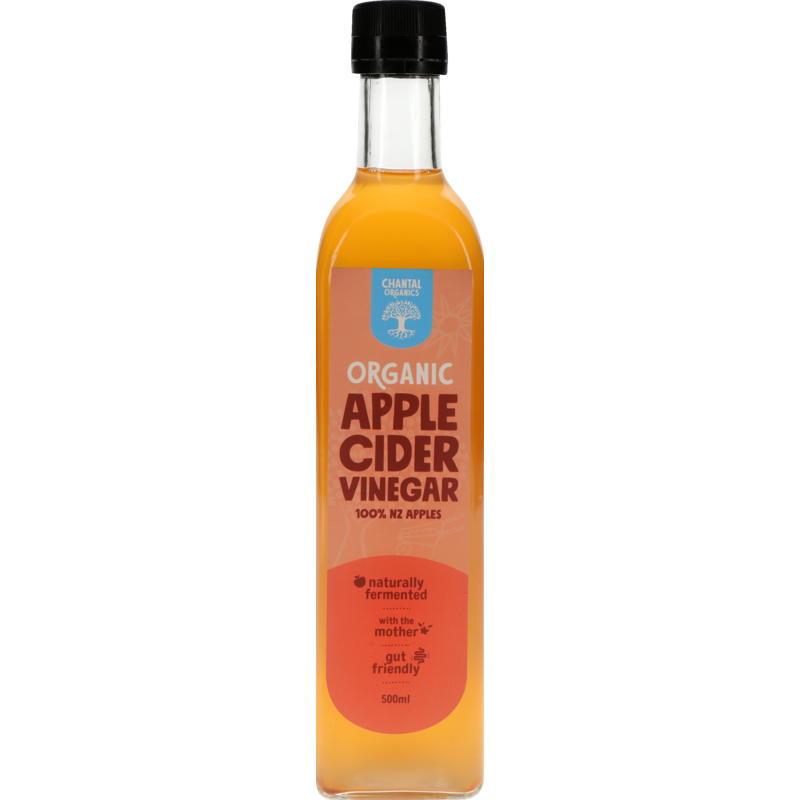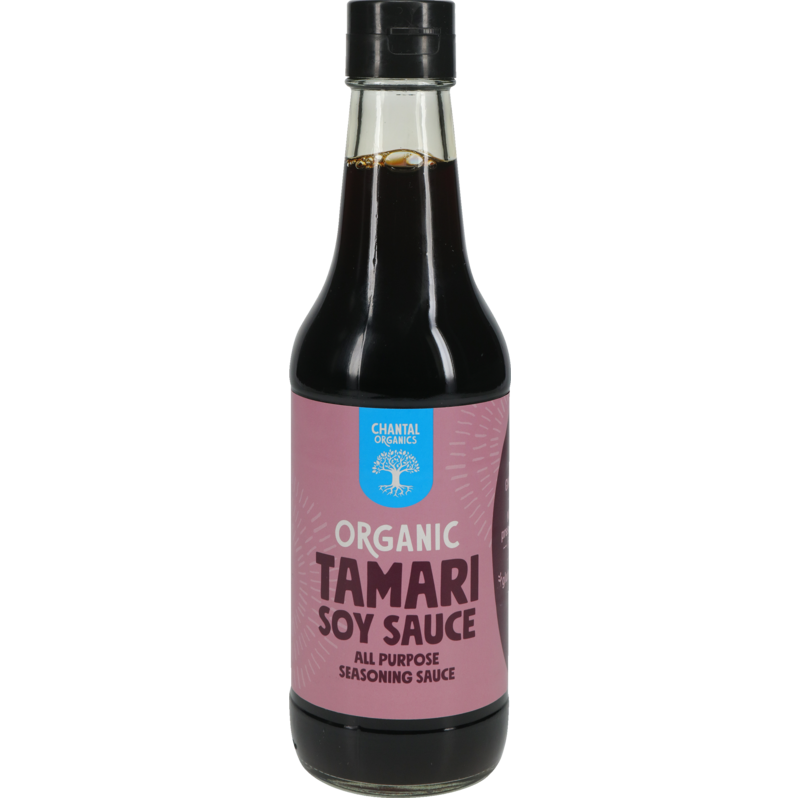 Classic Smooth Peanut Butter
Other recipes you may like
Gluten Free Mexican Chicken Nourish Bowls
These gluten free Mexican chicken nourish bowls can be whipped up in half an hour. The flavours are punchy, crunchy and fresh! Best of all it's an uber healthy and wholesome meal.
Middle Eastern Beef Bowl with Dukkah
We've been inspired by Middle Eastern flavours for this healthy beef bowl. Using fresh herbs and pomegranate seeds make it zingy. It's best to temper the beef beforehand.
Vegetarian Kedgeree
Fragrant spices are absorbed into the rice to give you a full sensory experience. Topped with boiled eggs, greek yoghurt and fresh coriander – This is a winning savoury veggie brekkie alternative.