15 • minutes
4 • serves
Easy
Tofu Edamame Mushroom Burgers
A tasty vegan burger recipe packed full of all the plant-based goodness. The homemade tofu burger patties are surprisingly easy to make and sure to impress even the meat eaters.
Ingredients
For the burgers

2 blocks firm tofu (we love Bean Supreme)

½ cup shelled edamame

1 tsp chopped ginger

½ red chilli, seeds removed and chopped

¼ cup chopped fresh coriander (we love Superb Herb)

½ tsp Chantal Naturals Sea Salt Fine

½ tsp Chantal Organics Tamari Soy Sauce

1 tsp Chantal Organics Toasted Sesame Oil Toasted

2 tsp corn flour

Sesame oil for cooking the burgers and mushrooms

8 large portobello mushrooms, stalk removed (we love Meadow Mushrooms)

A handful coriander (we love Superb Herb)

¼ cup shelled edamame

For the Cashew Cream

1 cup raw cashews, soaked in warm water (we love Alison's Pantry)

2 tsp miso

1 tsp Chantal Organics Apple Syrup (substitute maple syrup to make this recipe vegan)

1 tsp lime juice
instructions
Step 1.

In a food processor, blitz all the burger ingredients. Make burger patties as same size to the mushrooms.

Step 2.

Make the Cashew Cream. Blend drained cashews, miso, syrup and lime juice in a blender until smooth.

Step 3.

Heat a drizzle of sesame oil in a non-stick frying pan over medium high heat. Cook the tofu burgers 2-3 minutes each side or until golden. Set aside. Add some more oil and fry mushrooms 3-4 minutes each side until tender.

Step 4.

Place tofu burgers on a serving platter. Top with cashew cream, a mushroom, more cashew cream and some extra edamame. Finish with extra coriander and a skewer to complete the burger. Enjoy!
LOOKING FOR MORE RECIPE IDEAS?
Sign up for delicious recipes and sustainable living ideas (don't worry, we won't spam you and we never share your data!)
Chantal Organics Products used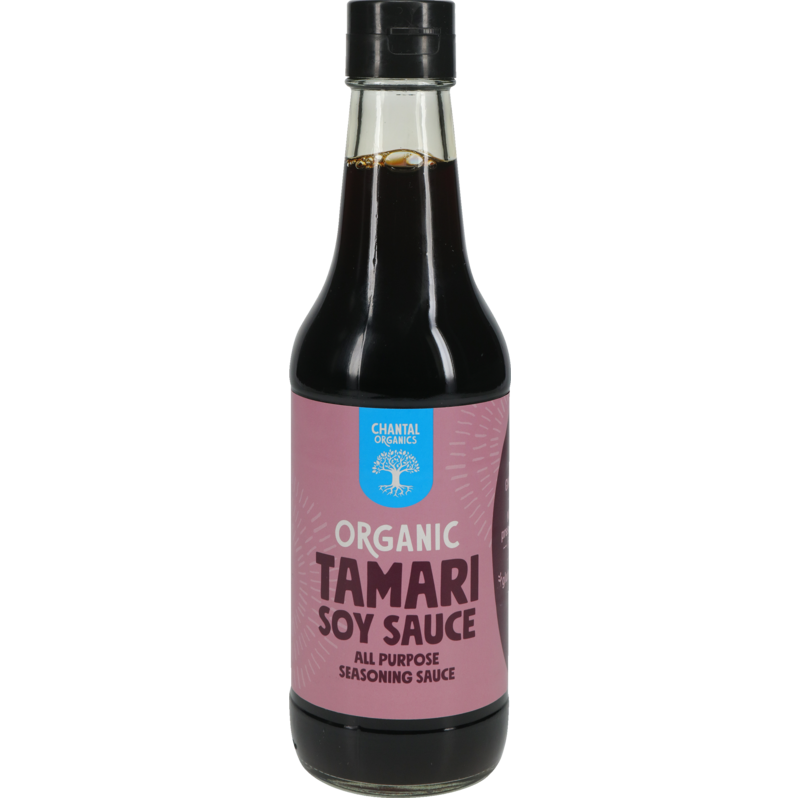 Other recipes you may like
Vegan Burgers
​Who doesn't love a burger? And this vegan version from the lovely Tereza Poljanic is just as satisfying as our classic comfort favourites.
Grilled Courgette, Beet Burger & Haloumi Salad
A simple warm salad for weekday evenings. All the tasty components are grilled with good quality oil to enhance their flavour. Fresh homemade courgette dip adds a little Mediterranean feel.
Black Mantou
A squishy spin on the all time family favourite – BLT. These little steamed black mantou buns stuffed with crispy bacon, crunchy lettuce, fresh tomato, melted cheese and saucy goodness are the perfect hot canapes or starter for any dinner party.