30 • minutes
4 • people
Easy
Slow Cooker Butter Chicken
With a bit of preparation, you will have an amazing aroma and delicious dinner waiting for you in the evening. The passata adds a velvety smooth tomato base and using coconut oil, this recipe can be made dairy free. If you're lucky, there will be a bit left over for your lunch the following day.
Ingredients
680g boneless chicken thighs; washed and cut into bite-sized pieces

1 large onion, chopped

1 can of Chantal Organics Tomatoes Chopped

1 ½ cups Chantal Organics Passata

2 tsp Chantal Organics Tomato Paste

2-3 chopped green or red chillies (depending on taste)

1 tsp fresh ginger, minced

4 cloves of garlic, minced

1 tsp cumin powder

1/2 tsp coriander powder

1/2 tsp ground cinnamon

Salt and pepper

1 cup almond milk (We love Isola Bio)

2 tsp butter or ghee (use Chantal Organics Coconut Oil for dairy free option)

Fresh coriander, roughly chopped
instructions
Step 1.

In a medium-sized fry pan, brown the chicken in a small amount of butter for about 10 minutes. Season well with salt and pepper.

Step 2.

While the chicken is browning, add the onion, canned tomatoes, passata, chillies, tomato paste, cinnamon, cumin, coriander, ginger and garlic into the slow cooker and stir well.

Step 3.

When the chicken is browned add it to the tomato mixture and stir again. Season with salt and pepper.

Step 3.

Cover and set the slow cooker on low for 4-6 hours.

Step 4.

Before serving, stir in the almond milk and butter (or coconut oil for dairy free).

Step 5.

Serve over rice, quinoa or sautéed vegetables, such as silverbeet, courgette or whatever seasonal veggies you have on hand.

Step 6.

Garnish with coriander and enjoy!
LOOKING FOR MORE RECIPE IDEAS?
Sign up for delicious recipes and sustainable living ideas (don't worry, we won't spam you and we never share your data!)
Chantal Organics Products used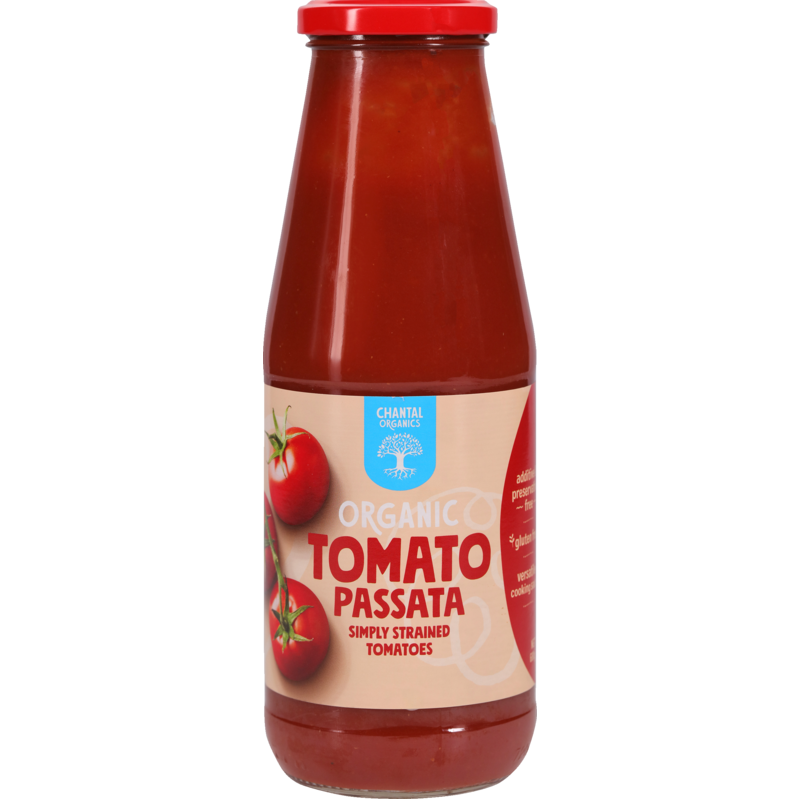 Other recipes you may like
Chicken & Prawn laksa
There are many variations of laksa in Malaysia, Singapore, Indonesia and Thailand. Laksa is basically a spicy noodle soup with meat or seafood. Chicken and Prawns are the perfect combination for this spicy fragrant dish.
Gluten Free Mexican Chicken Nourish Bowls
These gluten free Mexican chicken nourish bowls can be whipped up in half an hour. The flavours are punchy, crunchy and fresh! Best of all it's an uber healthy and wholesome meal.
Green Chicken Curry
​A simple, warming and tasty chicken curry that's quick to put together – perfect for busy weeknights.