1 • hour
6-8 • serves
Not too hard!
Black Bean & Broccoli Quinoa Salad with Marinated Mushrooms
This nutritious black bean salad can be made year-round with its easily sourced ingredients, and is packed with healthy fats, protein, and fibre.
Ingredients
Salad Ingredients

1 cup Chantal Organics White Quinoa, uncooked

1 can Chantal Organics Black Beans, drained

1 head broccoli, cut into florets

1 cup sun-dried tomatoes, roughly chopped

1/2 cup sauerkraut

1 tbsp Chantal Organics Extra Virgin Olive Oil

Salt & pepper

Marinated mushrooms

1 cup mushrooms, thinly sliced

1/2 cup Chantal Organics Extra Virgin Olive Oil

4 tbsp Chantal Organics Apple Cider Vinegar

2 cloves garlic, crushed

2 tsp dried mixed herbs

1 tsp chilli flakes (optional)

Salt & pepper
instructions
Step 1.

Cook the quinoa as per packet instructions. Preheat the oven to 180ºC fan bake.

Step 2.

Wash the broccoli and cut into florets. Place on a lined baking tray, drizzle with olive oil and season with salt and pepper. Bake for approximately 10 minutes, until the broccoli is cooked but still bright green and slightly crunchy. Allow to cool on tray.

Step 3.

Wash and finely slice the mushrooms then place in small bowl. Whisk the remaining marinade ingredients together, pour over the mushrooms and leave to marinate for half an hour.

Step 4.

Drain the black beans and roughly chop the sun-dried tomatoes.

Step 5.

Place the cooked quinoa, roasted broccoli, black beans, sun-dried tomatoes and sauerkraut in a large serving bowl or plate and toss to combine. Season with salt and pepper, then top with marinated mushrooms. Drizzle any remaining mushroom marinade over the salad as a dressing.
LOOKING FOR MORE RECIPE IDEAS?
Sign up for delicious recipes and sustainable living ideas (don't worry, we won't spam you and we never share your data!)
Chantal Organics Products used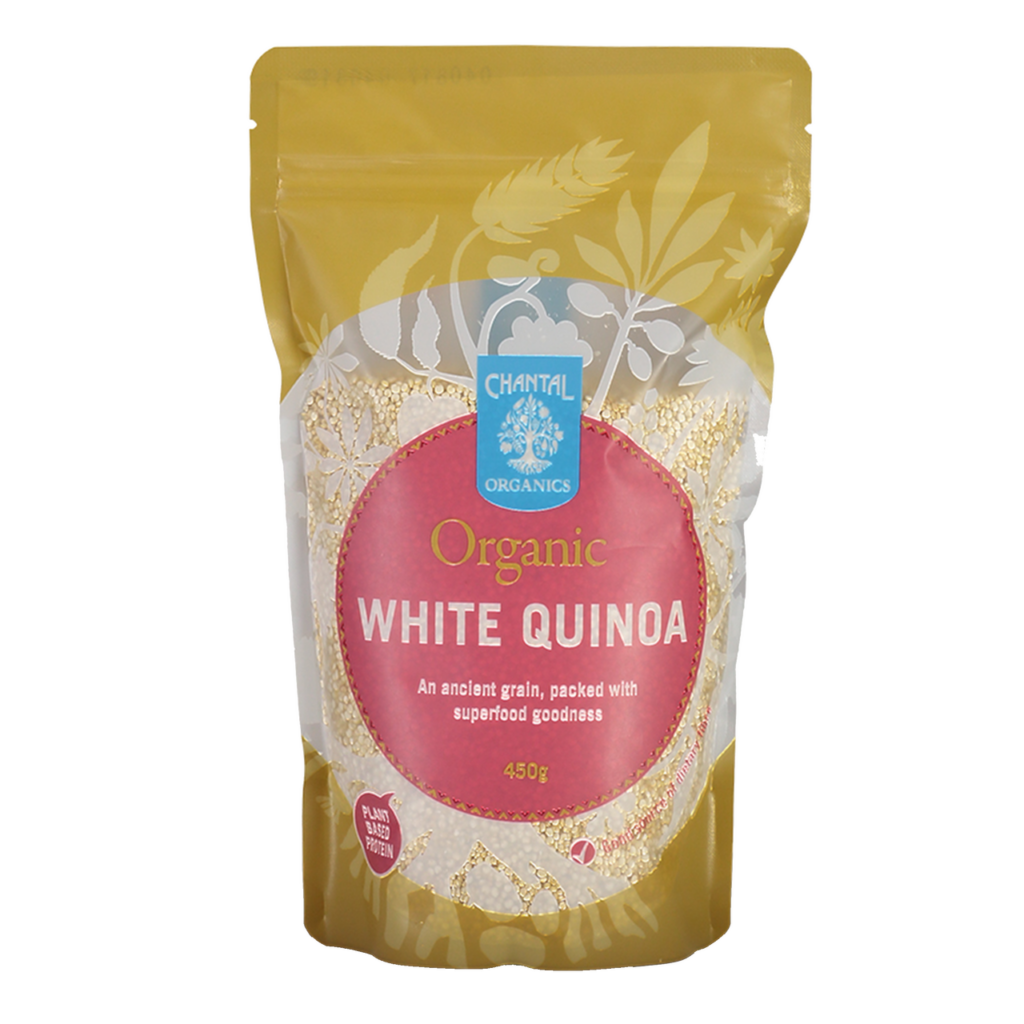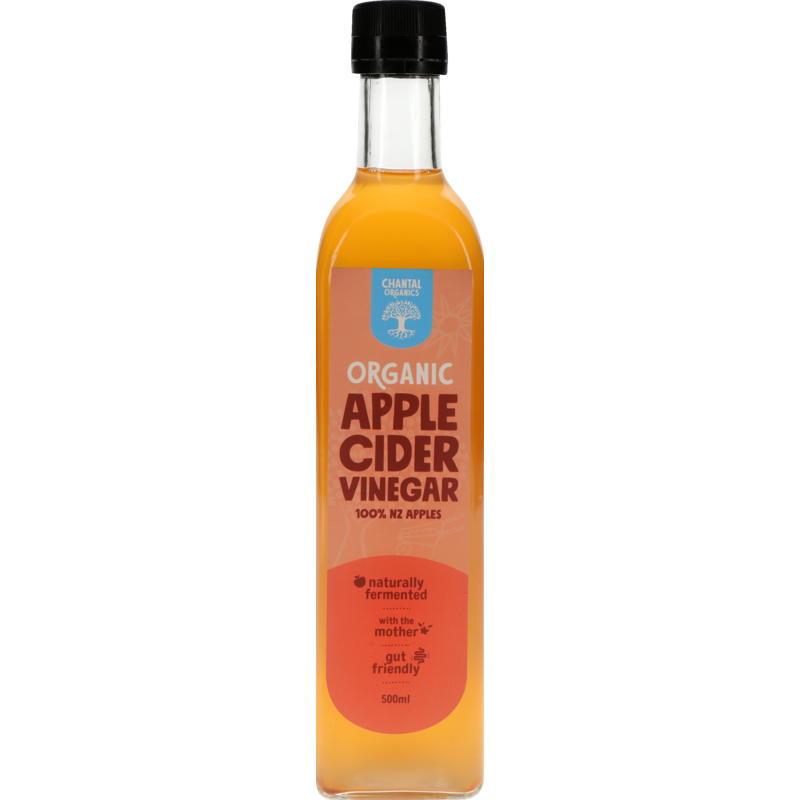 Other recipes you may like
Indian Spiced Cauliflower and Tahini Yoghurt Couscous Salad
​Subtly spiced cauliflower and chickpeas mixed with fresh spinach, couscous, raisins, almonds and fresh herbs then lathered in tahini yoghurt. This is the perfect warm winter salad to feed the whole family.
Thai Lamb Cutlets with Spicy Herb Salad
How can you not love a delicious piece of meat that comes with a handle? This simple, Thai inspired lamb cutlet recipe is the perfect Spring/Summer dish. Great on the BBQ on on the griddle. Served with a spicy green, herby salad – what more could you want really?
Coconut Rice and Chicken Salad
The perfect dish for a casual summer family dinner or lunch. The light, fresh flavours of chicken, coconut, zesty lime and coriander is a match made in heaven.