15 • minutes
4 • serves
Fried Bao Bun Ice Cream Sandwich
Vanilla bean ice cream sandwiched with Peanut Butter and banana in a crispy fried hot bao bun. The s...
30 • minutes
12 • scrolls
Apple Crumble Cinnamon Scrolls
These little buns of cinnamony, apple crumble heaven are to die for! They take a bit of time but the...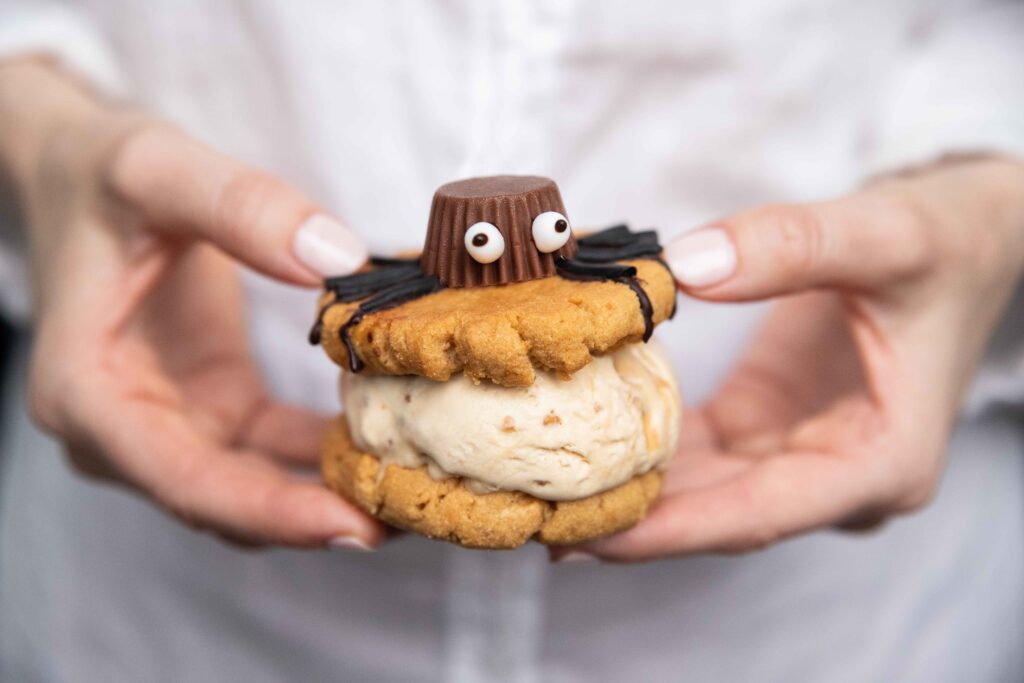 20 • minutes
12 • sandwiches
Spider Cookie Ice Cream Sandwiches
These spider cookie ice cream sandwiches are not only cute and spooky, but they're fun for kids to...
5 • minutes
12 • serves
Frozen Yoghurt Grainola Cups
These frozen yoghurt grainola cups are an easy healthy treat for the whole family. Use your favourit...
30 • minutes
1 • tray
Raw Peanut Butter Chocolate Brownies
This raw peanut butter chocolate brownie slice feels incredibly indulgent but is in fact raw, gluten...
20 • minutes
8 • serves
Caramelised Upside Down Plum & Orange Cake
This gluten free, upside down, caramelised, orange and plum cake is not only a sight for sore eyes &...
10 • minutes
4 • serves
No Churn Avocado Ice Cream
This avocado ice cream will have you going back for seconds (and thirds!) but that's completely fi...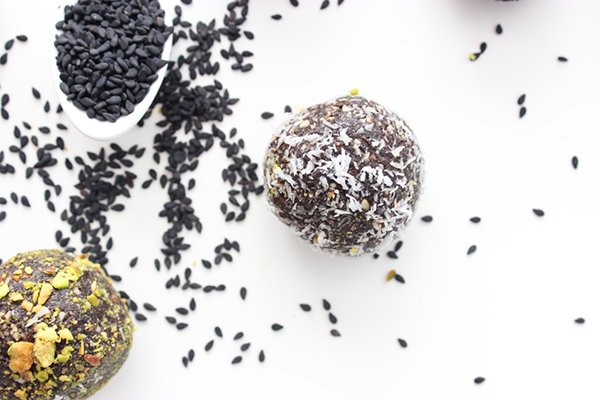 20 • minutes
12 • balls
Chocolate Tahini Bites
These plant-based bites are easy to make and full of flavour. Using black tahini makes them unique a...