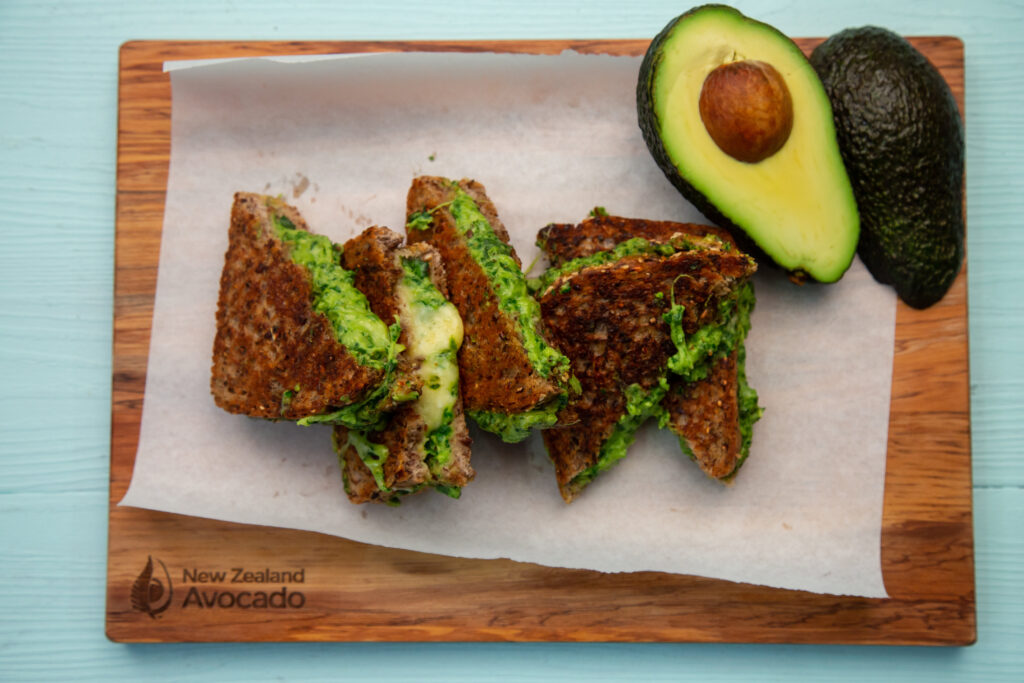 10 • minutes
4 • sandwiches
Avocado Grilled Cheese
​Avocado lovers – look no further. A grilled cheese toastie oozing with salty, spinachy, avo...
30 • minutes
4-6 • people
BBQ Japanese Meat Skewers
Our BBQ Japanese Meat Skewers are inspired by Japanese yakitori (yakitori literally means grilled ch...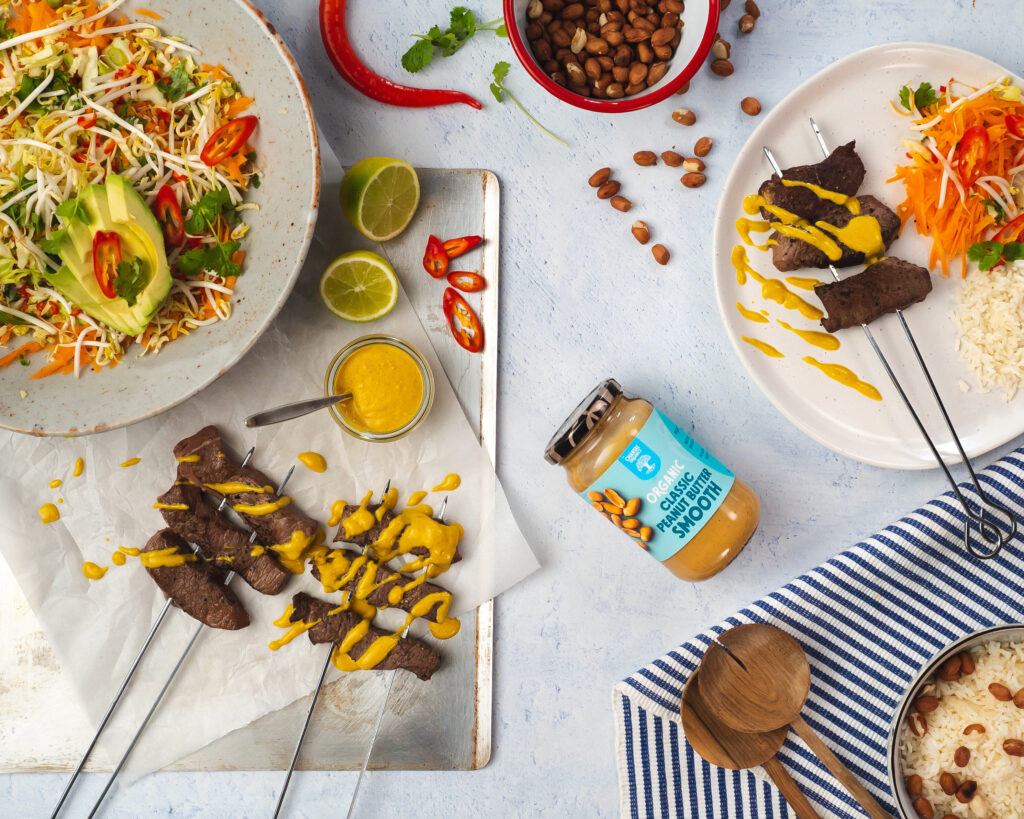 10 • minutes
4 • people
Beef Satay with Easy Peanut Sauce and Avocado Carrot Thai Slaw
This is for the serious meat lovers. Simply quick grilled beef is just wonderful by itself, but an e...
60 • minutes
1 • loaf
Coconut Banana Bread
We love this banana bread because it's so simple to make and it's yummy on its own or delightful...
15 • minutes
4 • people
Crispy Quinoa Tofu
​Quinoa makes the crispy but delicate crumb for this epic tofu dish. Tofu is high in protein, easy...
15 • minutes
4 • serves
Grilled Courgette, Beet Burger & Haloumi Salad
A simple warm salad for weekday evenings. All the tasty components are grilled with good quality oil...
5 • minutes
2 • serves
Honey And Harissa Crumpets
Gourmet crumpets for the adults in the house. Rock your taste buds with this sweet and spicy combina...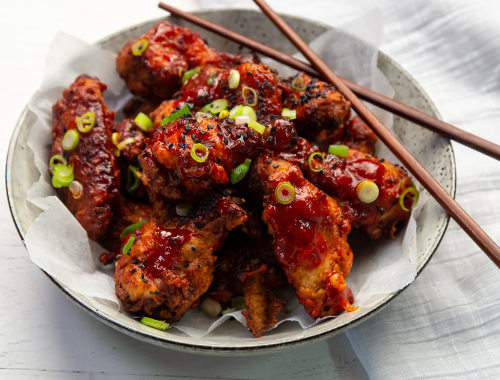 20 • minutes
8 • wings
Korean Fried Chicken
This sticky, yet crispy Korean fried chicken is the ultimate comfort food. It is super simple ...