30 • minutes
4-6 • people
Average
BBQ Japanese Meat Skewers
Our BBQ Japanese Meat Skewers are inspired by Japanese yakitori (yakitori literally means grilled chicken). We just love the strong marinade flavours. Cook these on the barbie before the big game to seriously impress your guests!
Ingredients
300g pure south lamb rump, in thin strips 300g

Pure south beef rib eye

1 pack chicken thighs, in thin strips (we love Waitoa)

10 sea cuisine raw whole black tiger prawns, shell removed

Chantal Organics Toasted Sesame Oil, for frying

Marinade

¾ cup Chantal Organics Tamari Soy Sauce

¼ cup Rewarewa Honey, melted (we love Airborne)

¼ cup sake

2 tsp ginger, finely grated

1 clove garlic, crushed

1 tsp chili flakes

1 tbsp Chantal Organics Toasted Sesame Oil

Salt & Pepper

To Garnish

A handful of garlic chives, roughly chopped (we love Superb Herb)
A sprinkle sesame seeds, lightly toasted (we love Alison's Pantry)

2 spring onions, finely sliced

Equipment

Large resealable bags

Metal skewers

Pair with Brancott Chardonnay
instructions
Step 1.

To Marinade: To make the marinade mix all ingredients together in a bowl. Season with salt and pepper. Reserve half the marinade for grilling, then spoon the other half into 3 large resealable bags.

Step 2.

Pop prawns, chicken and lamb each into the bag, move around in the marinade, then seal and refrigerate for at least 30 minutes.

Step 3.

To BBQ: Preheat BBQ to 200C.

Step 4.

Thread the prawns, chicken and lamb onto skewers.

Step 5.

Grill on the BBQ for 5-10 minutes, basting with the remaining marinade, and turning halfway. The prawns may cook quicker. When cooked to your liking, remove from grill , garnish with garlic chives, toasted sesame seeds and spring onions.
LOOKING FOR MORE RECIPE IDEAS?
Sign up for delicious recipes and sustainable living ideas (don't worry, we won't spam you and we never share your data!)
Chantal Organics Products used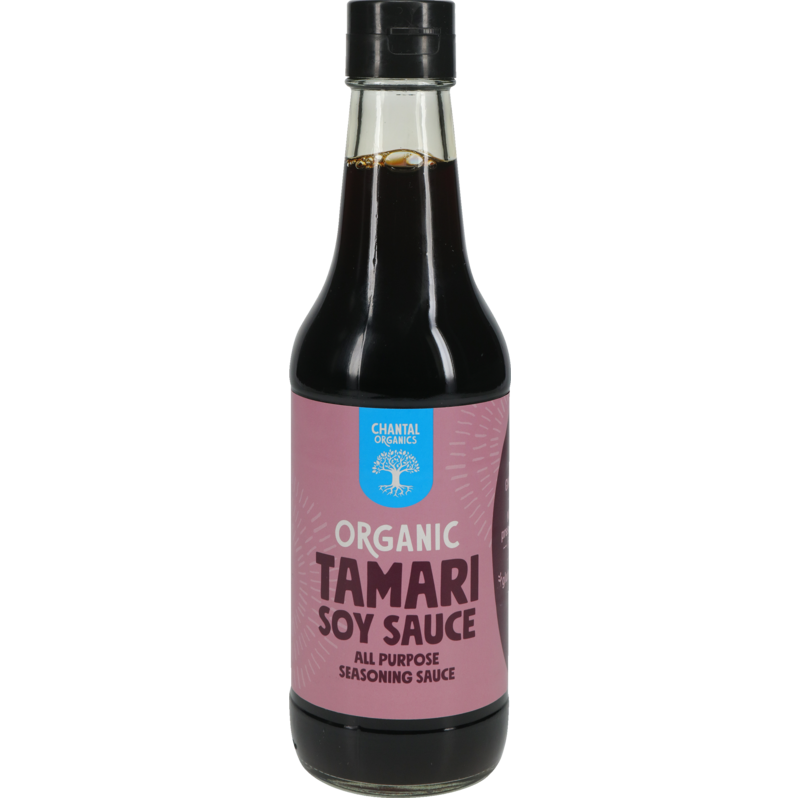 Other recipes you may like
Simple Pita Chips
​These freshly homemade pita chips will take your Chips & Dip platter to the next level. Super simple & quick to make. Flavoured with garlic, thyme and fragrant extra virgin olive oil, these are simply delicious.
Black Bean Nachos
​With just a handful of ingredients, these delicious vegetarian nachos are super easy and can be ready in minutes.
Quinoa Crusted Fritto Misto
Who doesn't love a giant platter of crunchy, deep fried seafood and greens. All of the flavours are trapped inside the crisp batter. In this recipe the white wine and quinoa is added to the batter for ultimate crispiness. A side of lemony dill aioli will keep you coming back for more