15 • minutes
4 • serves
Easy
Beef Brisket Tacos
Beef brisket tacos with grilled avocados are our new favourite yum. Seriously! Invite your mates over for this Mexican feast.
Ingredients
For the Beef

Grass-fed beef brisket (we love Silver Fern Farms)
2 tbsp avocado oil infused with chilli (we love Olivado)

1 red onion, diced

4 garlic cloves, crushed

1 ½ cups Chantal Organics Tomato Passata

1 cup beef stock (we love Kallo)

2 tsp Chantal Organics Apple Cider Vinegar

1 tsp clover honey (we love Airborne)

For the Grilled Avocados

2 NZ Avocados

1 tsp avocado oil infused with chilli (we love Olivado)

1 lime, juice

Salt, a pinch

To Serve:

¼ cup coriander leaves and stems, chopped (we love Superb Herb)

2 radishes, mandolined

⅓ cup jalapenos, sliced

¼ red cabbage, shredded

3 limes, halved

½ red onion, thinly sliced

Corn tortillas, heated

We used a Le Creuset Signature Cast Iron Casserole to cook the brisket
instructions
Step 1.

For the Beef: Preheat the oven to 170C.

Step 2.

Rub the spice mix all over the brisket until well coated.

Step 3.

Heat oil in a casserole dish on medium to high heat then place the brisket fat-side down and cook until browned on both sides, about 5 mins. Transfer to a plate.

Step 4.

Cook the red onion in the dish on medium heat until softened, about 5 mins. Add the garlic and cook for a further minute, stirring often so it doesn't catch. Add the passata, beef stock, cider vinegar and honey to the dish, stir well, then remove from the heat.

Step 5.

Place the brisket back in the dish, fat side up, then cover and bake for 3 hours, or until meat is very tender, basting every 30 minutes.

Step 5.

Carefully place the cooked brisket on a chopping board and thinly slice against the grain. In a bowl mix brisket with ½ cup of sauce from the casserole.

Step 6.

For the Grilled Avocados: halve and destone the avocados. Season with salt and lightly toss with oil and lime juice.

Step 7.

Heat a skillet pan until very hot then carefully place the avocado halves on. Grill for 2 minutes on each side until charred.

Step 8.

To Serve: serve the brisket on the tortillas with extra brisket sauce goodness. Top with radishes, cabbage, onion and a slice of grilled avocado. Garnish with fresh coriander and jalapenos. Squeeze over a little lime juice and dig in. ¡Qué rico! (Yum!)
LOOKING FOR MORE RECIPE IDEAS?
Sign up for delicious recipes and sustainable living ideas (don't worry, we won't spam you and we never share your data!)
Chantal Organics Products used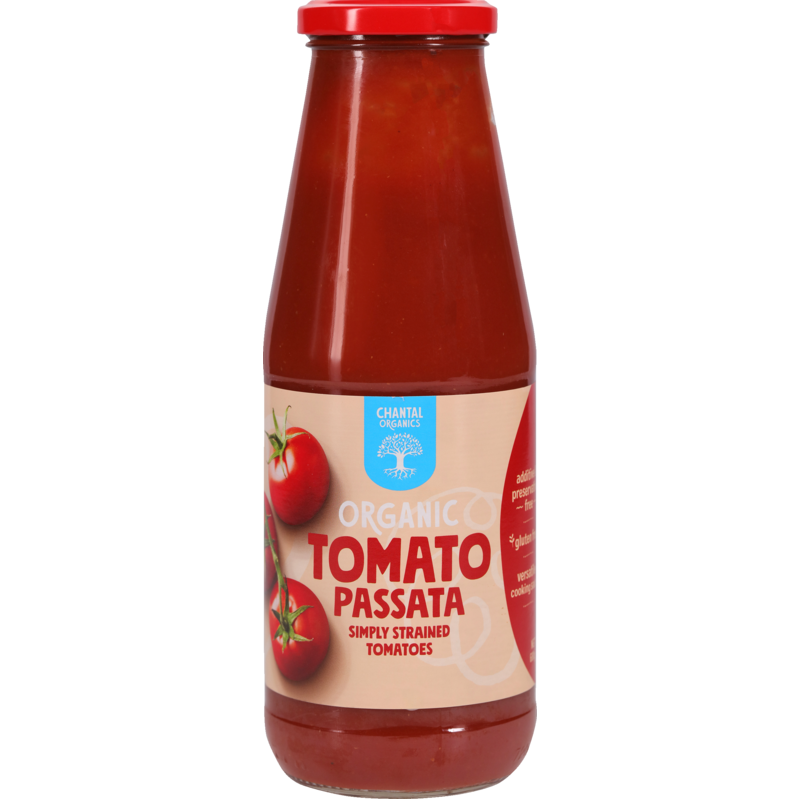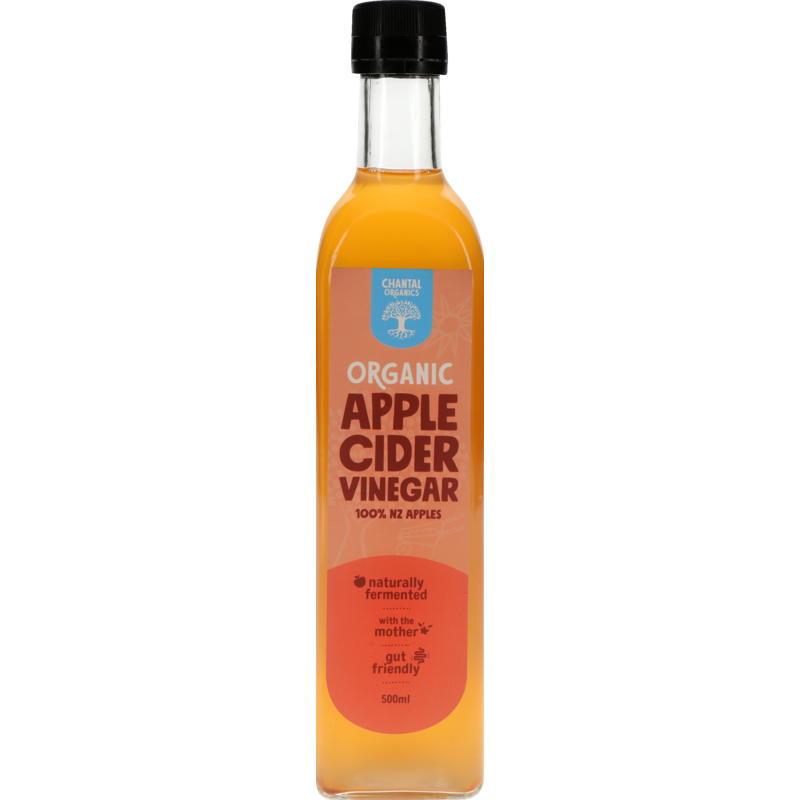 Other recipes you may like
Spicy Mexican Rice & Eggs
Need a hearty breakfast or an easy lunch? Then make our flavoursome spicy Mexican rice and eggs. It's packed with delicious protein and punchy flavours.
Gluten Free Mexican Chicken Nourish Bowls
These gluten free Mexican chicken nourish bowls can be whipped up in half an hour. The flavours are punchy, crunchy and fresh! Best of all it's an uber healthy and wholesome meal.
Black Bean Nachos
​With just a handful of ingredients, these delicious vegetarian nachos are super easy and can be ready in minutes.