February 2, 2021
Healthy Valentine's Day Treats for Kids & Adults
Inspiration for love-filled, plant-based goodies to make any day special
With a new, positive year ahead of us, it's a great time to up the love vibe. This Valentine's Day make a point to celebrate the people you love and appreciate. Break the traditional custom this year and spoil not only your sweetheart, but your kids, relatives and friends. One of our favourite ways to share the love is with yummy, homemade goodies. So, before you head out to buy a gift, try making your own.
Choosing a thoughtful and healthy treat doesn't mean you have to comprise on flavour. We've put together some healthy inspiration, along with some quick and simple plant-based recipes that you can squeeze into your busy week. It will be well worth your time when you make someone's day.
There's no doubt that Valentine's Day is all about sweet treats. Using the sweetness of fruit is both delicious and trendy. Get creative with chocolate covered strawberries, mandarins or pineapple. Make fruit kabobs with seasonal berries, watermelon and vegan marshmallows. Simply using a stick turns fruit into something special.
2. Waking up to an unexpected and thoughtful breakfast will warm anyone's heart. A smoothie is easy to whip up and a great way to start the day. Make it pink by using strawberries and raspberries. Add a fancy stainless-steel straw, a sprinkle of cacao nibs and you'll outdo cupid with this one. If you're not fussed about pink, try our favourite Caramel Tahini Smoothie. You're sure to get a kiss in return!
3. For those who rise early, making pancakes is a lovely Valentine's Day breakfast. How cute are heart shaped pancakes!? Simply make your favourite pancake recipe and use a heart cookie cutter when putting the batter into the pan. If you're after a good recipe, we've got you covered from wholemeal to Paleo, gluten free and even hemp pancakes!
4. For a classic gift of chocolates, try these Chocolate PB & J Love Cups. No one would guess they are plant-based! They combined smooth, rich dark chocolate with peanut butter and sweet raspberry jam. Plus they are low sugar and incredibly cute.
5. Another classic gift is fudge. Move over milk, we recommend this amazing, vegan Salted Almond Butter Fudge. It's deliciously gooey and packed with plant-based protein. Give them in a reusable container and tick waste-free giving too.
6. For a not-so-classic gift, these super cute tummy-loving Pineapple Apple Cider Vinegar Gummies are the perfect gift for your favourite foodie. Try using agar agar for a plant-based gelatine alternative, and a heart shaped mould to keep the Valentine's theme.
7. Have fun with heart-shaped cutters. Give your kids a heart filled lunchbox with heart shaped toast, sandwiches, wraps, cookies, fried eggs or fruit slices. Be creative, the options are limitless.
8. If time is on your side, a vegan cheesecake for your family on Valentine's Day would top your day off nicely. We recommend one of these delightful cakes from some of our favourite kiwi foodies: Summer Strawberry Cheesecake, Magical Blueberry Jelly Layer Cake or Raw Chocolate Cheesecake.
Whatever you choose to do this year, do it with love and mindfulness. Nothing shines with love and affection quite like a homemade gift. Make it a nutrient-rich goodie for a guilt free treat that boosts energy, positivity and a healthy lifestyle. What will you give this year?
PRODUCTS MENTIONED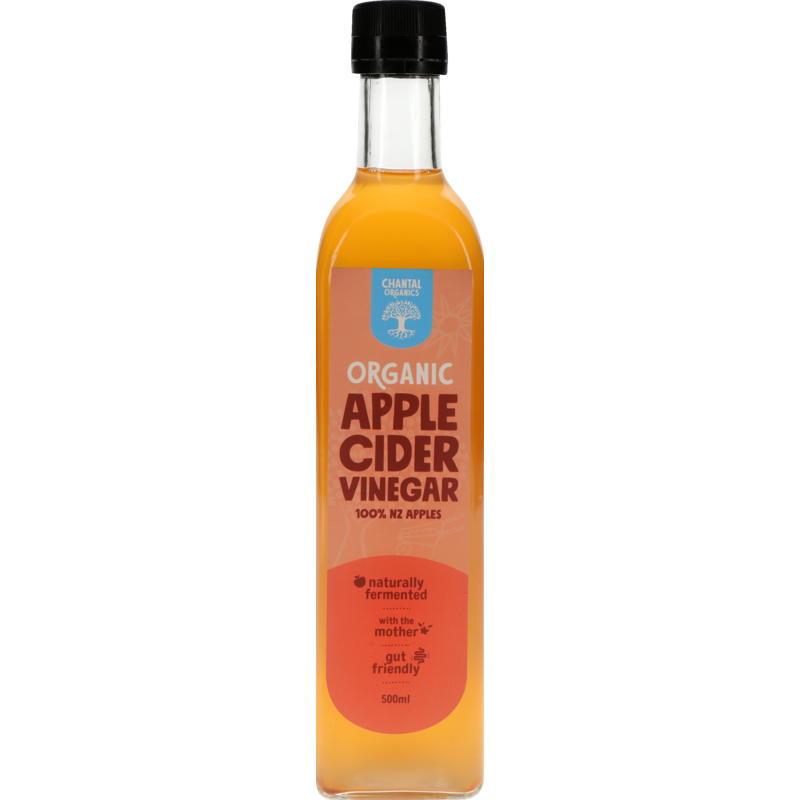 Almond & Plum Macaroon Trail Mix