30 • minutes
4 • serves
Not too hard!
Sweet & Sour Golden Nuggets with Vegetables
Popular sweet & sour stir-fry recipe made with crispy plant based nuggets, vegetables and pineapple.
Ingredients
1 box plant-based golden nuggets (we love Let's Eat)

2 tbsp Chantal Organics Raw Virgin Coconut Oil

1 tbsp ginger, chopped

1 clove garlic, chopped

1 small red onion, diced

1 carrot, sliced

1 courgette, sliced in half moons

½ red capsicum, sliced

¼ head broccoli, in small florets

6 baby sweet corn, sliced if big

5 button mushrooms, halved

½ cup pineapple, cubed (we love Dole)

2 spring onions, sliced

For the sweet & sour sauce

½ cup Chantal Organics Apple Cider Vinegar

3 tbsp soft brown sugar

5 tbsp Chantal Organics Tomato Ketchup

1 tbsp Chantal Organics Tamari Soy Sauce

1 tbsp corn flour

2 tbsp water

Jasmine rice to serve
instructions
Step 1.

Cook the plant based nuggets per pack instructions. Set aside.

Step 2.

In a small bowl, mix all sweet & sour sauce ingredients. Set aside.

Step 3.

Heat oil in a large fry pan or wok over medium high heat. Add ginger and garlic. Stir fry until fragrant for 30 seconds. Add onion, carrot, courgette, capsicum, mushrooms and broccoli. Stir Fry for 4-5 minutes until the vegetables are cooked. Add the pineapple and heat through.

Step 4.

Pour in the Sweet & Sour sauce. Stir fry until the sauce thickens and everything is coated with the sauce. Add the nuggets and stir through. Top with spring onions.

Step 5.

Meanwhile, heat the rice per pouch instructions.

Step 6.

Serve the stir-fry with Jasmine rice.
LOOKING FOR MORE RECIPE IDEAS?
Sign up for delicious recipes and sustainable living ideas (don't worry, we won't spam you and we never share your data!)
Chantal Organics Products used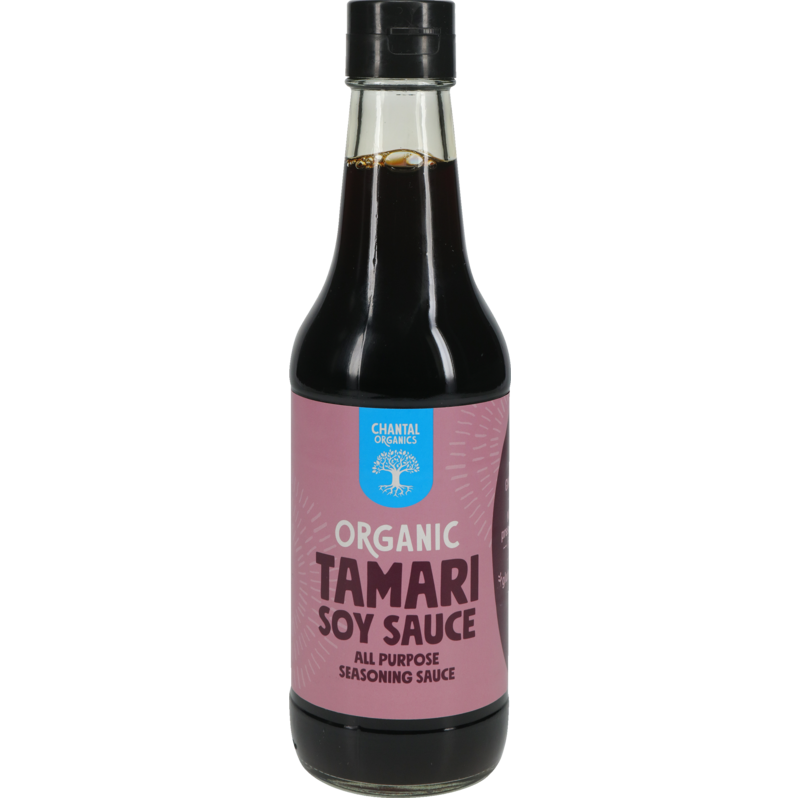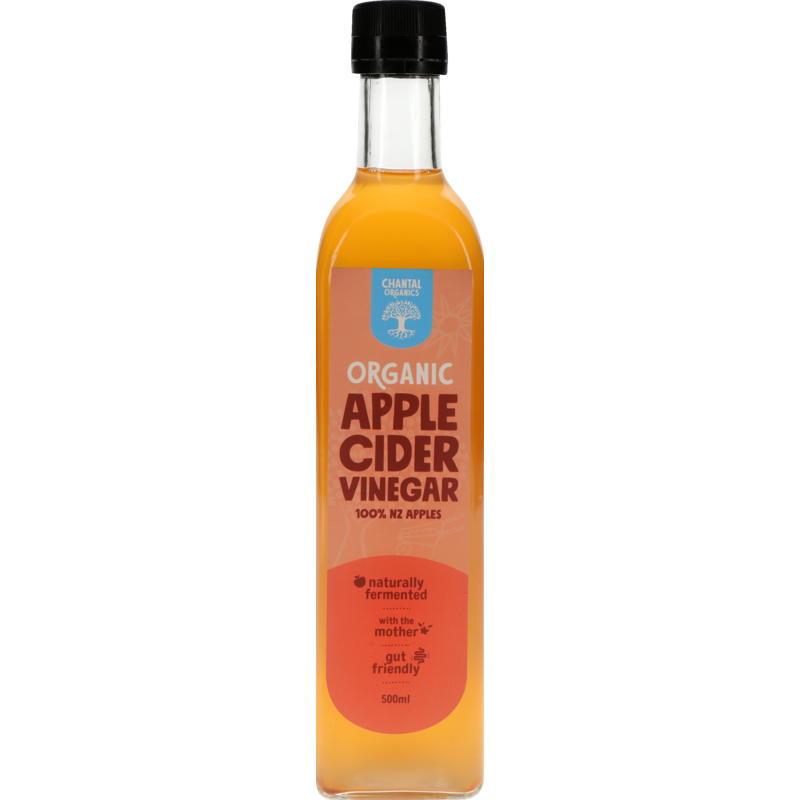 Other recipes you may like
Tofu Katsu Curry
This is a vegetarian version of a popular Japanese one bowl meal. Bread crumbed and fried Tofu is served on a bed of rice with tasty Japanese style curry sauce.
Plant Based Burger Buddha Bowl with Thai Peanut Sauce
A Buddha bowl is a vegetarian meal, served in a single bowl. Our plant based burger and roasted veg & salad bowl is an absolute delight. You will love this easy mix Thai spiced peanut sauce. A must try, even for non vegetarians.
Vegan Chilli, Avocado "Sour Cream" & Grilled Corn
Enjoy this winter warmer! This dish is packed with fresh flavour and vegetarian protein.