10 • minutes
2 • people
Hemp Protein Pancakes
​These vegan pancakes are easy to make, give you a boost of plant-based protein and are delicious ...
30 • minutes
4 • people
Apple & Rhubarb Grainola Slice
​This apple and rhubarb grainola slice is a delicious make-ahead breakfast alternative, especially...
20 • minutes
1 • person
Chia Oat Bircher
​A classic homemade bircher, ideal to pre-make for busy mornings on the go. We're loving this co...
10 • minutes
24 • bars
Milk Chocolate Granola Bars
These no bake milk chocolate granola bars are super speedy to make with just 5 ingredients. Awesome ...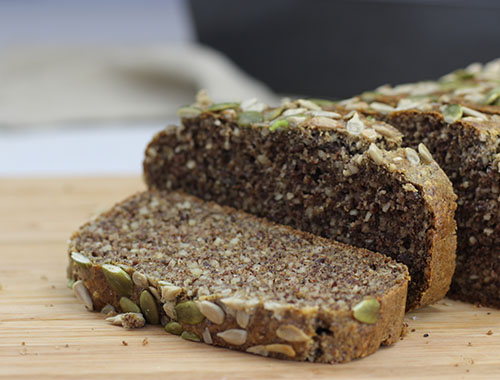 50 • minutes
1 • loaf
Paleo Grain Free Bread
​Who doesn't love a piece of warmly toasted bread smothered with nut butter or jam (or both!)? H...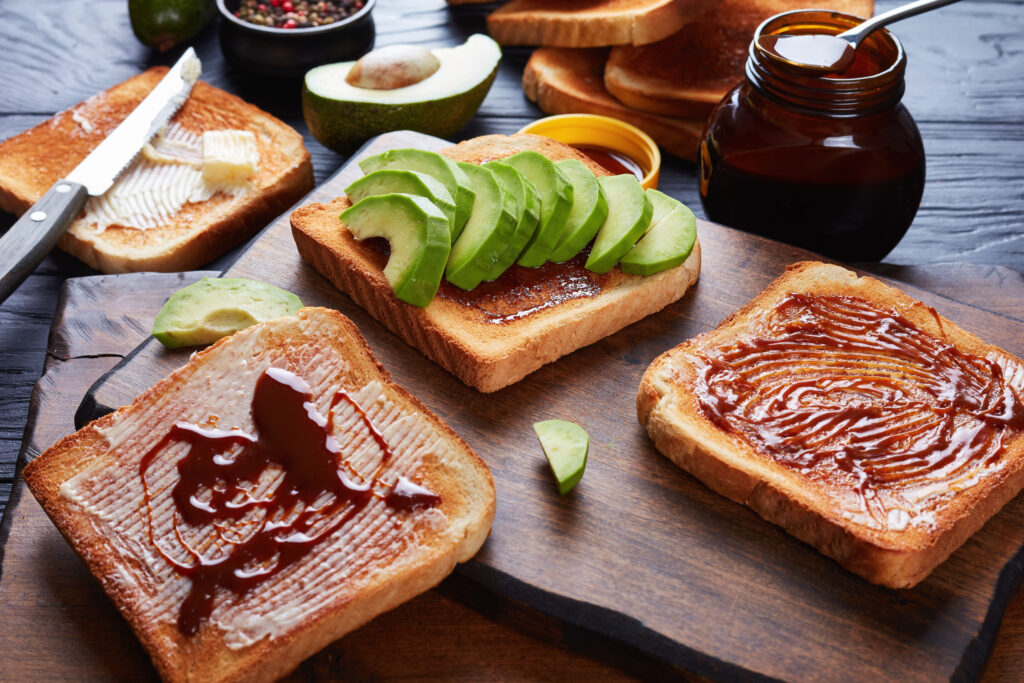 10 • minutes
8-10 • sandwiches
Homemade "Marmite-like" Savoury Spread
Love marmite? Try this modern, all-natural version; it's free from sugar, additives and artificial...
45 • minutes
6 • people
Healthy Homemade Muesli
​A delightfully toasted muesli that's bound to have your kitchen smelling nothing less tha...
60 • minutes
1 • loaf
Life Changing Loaf With Hemp Hearts
This recipe is inspired by My New Roots though we've made our own delicious changes. We've added...