45 • minutes
18 • muffins
Pumpkin & Oat Muffins
​These muffins are wheat, refined sugar and dairy free. Here you can be creative – adding ju...
20 • minutes
4 • serves
One Pot Big Breakfast
A one pot fry up filled with sage potatoes, sweet cherry tomatoes, crispy bacon & fried eggs ...
10 • minutes
24 • bars
Milk Chocolate Granola Bars
These no bake milk chocolate granola bars are super speedy to make with just 5 ingredients. Awesome ...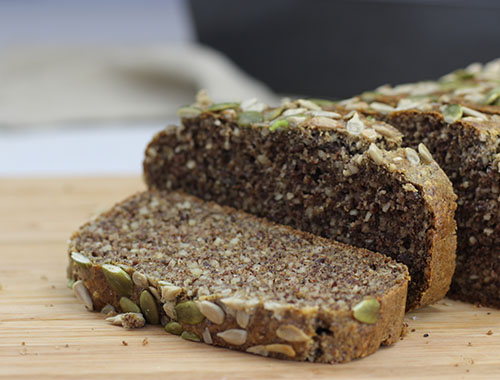 50 • minutes
1 • loaf
Paleo Grain Free Bread
​Who doesn't love a piece of warmly toasted bread smothered with nut butter or jam (or both!)? H...
20 • minutes
4 • people
Cinnamon Bun Pancakes
These cinnamon bun inspired pancakes are deliciously thick, have a beautiful cinnamon aroma, and whe...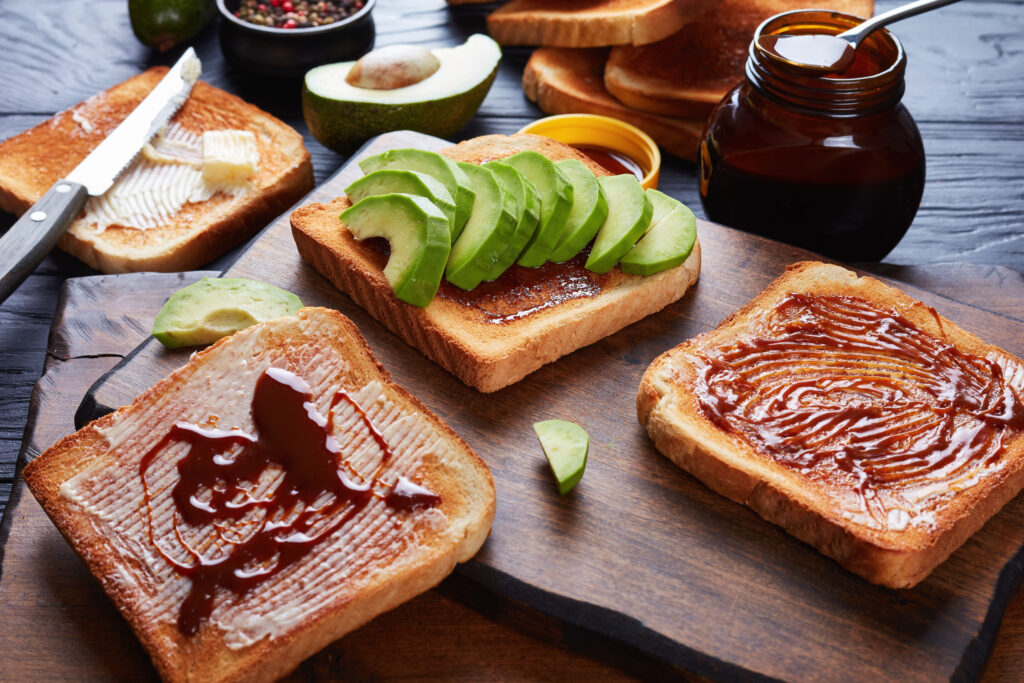 10 • minutes
8-10 • sandwiches
Homemade "Marmite-like" Savoury Spread
Love marmite? Try this modern, all-natural version; it's free from sugar, additives and artificial...
45 • minutes
6 • people
Healthy Homemade Muesli
​A delightfully toasted muesli that's bound to have your kitchen smelling nothing less tha...
15 • minutes
1 • person
Coconut and Almond Pancakes
A quick and easy pancake recipe, that lends itself perfectly to your favourite toppings. They're g...