20 • minutes
4 • people
Cinnamon Bun Pancakes
These cinnamon bun inspired pancakes are deliciously thick, have a beautiful cinnamon aroma, and whe...
10 • minutes
24 • bars
Milk Chocolate Granola Bars
These no bake milk chocolate granola bars are super speedy to make with just 5 ingredients. Awesome ...
45 • minutes
6 • people
Healthy Homemade Granola
​A  tasty granola is super easy to make. Made with a combination of nuts, seeds and oats, it crea...
15 • minutes
1 • person
Coconut and Almond Pancakes
A quick and easy pancake recipe, that lends itself perfectly to your favourite toppings. They're g...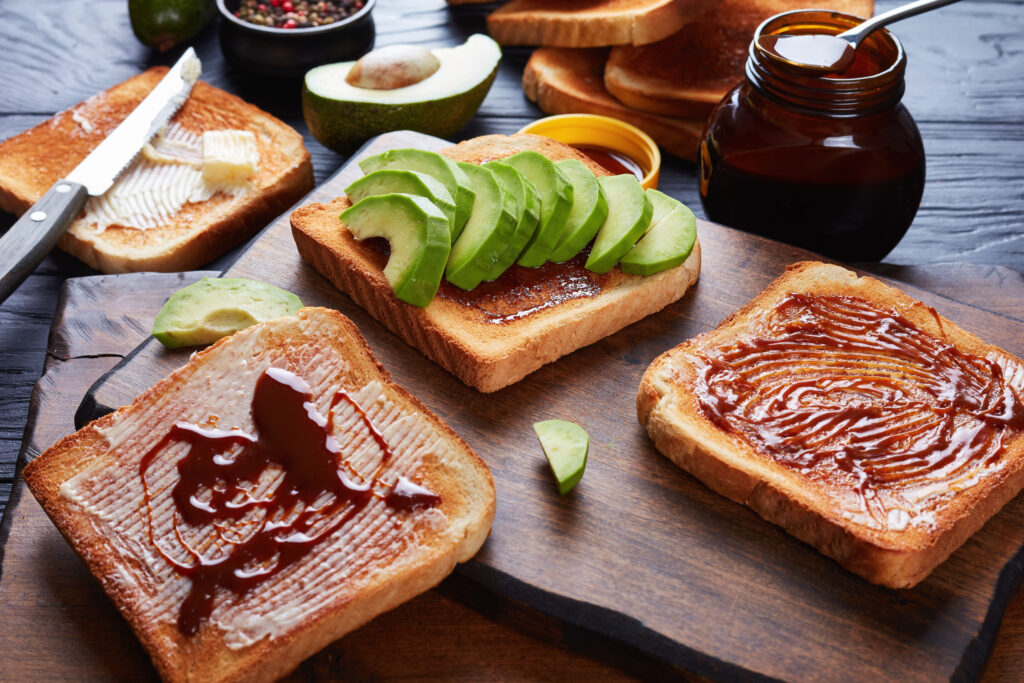 10 • minutes
8-10 • sandwiches
Homemade "Marmite-like" Savoury Spread
Love marmite? Try this modern, all-natural version; it's free from sugar, additives and artificial...
20min • prep • 15min • bake
12 • cookies
Apple Crumble Breakfast Cookie
​A soft, moist breakfast cookie that tastes just like apple crumble....
15 • minutes
2 • people
Wholemeal Pancakes
A healthy take on a classic breakfast favourite. Ideal for lazy Sunday mornings, and best enjoyed in...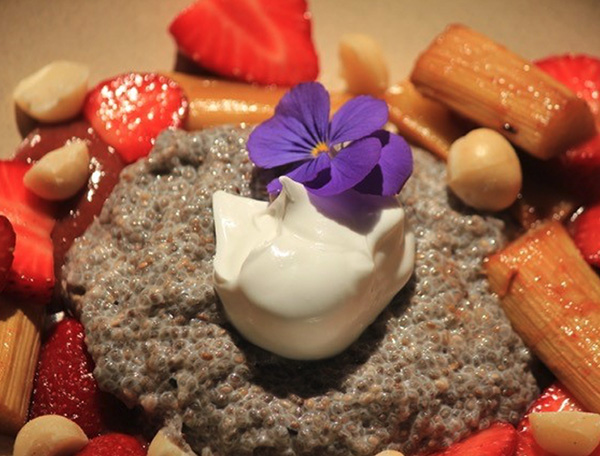 20 • minutes
2 • people
Chia Breakfast Pudding with Strawberry & Rhubarb
We love this combination of rhubarb, strawberry and vanilla. One of our all-time favourites from Che...