5 • minutes
2 • people
Easy
Ricotta & Banana Toast with Chocolate Almond Butter
​This ricotta and banana brekkie with chocolate almond butter may be your new favourite way to start the day. Best of all… you can whip this up in under ten minutes.
Ingredients
​⅓ cup Chantal Organics Almond Butter

1 tbsp cocoa, plus extra to serve

1 tbsp clover honey (we love Airborne Honey)

1 tbsp water

½ cup fresh ricotta (we love Perfect Italiano)
2 bananas, sliced in half with skin on (we love Dole)
1 tbsp butter (we love Airborne Honey)
4 slices wholemeal and seed toast, toasted (we love Burgen)
instructions
Step 1.

Place the almond butter, cocoa, honey and water in a bowl and stir to combine.

Step 2.

Fry the bananas in butter in a non-stick frying pan, cooking for two minutes on each side.

Step 3.

Spread ricotta over the toast and cover with bananas.

Step 4.

Drizzle with chocolate almond butter, dust with cocoa and devour.
LOOKING FOR MORE RECIPE IDEAS?
Sign up for delicious recipes and sustainable living ideas (don't worry, we won't spam you and we never share your data!)
Chantal Organics Products used
Other recipes you may like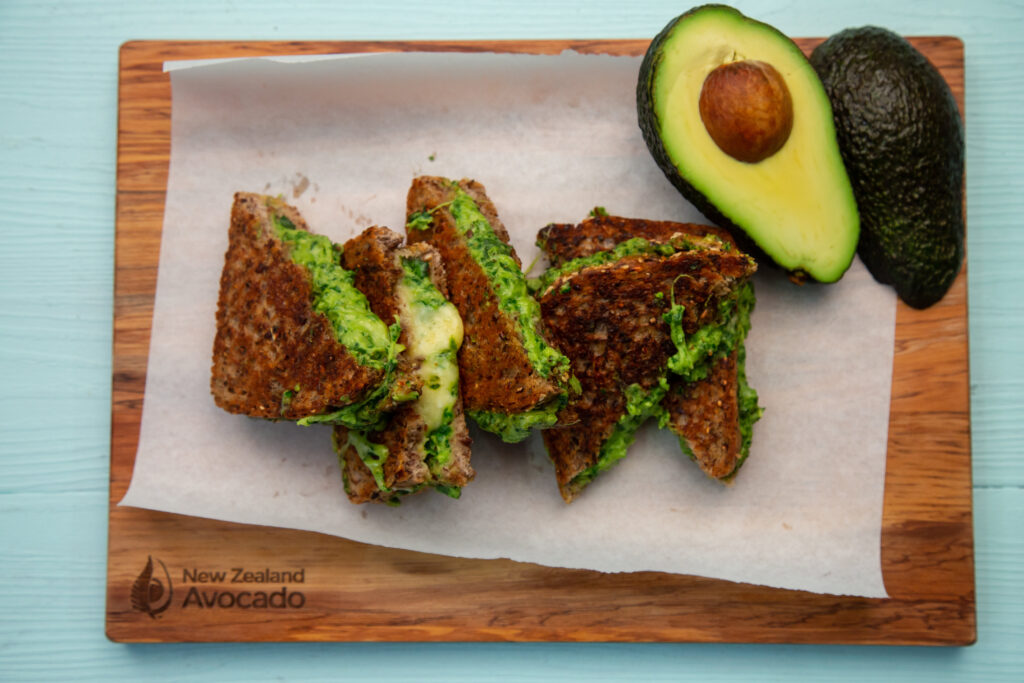 Avocado Grilled Cheese
​Avocado lovers – look no further. A grilled cheese toastie oozing with salty, spinachy, avocadoy cheesy goodness! What more could you want?
Milk Chocolate Granola Bars
These no bake milk chocolate granola bars are super speedy to make with just 5 ingredients. Awesome for lunchbox treats, mid afternoon pick-me-ups, or delicious hiking snacks.
Cottage Cheese Breakfast Bowl
Cottage cheese is the perfect alternative to yoghurt if you're looking to mix up your morning breakfast bowl. Delicious and nutritious served with crunchy granola, fresh berries and fragrant sweet spices, with hemp hearts for added protein and Omega's.