5 • minutes
2 • people
Easy
Cottage Cheese Breakfast Bowl
Cottage cheese is the perfect alternative to yoghurt if you're looking to mix up your morning breakfast bowl. Delicious and nutritious served with crunchy granola, fresh berries and fragrant sweet spices, with hemp hearts for added protein and Omega's.
Ingredients
1 pot cottage cheese (we love Anchor)

1 cup Chantal Organics Ginger Zest Grainola

2 tsp Chantal Organic Hemp Hearts

A handful fresh strawberries

A handful fresh blueberries

½ tsp cinnamon

½ tbsp honey (we love Airborne Honey)
instructions
Step 1.

Mix honey, cottage cheese and cinnamon together in a bowl.

Step 2.

In a separate clean bowl or jar, layer granola and the flavoured cottage cheese. Top with fresh berries, hemp hearts, an extra dusting of cinnamon and a drizzle of honey.
LOOKING FOR MORE RECIPE IDEAS?
Sign up for delicious recipes and sustainable living ideas (don't worry, we won't spam you and we never share your data!)
Chantal Organics Products used
Other recipes you may like
Beetroot & Chocolate Chia Pudding
A simple yet nourishing breakfast pudding – who doesn't love chocolate for breakfast!?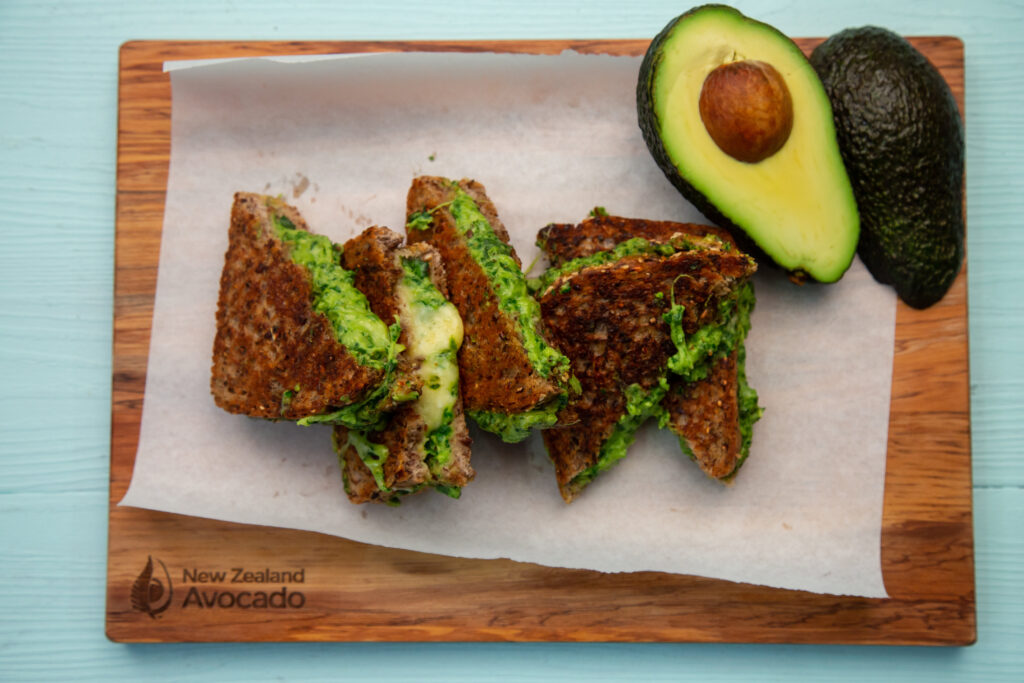 Avocado Grilled Cheese
​Avocado lovers – look no further. A grilled cheese toastie oozing with salty, spinachy, avocadoy cheesy goodness! What more could you want?
Chia Oat Bircher
​A classic homemade bircher, ideal to pre-make for busy mornings on the go. We're loving this coconut and cinnamon variety from one of our favourite nutritionists, Chloe Moir.