20 • minutes
22 • balls
Easy
Lentil & Herb Christmas Stuffing Balls
These lentil and herb stuffing balls have all the flavours of traditional stuffing without any of the gluten or dairy. They're also a great vegetarian or vegan option
Ingredients
70g pinenuts

1/2 brown onion

1 cup mushrooms

2 Tbsp Chantal Organics Virgin Coconut Oil

2 Tbsp Chantal Organics Tamari Sauce

1 cup baby spinach leaves

2 Tbsp fresh parsley (or 1 Tbsp dried)

2 Tbsp fresh thyme (or 1 Tbsp dried)

2 Tbsp fresh rosemary (or 1 Tbsp dried)

2 Tbsp fresh sage (or 1 Tbsp dried)

1 can Chantal Organics Lentils

1/2 cup sunflower seeds

1 Tbsp flaxseed (linseed)

1 tsp garlic granules

1/2 cup Chantal Organics White Rice Flour

1 egg (or flax egg for vegan: 1 Tbsp ground flaxseed + 3 Tbsp water)

Salt & pepper to season
instructions
Step 1.

Preheat the oven to 160ºC fan bake.

Step 2.

Place the pine nuts on a lined baking tray and toast for 5 to 10 minutes, or until just turned golden. Remove from oven and allow to cool.

Step 3.

Turn the oven up to 180ºC fan bake.

Step 4.

Finely chop the onion, wash and chop the mushrooms into small pieces.

Step 5.

Heat the coconut oil in a heavy based pan, add the onion and cook a few minutes until it starts to soften.

Step 6.

Add the mushrooms and continue to cook until softened. Add the tamari sauce and cook a further minute until half the liquid is evaporated, then turn off the heat and allow the mix to cool.

Step 7.

Wash the fresh herbs and spinach and roughly chop (you can also do this in a food processor).

Step 8.

Drain the lentils and add to food processor along with the spinach and herbs, mushroom mixture, sunflower seeds, flaxseed, garlic granules, rice flour, egg, salt and pepper. Pulse to combine, scraping down the side as needed.

Step 9.

Roll the mixture into bite sized balls and place on a lined oven tray. At this point you can refrigerate overnight and bake the next day if desired.

Step 10.

To bake the balls place in the centre of the preheated oven for 20 to 25 minutes, or until they're cooked through. Note their centre's should remain slightly moist.

Step 11.

Serve as a side at Christmas lunch or dinner, or for a plant based week night meal serve with a fresh side salad.
LOOKING FOR MORE RECIPE IDEAS?
Sign up for delicious recipes and sustainable living ideas (don't worry, we won't spam you and we never share your data!)
Chantal Organics Products used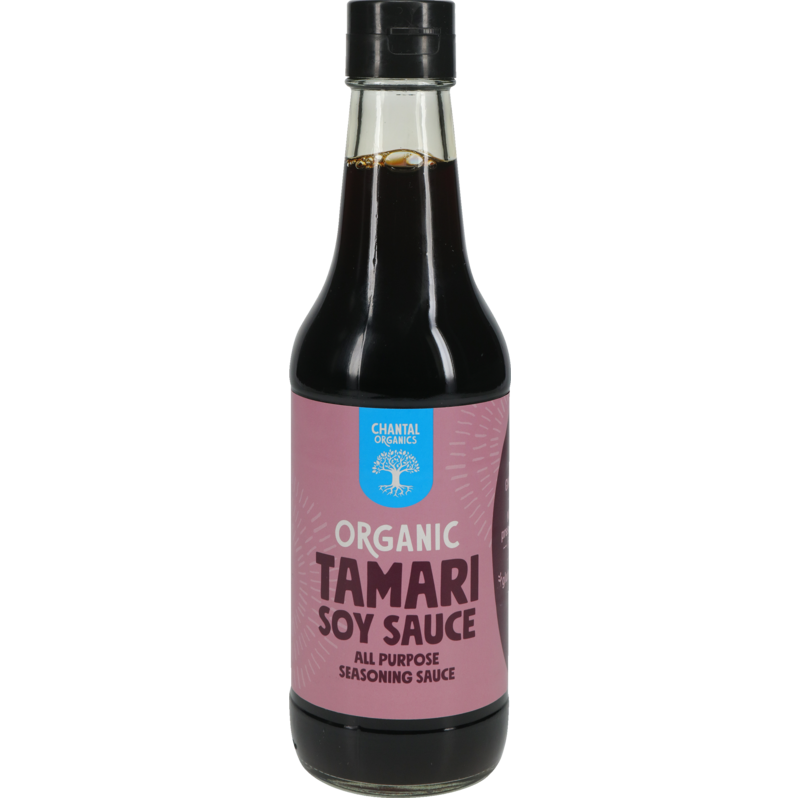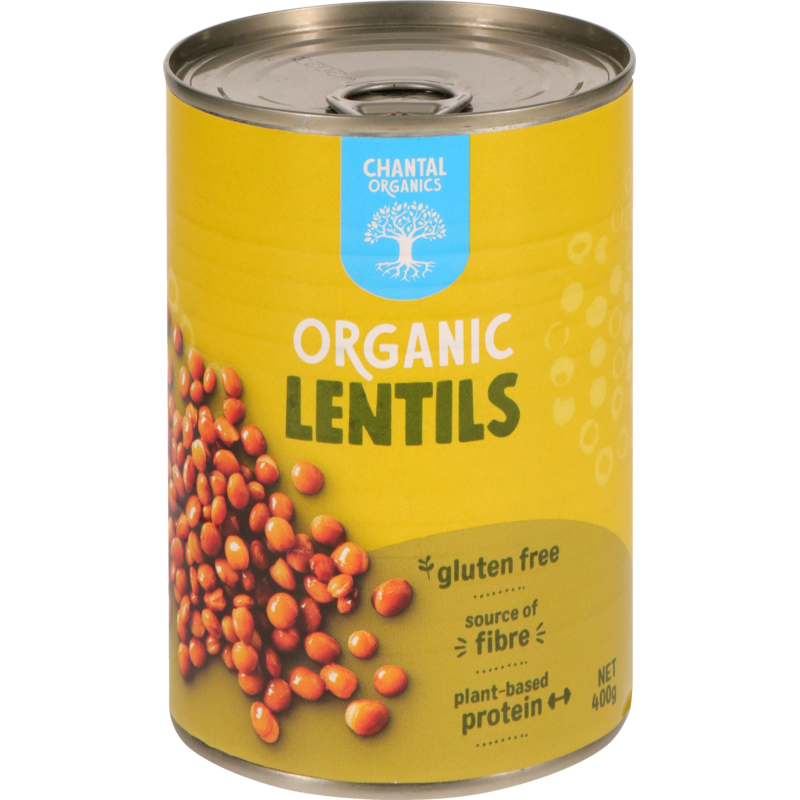 Other recipes you may like
Lamb & Couscous Stuffed Capsicums
Stuffed rainbow capsicums with a Middle Eastern-inspired lamb and couscous filling. This dish is perfect for a light summer supper.
Stuffed Butternut Squash
This delicious autumn recipe makes use of the abundance of butternut squash. It's quick to make and is packed with plant-based goodness. The perfect midweek healthy dinner option.
Lentil Spaghetti Bolognese
The whole family will love this quick and easy vegetarian version of spaghetti bolognese. Even meat eaters will be impressed! This lentil spag bowl comes together in no time and is flavourful, hearty and protein and fiber rich.