15min • prep • 15min • cook •
4 • serves
Easy
Venison Tacos with Quick Pickled Red Onion
Ingredients
Quick Pickled Red Onion

½ red onion, thinly sliced

1 tbsp white sugar

1 tsp sea salt

Venison Mince

1 1/2 tbsp Chantal Organics Extra Virgin Olive Oil

500g New Zealand farm raised venison steaks, sliced 1cm thick

2 tsp cumin powder

1 tsp coriander powder

2 tsp paprika powder

½ tsp cinnamon

2 garlic cloves, crushed

1 tsp honey

2 tbsp Superb Herb Oregano, chopped

Salt & pepper to taste

To serve

8 corn tortillas, warmed

1 pot Seasons Gourmet Vegan Chunky Dip – 3 Peppers, Cashew & Smoked Paprika
2 NZ Avocados, scooped & sliced

1 tomato, diced

1 green chilli, chopped (optional)

⅓ cup Superb Herb Micro Radish
instructions
For the Quick Pickled Red Onion

Warm the vinegar slightly on the stove top or microwave. Pour into a bowl and add white sugar, salt and red onion and stir to combine. Leave to marinade.

For the Venison Mince

Add oil to a large frying pan over medium heat. Add venison, garlic, paprika, cumin, and cinnamon and fry for 6–8 minutes, stirring often and breaking up with your spatula. Add honey, tomato paste, vinegar and oregano and fry for a further 3 minutes, until venison is browned and cooked. Season with salt and pepper.

To serve

Drain red onions from their pickle. Load corn tortillas with Season Gourmet chunky dip, venison mince, quick pickled red onion, sliced avocado, tomatoes, chilli and micro radish greens. Yum!
LOOKING FOR MORE RECIPE IDEAS?
Sign up for delicious recipes and sustainable living ideas (don't worry, we won't spam you and we never share your data!)
Chantal Organics Products used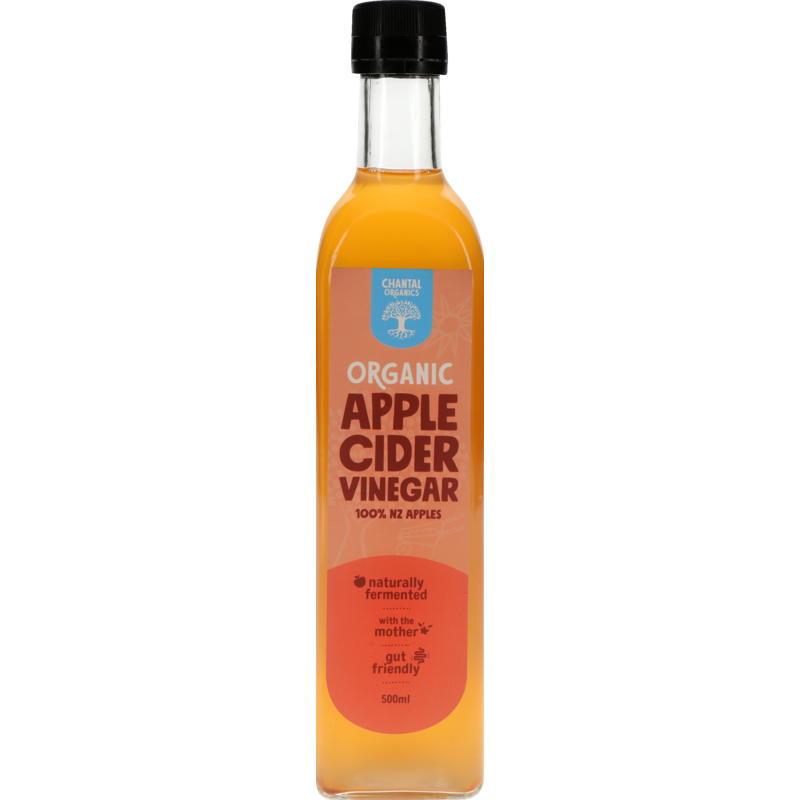 Other recipes you may like
Beef Brisket Tacos
Beef brisket tacos with grilled avocados are our new favourite yum. Seriously! Invite your mates over for this Mexican feast.
Plant-based Tenders & Pineapple Avocado Salsa Taco
An easy taco recipe with fresh pineapple avocado salsa. The crispy crumbed plant-based Tasty Tenders make meat free meals quick and delicious. With fresh pineapple and black beans, this meal is super satisfying.