50 • minutes
1 • loaf
Medium
Paleo Grain Free Bread
​Who doesn't love a piece of warmly toasted bread smothered with nut butter or jam (or both!)? Here's a grain free alternative made with our everyday favourite staples from the lovely Chloe Moir.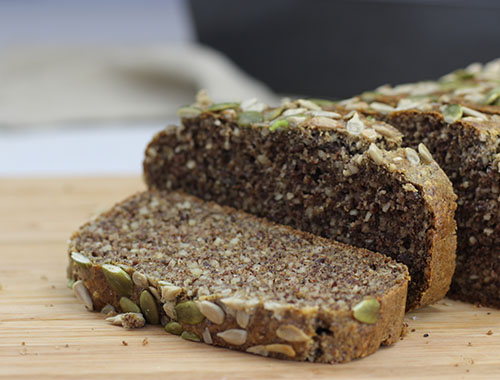 Ingredients
​2 cups Chantal Organics Roasted Almonds, ground

¼ cup of Chantal Organics Whole Brown Flaxseeds, Ground + an extra 1 tbsp Whole Flaxseeds

1 tbsp sesame seeds

½ tsp Chantal Naturals Sea Salt Fine

1 tsp Chantal Naturals Baking Soda

½ cup arrowroot powder

3 tbsp Chantal Organics Coconut Oil, melted

3 eggs

1 teaspoon Chantal Organics Apple Cider Vinegar

½ cup Chantal Organics Coconut Milk
instructions
Step 1.

Place a ¼ of a cup of brown flaxseed into a blender and blend into a fine powder. Second, add the almonds to the blender and blend into a medium-fine texture.

Step 2.

Mix together the almond, ground flaxseed, sesame seeds, 1 tablespoon of whole flaxseeds, salt, baking soda and arrowroot powder.

Step 3.

In a separate bowl whisk together melted butter or coconut oil, eggs, apple cider vinegar and coconut milk.

Step 4.

Using a rubber spatula, carefully fold the wet ingredients into the dry ingredients. Pour mixture into a lined loaf tin and bake at 180 degrees for approximately 35-40 minutes, until a skewer inserted into the loaf comes out clean.

Step 5.

Leave the loaf on a wire rack to cool before slicing.

Serving suggestion

Serve with your favourite nut butter, avocado & tomato or a generous dollop of jam.
LOOKING FOR MORE RECIPE IDEAS?
Sign up for delicious recipes and sustainable living ideas (don't worry, we won't spam you and we never share your data!)
Chantal Organics Products used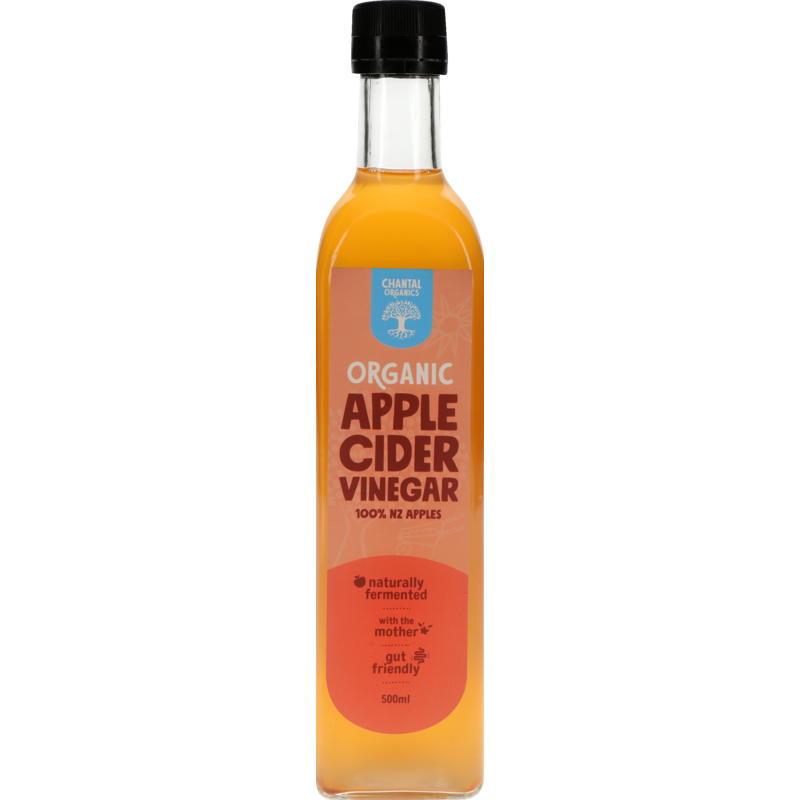 Other recipes you may like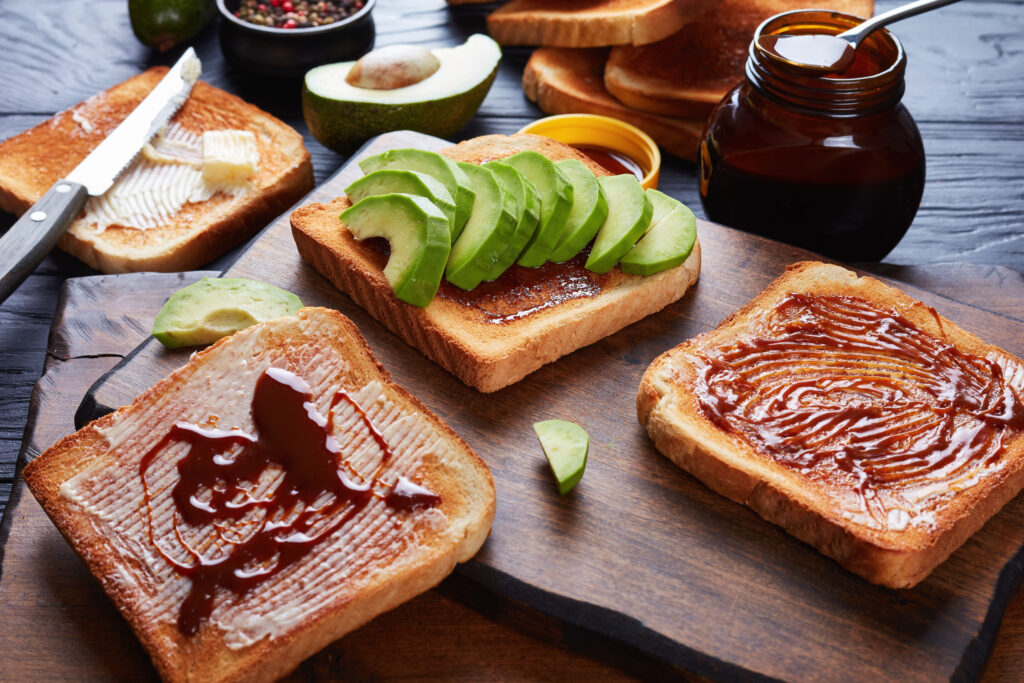 Homemade "Marmite-like" Savoury Spread
Love marmite? Try this modern, all-natural version; it's free from sugar, additives and artificial colours! Our delicious version features black tahini which is made from black sesame seeds. These dark, little seeds are loaded with anthocyanins, a flavonoid that gives the rich colour, provides powerful antioxidant activity, plus anti-inflammatory, anti-viral and anti-cancer benefits.
Apple & Rhubarb Grainola Slice
​This apple and rhubarb grainola slice is a delicious make-ahead breakfast alternative, especially for when you're on the go!