40 • minutes
1 • standard • bread
Not too hard!
Tasty Grain-free Bread
A satisfying, grain-free bread, made with hemp protein powder which is packed with plant-based protein and fibre. Believe it or not, this delicious, gluten free bread is surprisingly fluffy and versatile.
Ingredients
Dry ingredients

1/2 cup Chantal Organics Hemp Protein Powder

1/2 cup ground linseed

2 Tbsp Chantal Organics Hemp Seeds, plus extra for sprinkling

1 cup almond flour

1 tsp baking soda

1/2 tsp sea salt

Wet ingredients

4 large eggs

3 tsp Chantal Organics Apple Cider Vinegar

2 Tbsp Chantal Organics Extra Virgin Olive Oil
instructions
Step 1.

Preheat oven to 170C.

Step 2.

Prepare a loaf tin. Cover the bottom with a piece of parchment paper and grease the bottom and sides with a little oil.

Step 3.

Add the dry ingredients to a large mixing bowl and mix together.

Step 4.

In another bowl, whisk together the wet ingredients.

Step 5.

Pour the egg mixture into the dry ingredients and mix thoroughly.

Step 6.

Transfer the mixture into the prepared tin. It will be thick, so use a spatula to spread it evenly in the pan.

Step 7.

Sprinkle hemp seeds on the top.

Step 8.

Place on the middle rack in the oven and bake for 35 - 40 minutes.

Step 9.

Remove and place on a wire rack and cover with a tea towel for 10 - 15 minutes to set. This avoids crumbling. Carefully remove from the tin.

Step 10.

Let the loaf fully cool before slicing. Store wrapped in a towel or brown paper bag. It will keep for 5-7 days in the fridge.
LOOKING FOR MORE RECIPE IDEAS?
Sign up for delicious recipes and sustainable living ideas (don't worry, we won't spam you and we never share your data!)
Chantal Organics Products used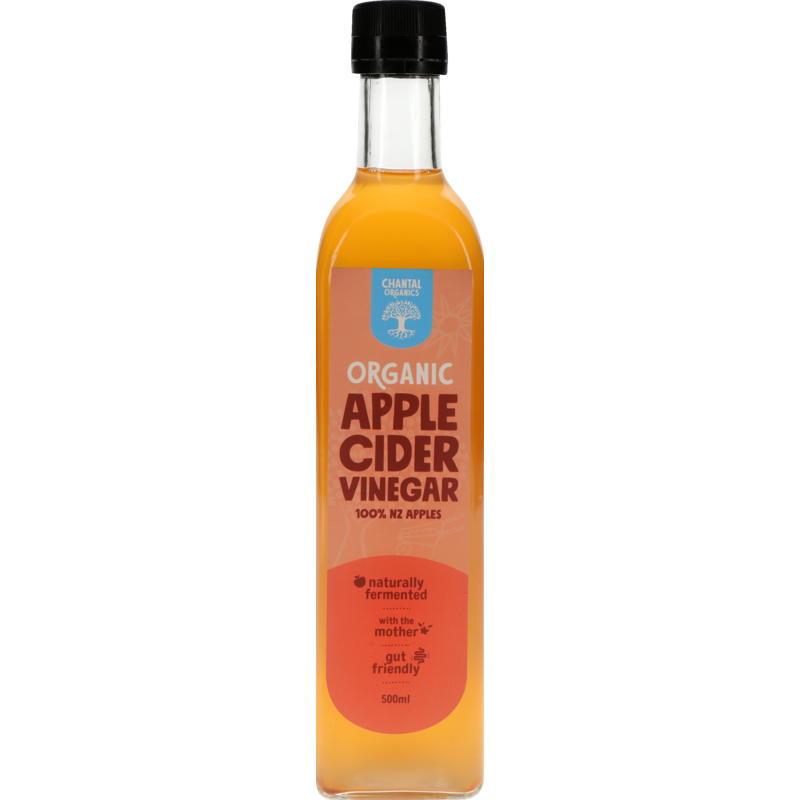 Other recipes you may like
Hemp Protein Pancakes
​These vegan pancakes are easy to make, give you a boost of plant-based protein and are delicious with a drizzle of apple syrup. Take leftovers to work with you and pop in the toaster for morning tea or even snack on them cold.