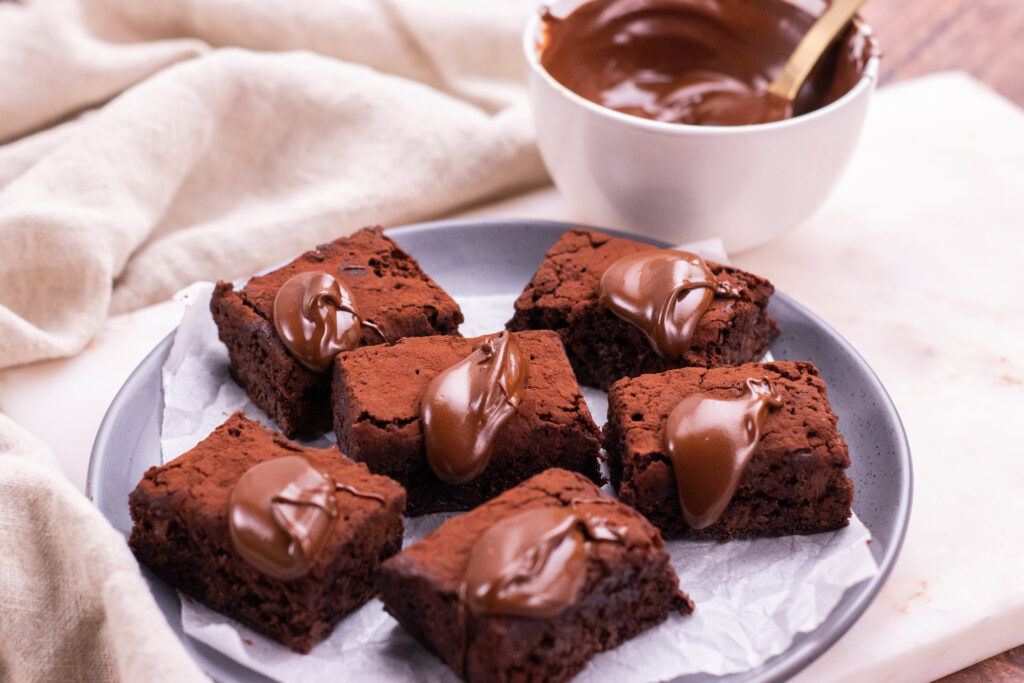 5 • minutes
1 • person
10 Minute Dark Chocolate Brownie
​This 10 minute dark chocolate brownie may just be the easiest and fastest chocolate brownie ever!...
10 • minutes
12 • biscuits
Anzac Biscuits
Our own healthier version of a traditional favourite. Packed with wholefood ingredients, these are p...
30 • minutes
12 • scrolls
Apple Crumble Cinnamon Scrolls
These little buns of cinnamony, apple crumble heaven are to die for! They take a bit of time but the...
20 • minutes
10 • serves
Apricot and Cashew Energy Balls
An easy snack to prepare in advance. These are a great little energy boost for school lunch boxes or...
120 • minutes
10 • serves
Aquafaba Mini Pavlovas with Apricot Caramel Sauce
These magical vegan meringues are made from legume (dried beans and peas) cooking water. This is oft...
30 • minutes
10 • slices
Banana & peanut butter ice cream
Made with frozen bananas, this naturally sweet, creamy peanut butter dessert is just amazing! It's...
15 • minutes
8 • cakes
Black Tahini & Honey Pie
This salty, sweet, honey and sesame creation is a unique show stopper, sure to inspire your dinner p...
45 • minutes
12 • buns
Black Tahini Cinnamon Rolls
Rolls of soft, fluffy, sweet bun dough, layered with an exotic mix of black tahini and cinnamon and ...