45 • minutes
6 • to • 12
Not too difficult
Salted Caramel Nut Butter Cups
These raw peanut butter caramel cups are a healthier take on a snickers bar! A "nougat" biscuit cup is filled with the creamiest peanut butter salted caramel and topped with roasted peanuts and a drizzle of melted dark chocolate.
Ingredients
Base

1 cup cashews

1 cup Chantal Organics Desiccated Coconut

1/4 cup Chantal Organics Rice Syrup

1/4 tsp Sea Salt Fine

2 tbsp Chantal Organics Coconut Oil, melted

Filling:

4 tsp Chantal Organics Salted Caramel Nut Butter

10 medjool dates, pitted

1/2 cup Chantal Organics Coconut Cream

1/2 tsp Chantal Naturals Sea Salt Fine

Topping:

250g dark chocolate

1/2 cup Chantal Organics Peanuts Roasted
instructions
Step 1.

Place the cashews into a food processor and blend until they resemble biscuit crumbs. Add the remaining ingredients and blend until the mixture comes together.

Step 2.

Divide the mixture between 6 holes of a muffin pan (or 12 mini muffin holes) and with wet hands press in firmly to create a cup. Place the cups into the freezer to set.

Step 3.

While the cups are setting, roast the peanuts in a 160ºC oven for 10 minutes or until golden. Allow to cool and then roughly chop into pieces.

Step 4.

To make the filling place all the ingredients into a blender and blitz until smooth and creamy.

Step 5.

Spoon the filling into the cups and smooth the tops. Top with the chopped peanuts and press them into the caramel.

Step 6.

Melt the dark chocolate either in the microwave or in a heatproof bowl over a pan of steaming water. Drizzle the chocolate over the peanuts then return the cups to the freezer to set for 30 minutes.

Step 7.

To serve, remove the cups from the muffin pan either by popping out if using a silicone pan, or using a small knife to ease them out of a tin.
LOOKING FOR MORE RECIPE IDEAS?
Sign up for delicious recipes and sustainable living ideas (don't worry, we won't spam you and we never share your data!)
Chantal Organics Products used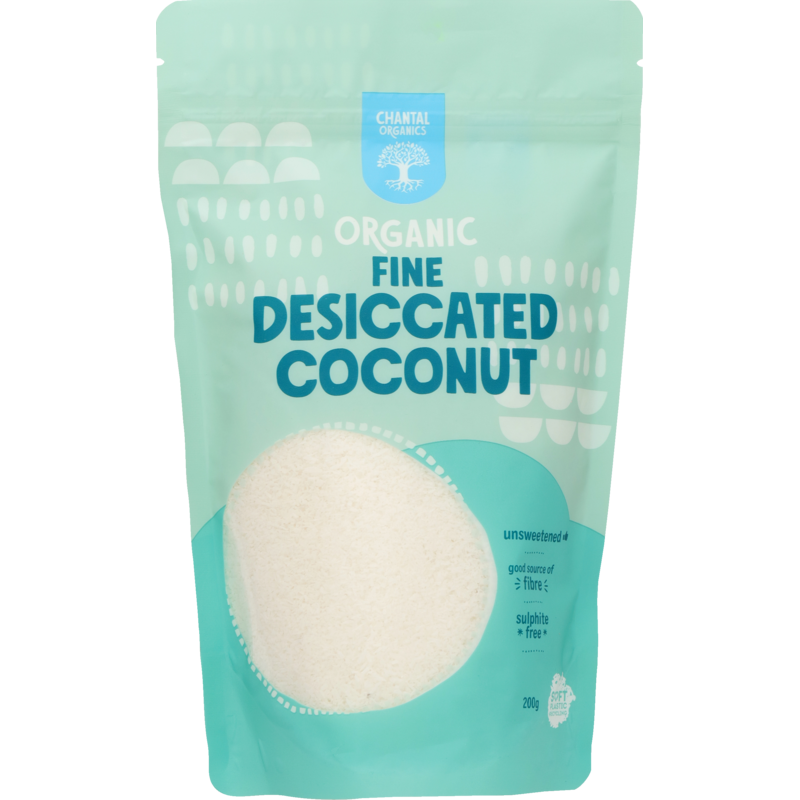 Other recipes you may like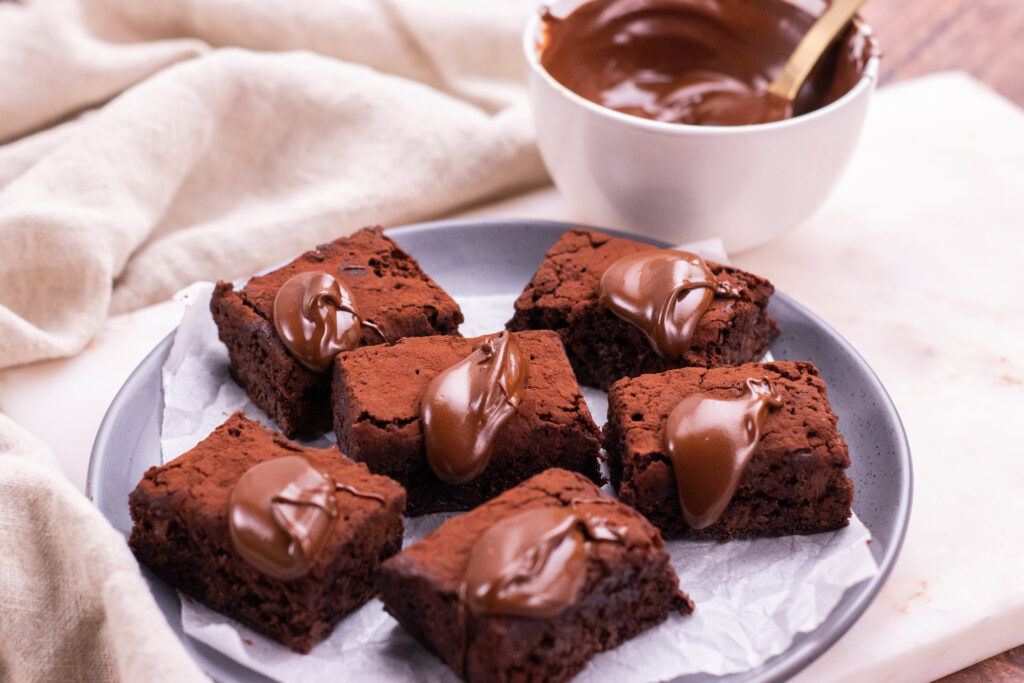 10 Minute Dark Chocolate Brownie
​This 10 minute dark chocolate brownie may just be the easiest and fastest chocolate brownie ever! Great for when you NEED a chocolate fix but you're low on time.