60 • min
4
Not too hard!
Coconut Lemongrass Roast Chicken
How about this fragrant Thai inspired roast chicken for your family dinner this Sunday? The sweet and nutty coconut milk infused with fragrant lemongrass, kaffir lime leaf, ginger and garlic makes this chicken an absolute winner!
Ingredients
1 whole chicken - butterflied (we love Waitoa)

Chantal Organics Extra Virgin Olive Oil

1 piece of ginger - minced

1 red onion - thinly sliced

1 tsp garlic & chilli sauce (we love Lee Kum Kee)

1 tsp Chantal Organics Tamari Soy Sauce

1 can Chantal Organics Coconut Milk

2 lemongrass stalks halved (we love Superb Herb)
4 kaffir Lime Leaves (we love Superb Herb)

2 red chilli - halved

A drizzle honey (we love Airborne)
A handful of coriander (we love Superb Herb)
Heat and eat brown rice (we love Sunrice)
We cooked the chicken in a Le Creuset Round Casserole Dish
instructions
Step 1.

Preheat oven to 170°C.

Step 2.

In a large heavy based pan over a medium heat, drizzle a little avocado oil. Cook the butterflied chicken, skin side down until golden and crispy. Remove from pan and set aside.

Step 3.

In the same pan drizzle a little more avocado oil, fry off the onion and ginger until translucent and golden.

Step 4.

Add the garlic and chilli sauce, soy sauce, coconut milk, kaffir lime leaves, lemongrass, honey and chili. Bring to the boil. Add the chicken back into the pan. Coat the chicken in the coconut sauce.

Step 5.

Transfer to the oven and roast for 1 hour making sure to baste the chicken with the sauce every 15 minutes.

Step 6.

Garnish with fresh coriander and serve immediately with jasmine rice and a crispy glass of Sav!

Serving Suggestions

Serve with a crispy glass of Ara Sauvignon Blanc
LOOKING FOR MORE RECIPE IDEAS?
Sign up for delicious recipes and sustainable living ideas (don't worry, we won't spam you and we never share your data!)
Chantal Organics Products used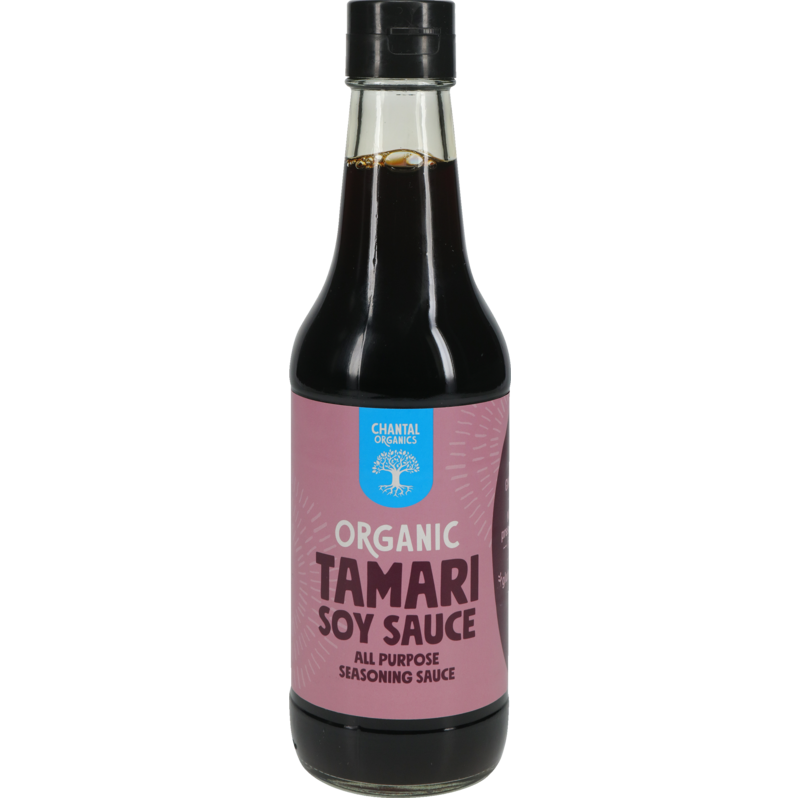 Other recipes you may like
Herby Ricotta Stuffed Chicken Breast
​Succulent stuffed chicken has never been easier. Make our simple ricotta stuffed, bacon wrapped chicken breast and satisfy everyone at the dinner table.
Saucy Chicken Puttanesca
Our saucy chicken puttanesca is just divine. Puttanesca is a famous Neapolitan tomato sauce that typically includes tomatoes, olive oil, anchovies, olives, capers and garlic.
Slow Cooker Butter Chicken
With a bit of preparation, you will have an amazing aroma and delicious dinner waiting for you in the evening. The passata adds a velvety smooth tomato base and using coconut oil, this recipe can be made dairy free. If you're lucky, there will be a bit left over for your lunch the following day.