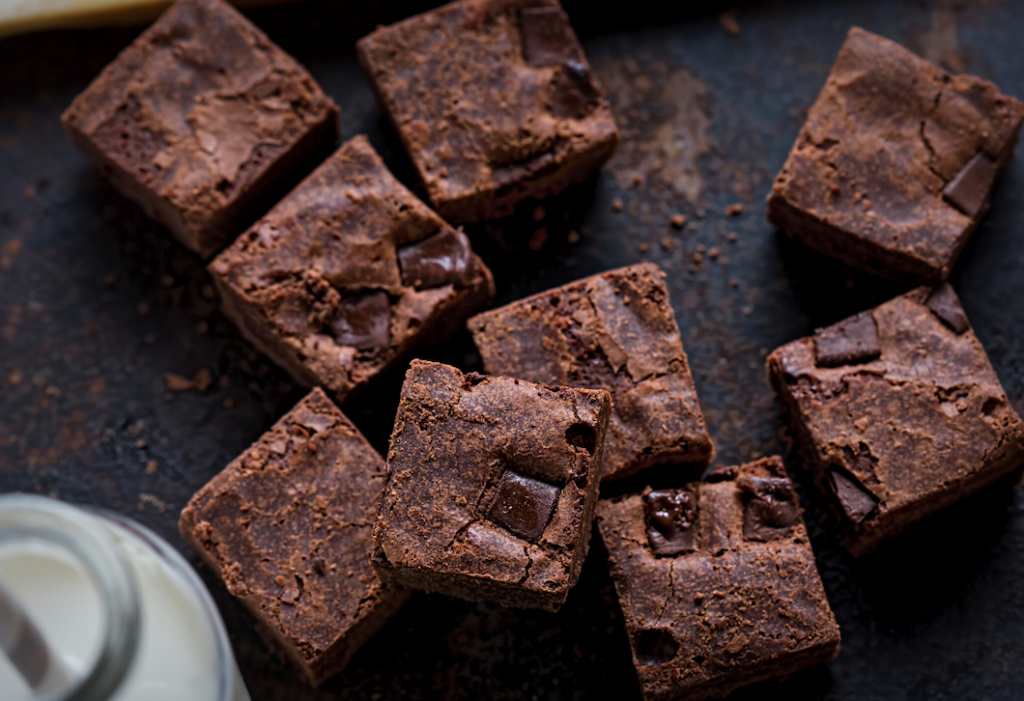 15 • minutes
10
The Best Chocolate Chickpea Brownie
This is the best one you will ever try. They have a rich, chocolatey flavour and a perfect soft and ...
10 • minutes
18 • biscuits
Tahini Oat Biscuits
An easy and filling snack that's perfect for afternoon tea....
10 • minutes
6-8 • people
Tahini Fudge
​This delicious tahini fudge is melt in your mouth good. Made with five simple ingredients and no ...
45 • minutes
6 • to • 12
Salted Caramel Peanut Butter Cups
These raw peanut butter caramel cups are a healthier take on a snickers bar! A "nougat" biscuit ...
15 • minutes
8-10 • balls
Popcorn Balls
These popcorn balls are quick to make and kids love to help too. They are great for lunch boxes and ...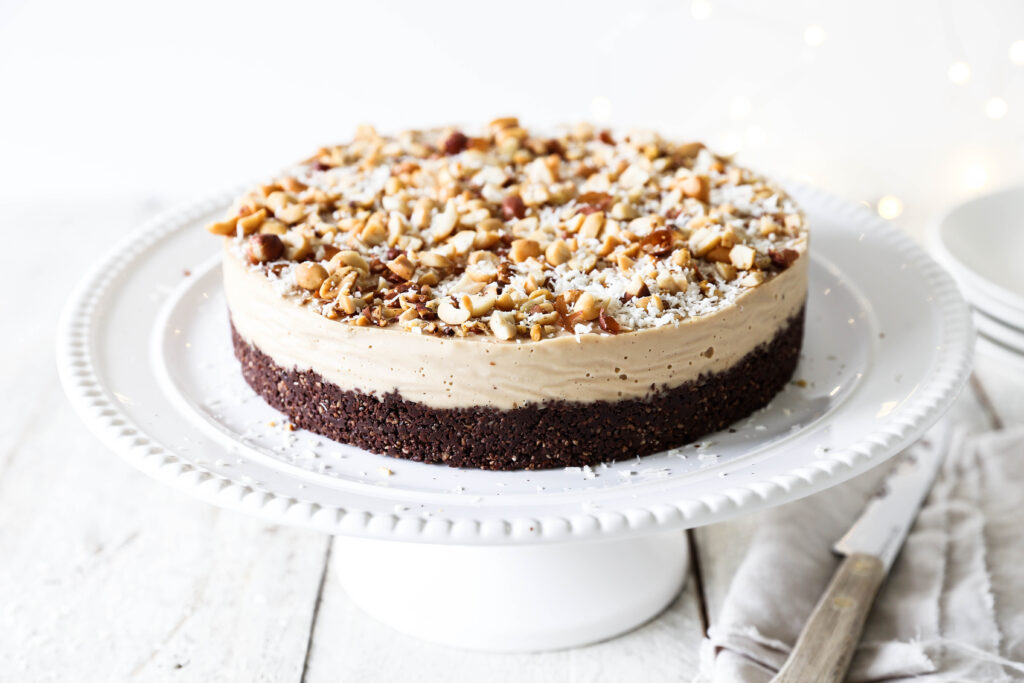 30 • minutes
8 • inches • round
Peanut Butter Coconut Cream Pie
This impressive make-ahead dessert is both gluten and dairy free and would be a great one to serve u...
60 • minutes
8-10 • slices
Honey & Cinnamon Spiced Almond Butter Cake
A lightly spiced honey cake with a beautiful soft texture, boosted with the goodness of Chantal Orga...
20 • minutes
10-12
Healthy Chocolate Raw Balls
We're all about raw treats, and these healthy balls of goodness are perfect for satisfying an afte...