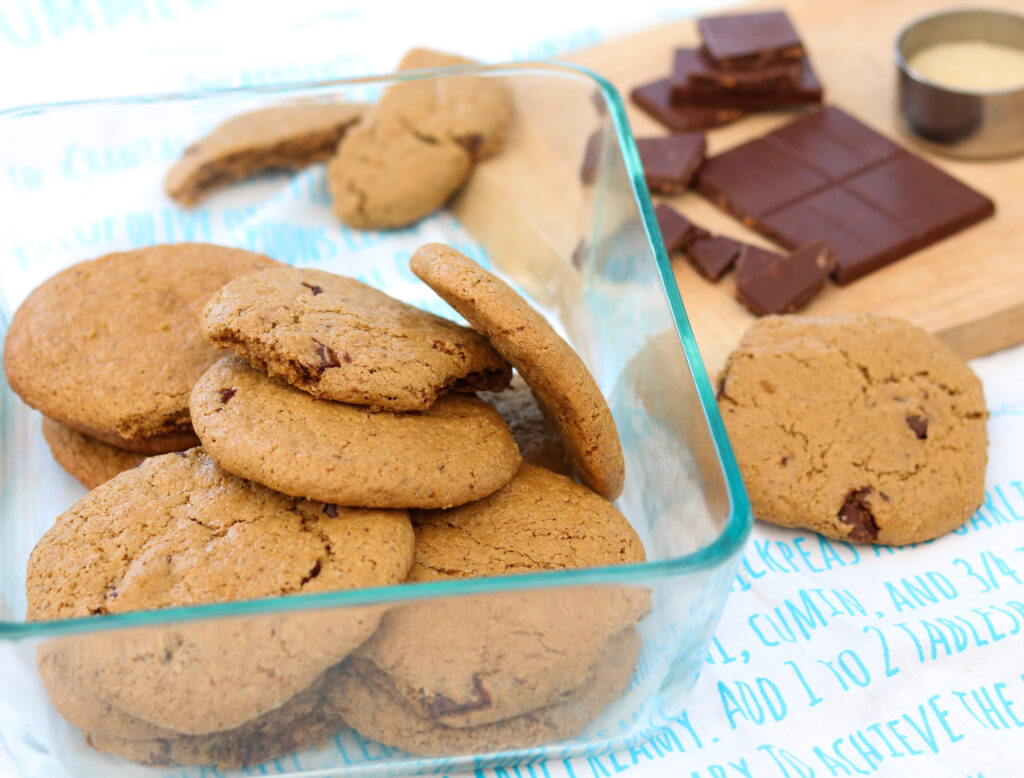 10 • minutes
12 • cookies
Whole Tahini Chocolate Chunk Cookies
These chocolate chunk tahini cookies are flourless, gluten-free, nut-free and paleo-friendly and a b...
20 • minutes
10 • serves
Vegan peanut butter cookies
Peanut butter and chocolate is a classic combination, and these cookies are just the thing to curb a...
30 • minutes
1 • cake
Vanilla Cake with Blueberry Frosting
A vegan treat from whole foodie, Tereza Poljanic...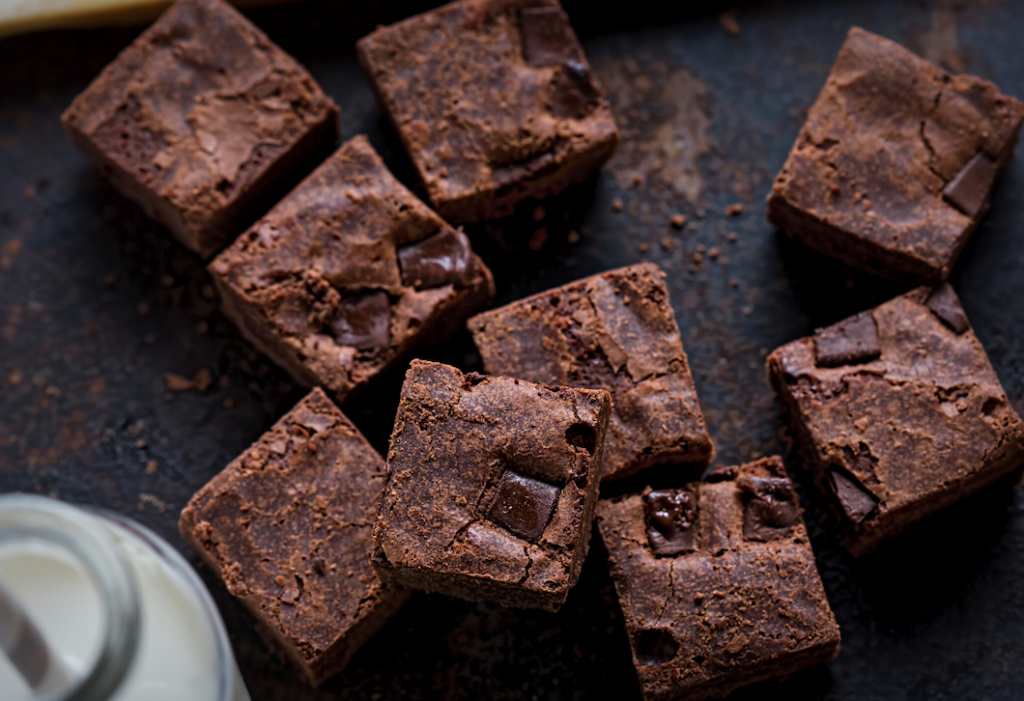 15 • minutes
10
The Best Chocolate Chickpea Brownie
This is the best one you will ever try. They have a rich, chocolatey flavour and a perfect soft and ...
10 • minutes
18 • biscuits
Tahini Oat Biscuits
An easy and filling snack that's perfect for afternoon tea....
10 • minutes
6-8 • people
Tahini Fudge
​This delicious tahini fudge is melt in your mouth good. Made with five simple ingredients and no ...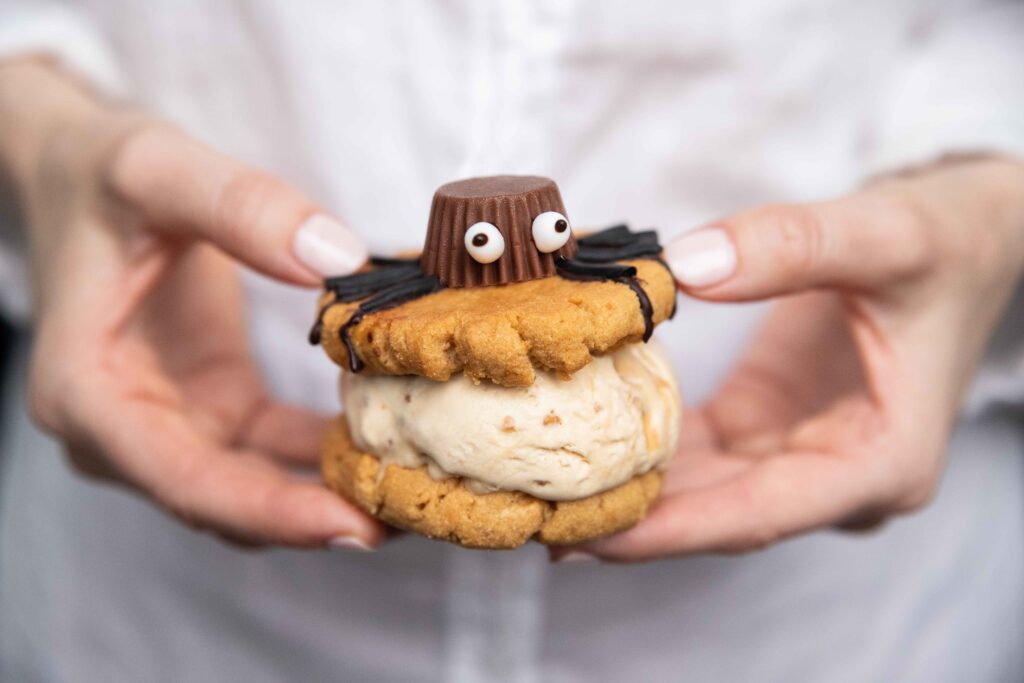 20 • minutes
12 • sandwiches
Spider Cookie Ice Cream Sandwiches
These spider cookie ice cream sandwiches are not only cute and spooky, but they're fun for kids to...
45 • minutes
6 • to • 12
Salted Caramel Peanut Butter Cups
These raw peanut butter caramel cups are a healthier take on a snickers bar! A "nougat" biscuit ...