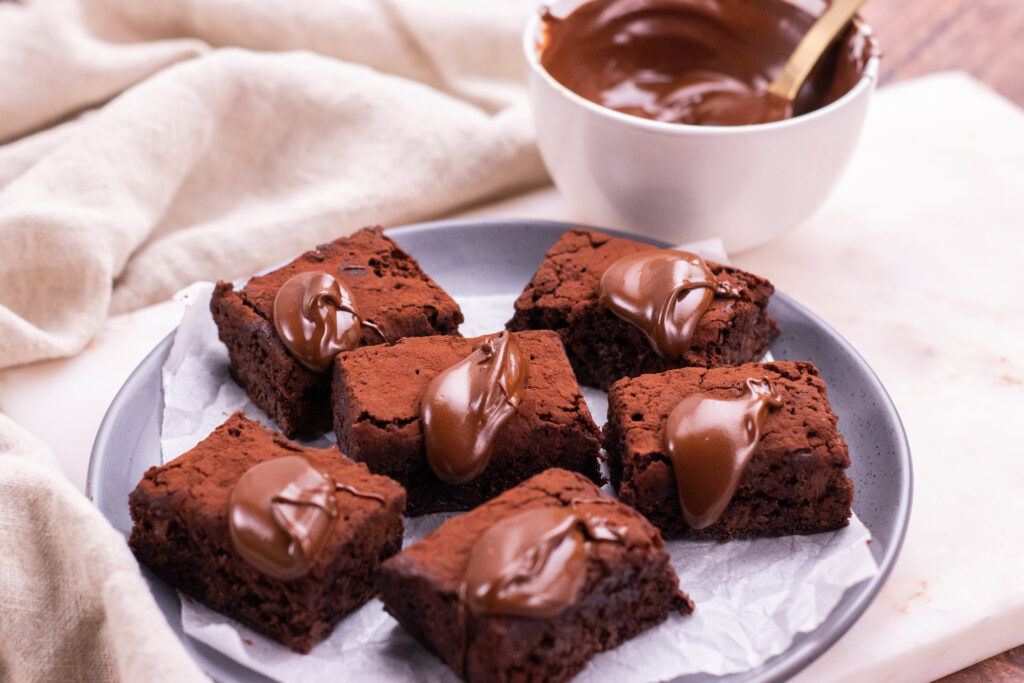 5 • minutes
1 • person
10 Minute Dark Chocolate Brownie
​This 10 minute dark chocolate brownie may just be the easiest and fastest chocolate brownie ever!...
60 • minutes
4 • people
All-in Vege Lasagne
This delicious lasagne recipe is perfectly crafted so you can use whatever veggies you have on hand....
20 • minutes
4 • people
All-In Veggie Nachos
These nachos feature an amazing amount of fresh veggies, while still being tasty and satisfying. The...
10 • minutes
12 • biscuits
Anzac Biscuits
Our own healthier version of a traditional favourite. Packed with wholefood ingredients, these are p...
30 • minutes
4 • people
Apple & Rhubarb Granola Slice
​This apple and rhubarb grainola slice is a delicious make-ahead breakfast alternative, especially...
20min • prep • 15min • bake
12 • cookies
Apple Crumble Breakfast Cookie
​A soft, moist breakfast cookie that tastes just like apple crumble....
30 • minutes
12 • scrolls
Apple Crumble Cinnamon Scrolls
These little buns of cinnamony, apple crumble heaven are to die for! They take a bit of time but the...
20 • minutes
10 • serves
Apricot and Cashew Energy Balls
An easy snack to prepare in advance. These are a great little energy boost for school lunch boxes or...