30 • minutes
8 • inches • round
Easy
Peanut Butter Coconut Cream Pie
This impressive make-ahead dessert is both gluten and dairy free and would be a great one to serve up at a special occasion. Just remember to make it the night before you plan to eat it, to give the pie time to set in the fridge. This pie has a healthy amount of coconut oil, […]
Ingredients
1 cup Chantal Organics Desiccated Coconut

1 cup Chantal Organics Sunflower Seeds

1/2 cup raw cacao powder

1 tsp vanilla essence

1/4 tsp Chantal Naturals Sea Salt Fine

1 cup dates

1/4 cup Chantal Organics Coconut Oil

Filling:

1 x 400ml can Chantal Organics Coconut Cream

1 ¼ cup Chantal Organics Smooth Peanut Butter

½ cup Chantal Organics Rice Syrup

2 tsp vanilla essence pinch Chantal Naturals Sea Salt Fine

1/4 cup Chantal Organics Coconut Oil

Topping:

1/2 cup Chantal Organics Roasted Peanuts, roughly chopped

1/4 Chantal Organics Desiccated Coconut
instructions
Step 1.

Line an 8" round spring form cake tin with baking paper (or a square 8" tin). 2. To make the base, gently melt the coconut oil by placing in a heat proof bowl set over a pan of steaming water with the heat turned off.

Step 2.

Place all the base ingredients (except the coconut oil) into a food processor and blend on high until they resembles fine crumbs.

Step 3.

Pour in the coconut oil and pulse to combine.

Step 4.

Tip the base mixture into the prepared tin and press down until even and smooth.

Step 5.

Place in the fridge to set.

Step 6.

To make the filling, gently melt the coconut using the same method as above.

Step 7.

Place all the filling ingredients into a blender and blend on high until smooth.

Step 8.

Pour the filling on top of the prepared base, smooth with a spatula and place in the fridge to set for a minimum of 3 hours, or ideally overnight.

Step 9.

To serve, remove the pie from the tin and place on a serving plate. Scatter over the chopped peanuts and coconut, cut into slices and serve.

Step 10.

Store the Peanut Butter Coconut Cream pie in a sealed container in the fridge for up to 5 days. Alternatively freeze for up to 1 month.
LOOKING FOR MORE RECIPE IDEAS?
Sign up for delicious recipes and sustainable living ideas (don't worry, we won't spam you and we never share your data!)
Chantal Organics Products used
Coconut Oil Deodorised/Neutral
Classic Smooth Peanut Butter
Other recipes you may like
Black Tahini & Honey Pie
This salty, sweet, honey and sesame creation is a unique show stopper, sure to inspire your dinner party guests!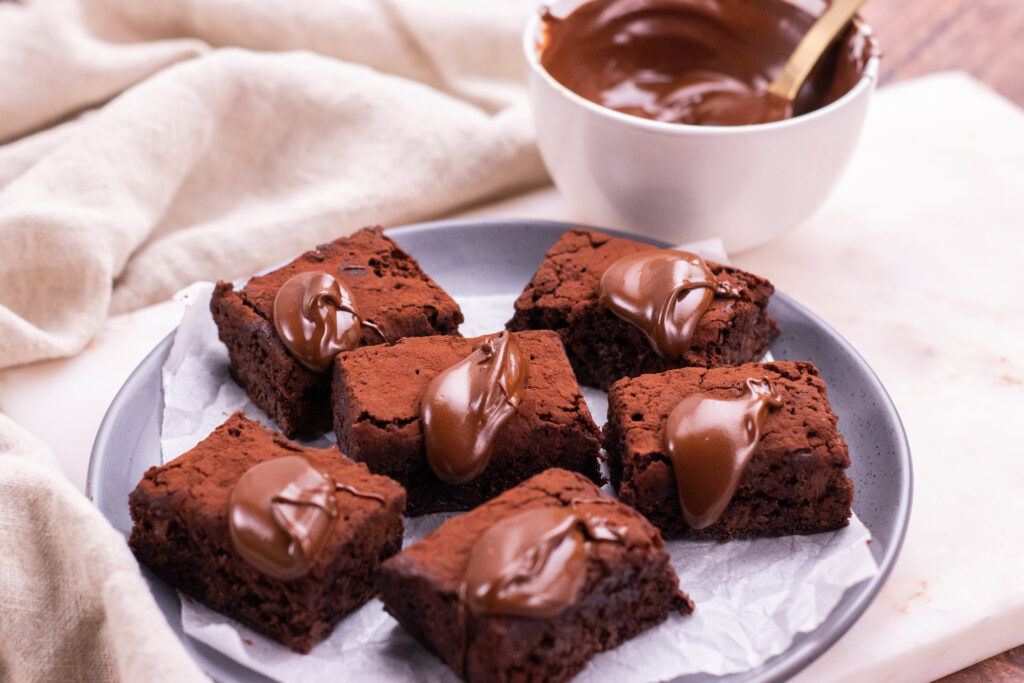 10 Minute Dark Chocolate Brownie
​This 10 minute dark chocolate brownie may just be the easiest and fastest chocolate brownie ever! Great for when you NEED a chocolate fix but you're low on time.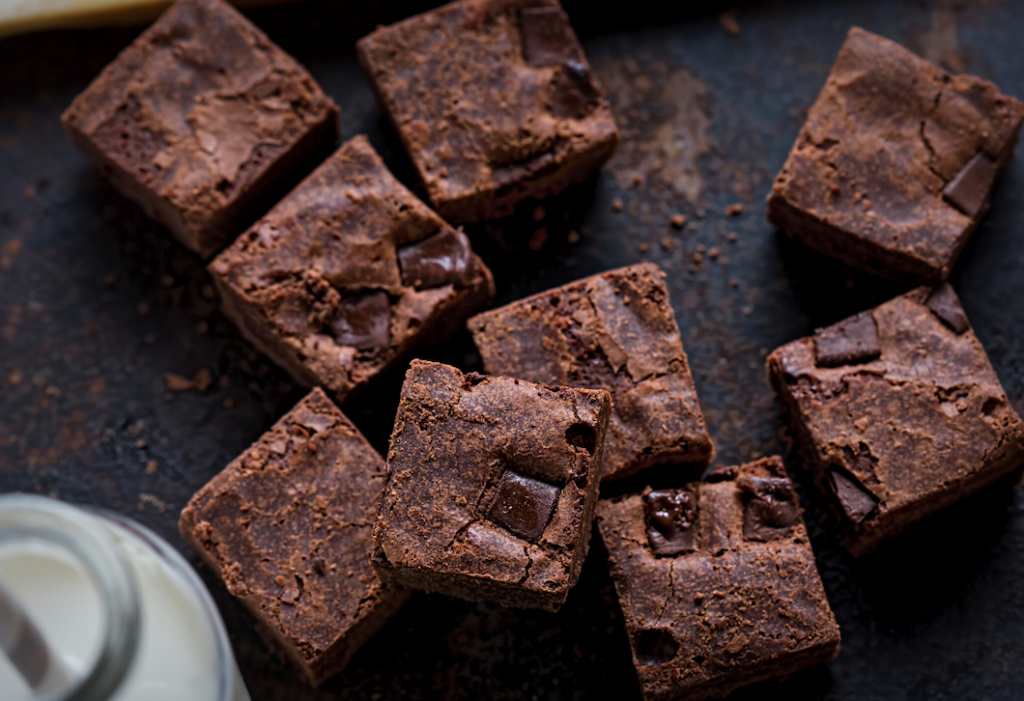 The Best Chocolate Chickpea Brownie
This is the best one you will ever try. They have a rich, chocolatey flavour and a perfect soft and moist, fudgy texture. The chickpeas give a secret boost of plant-based protein and fibre. They are delicious with or without frosting, you decide, but this nut butter frosting recipe is absolutely delicious.