20 • minutes
4 • people
Easy
Winter Bacon, Apple & Kale Salad
​The perfect winter salad. Fresh leaves of kale, sweet apple and golden crunchy bacon with homemade apple vinaigrette dressing. Perfect served as a light lunch or as a side with your favourite main meal.
Ingredients
For the Salad

2 cups kale leaves, torn into small pieces

2 apples, cored and thinly sliced

4 rashers streaky bacon (we love Hellers)
100g feta cheese, crumbled (we love Mainland)

½ small red onion, thinly sliced

½ cup dried cranberries (we love Alison's Pantry)
½ cup walnuts, toasted and roughly chopped (we love Alison's Pantry)
A handful cress (we love Superb Herb)

For the Vinaigrette Dressing

3 tbsp Chantal Organics Apple Cider Vinegar

¼ cup Chantal Organics Extra Virgin Olive Oil

2 tbsp Chantal Organics Apple Syrup

1 ½ tsp wholegrain mustard

Sea salt

Pepper
instructions
Step 1.

​Cook the bacon rashers on a non-stick frying pan over medium hot heat for 4-5 minutes until golden. Drain the excess fat on kitchen towel and slice into small pieces.

Step 2.

Mix all the ingredients for vinaigrette dressing. Season with salt and pepper to taste.

Step 3.

In a large bowl, combine kale, cress, red onion, bacon, apples, cranberries, walnuts and feta. Pour vinaigrette and toss well. Serve immediately.
LOOKING FOR MORE RECIPE IDEAS?
Sign up for delicious recipes and sustainable living ideas (don't worry, we won't spam you and we never share your data!)
Chantal Organics Products used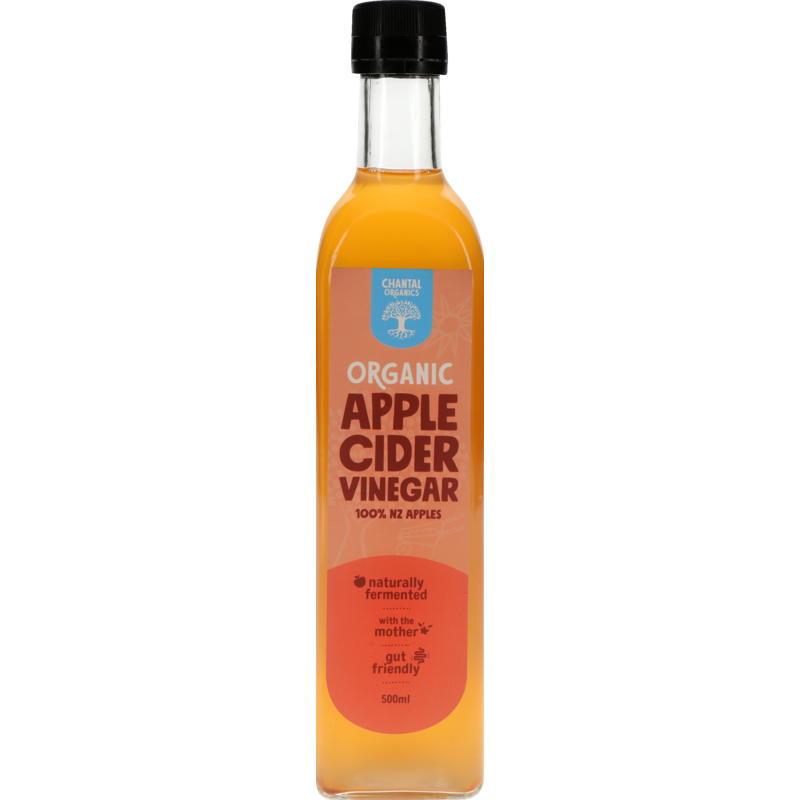 Other recipes you may like
Xmas Sausage Roll Wreath
​This Christmas Sausage Roll wreath will become the centerpiece of your Xmas party. These sausage rolls are so simple and quick to make and even easier to tear apart and gobble up!
Tahini Dressing
​Sauces, condiments and dressings can be filled with hidden additives, preservatives, salt and sugar, so we always try to make our own. This Tahini dressing from whole foodie Tereza Poljanic, makes a tasty addition to salads, wraps and roasted vegetables.
Tasty Rice Salad with Charred Sweet Stem Broccoli & Coconut
​This tasty rice salad is a delicious vegetarian meal. We love the spicy coconut dressing over the yummy fresh greens and the nutty brown rice and quinoa. Yum!