25min • prep • 20min • cook • (+2 • hours • to • marinade)
4 • serves
Medium
Tofu Satay Skewers
Enjoy an easy and healthy, vegetarian dinner cooked on the barbecue. We made the sweet satay peanut sauce nut-free using the VGood Company Chickpea peaNOT Butter, so everyone can appreciate the authentic Asian flavour.  
Ingredients
500g firm tofu, cubed

Marinade

4 tsp ground cumin

2 tsp ground coriander seeds

4 tbsp brown sugar

2 tsp salt

Satay Sauce

2 shallots, finely chopped

3 cloves garlic, minced

2 tbsp red curry paste

1 cup VGood Company peaNOT Chickpea Butter Crunchy

2 tbsp brown sugar

1 tsp salt

2 tbsp freshly squeezed lime juice

Water, as needed

Cucumber Salad

1 cucumber, sliced diagonally

4 tbsp rice vinegar

2 tsp white sugar

1 red chilli, minced (optional)

1/3 cup Superb Herb Coriander Leaves

Pinch of salt

To serve (optional):

Cooked jasmine rice

Superb Herb Coriander Leaves

Special Equipment

Wooden skewers (pre soaked in water, so they don't burn)

Barbecue
instructions
Step 1.

Mix marinade ingredients in a small bowl. Place tofu in a bowl and cover with marinade. Refrigerate for at least 2 hours to marinate.

Step 2.

Add all cucumber salad ingredients into a bowl and lightly toss until combined. Place in the refrigerator until ready to eat.

Step 3.

Heat a small saucepan to a medium–high temperature. Add oil and shallots and cook for 1 minute. Add the garlic and cook for a further minute. Add ½ cup of the coconut milk with the red curry paste, cook for 1 more minute. Add the remaining coconut milk, chickpea butter, soy sauce, brown sugar and salt. Add water, as needed. Mix well. Bring to the boil. Once bubbling, reduce to a very low simmer.

Step 4.

Thread marinated tofu onto skewers.

Step 5.

Preheat the barbecue to medium high.

Step 6.

Remove the satay sauce from the heat and stir through the lime juice. Pour sauce into a side bowl.

Step 7.

Cook the tofu skewers for 3–5 minutes, each side.

Step 8.

Serve skewers on a platter with the dipping satay sauce on the side. In side bowls, serve cucumber salad and rice.

Tips

If you have leftover satay sauce – lucky you! Use it to make buddha bowls with your favourite toppings.
LOOKING FOR MORE RECIPE IDEAS?
Sign up for delicious recipes and sustainable living ideas (don't worry, we won't spam you and we never share your data!)
Chantal Organics Products used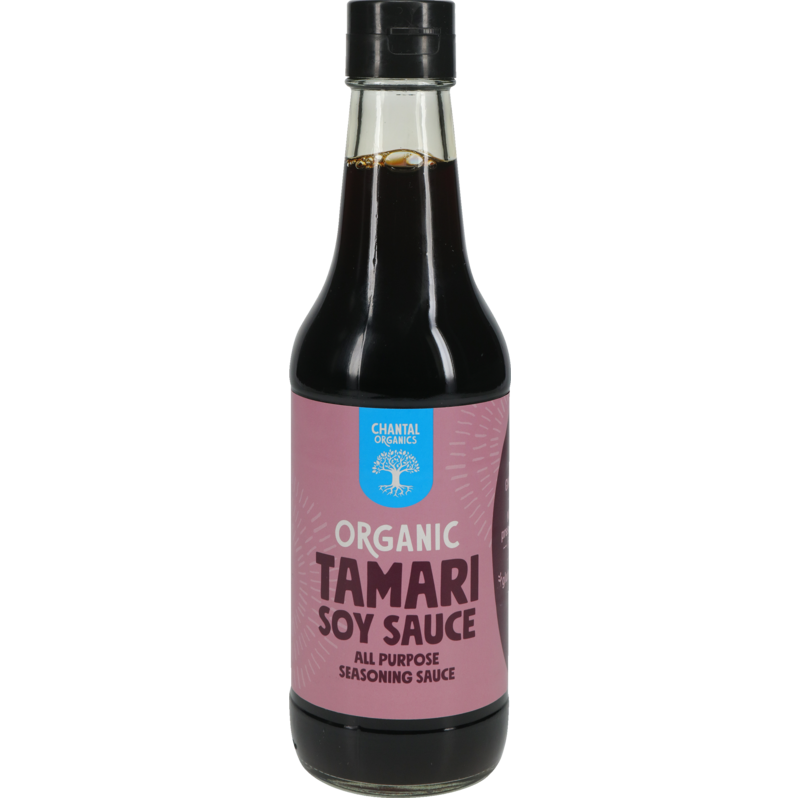 Other recipes you may like
BBQ Japanese Meat Skewers
Our BBQ Japanese Meat Skewers are inspired by Japanese yakitori (yakitori literally means grilled chicken). We just love the strong marinade flavours. Cook these on the barbie before the big game to seriously impress your guests!
Tofu Coconut Curry
This is the perfect dish when you're short on time but after a healthy meal. From start to finish it will be ready in twenty minutes.
Baked Tofu Shish Kebabs
Don't let the name or ingredient list scare you… these baked tofu shish kebabs are super easy to prepare and make a mouthwatering vegetarian meal for the whole family.