30 • minutes
4 • serves
Not too hard!
Fragrant Stir Fry Lamb with Coconut Rice
This lamb stir fry recipe with colourful capsicums and shiitake mushrooms is quick to cook. Serve with coconut flavoured rice. You can easily make this meal gluten-free by using gluten-free soy sauce. Yum!
Ingredients
500g butterflied lamb leg, sliced into strips (we love Pure South)

1 tbsp Chantal Organics Coconut Oil

1 green capsicum, sliced

1 red capsicum, sliced

1 yellow capsicum, sliced

100g shiitake mushrooms, sliced

1 tbsp curry powder

Salt & black pepper

1 tbsp Chantal Organics Tamari Soy Sauce

½ cup coriander, roughly chopped (we love Superb Herb)

Coconut rice

1 can Chantal Organics Coconut Milk

2 cups long grain rice

1 cup water

1 tsp salt

1 tsp sugar

3 tbsp coconut chips, toasted (we love Fresh Life)
instructions
Step 1.

For the lamb stir fry: Heat cooking oil in a wok or a large fry pan over high heat. Stir fry capsicums for 1 minute. Add shiitake mushrooms and stir fry for another 1 minute. Season with salt & pepper. Transfer to a plate and set aside.

Step 2.

Add a little more oil in the same pan. Stir fry lamb. When the colour of the meat changes, return the capsicum mixture in the pan. Sprinkle the curry powder all over and stir through.

Step 3.

Add salt, pepper and soy sauce, then stir through the chopped coriander.

Step 4.

For the coconut rice: In a medium sized pot rinse rice until the water runs clear. Drain then add coconut milk, water, salt and sugar. Cook the rice over high heat, once boiling turn heat down to low-medium and cook with the lid off for 10 minutes, or until nearly all the liquid has been absorbed. Pop the lid on, turn off the heat, then leave for 10 minutes to absorb. Once ready to serve fluff rice then sprinkle with coconut chips.

Step 5.

Serve lamb stir fry with the coconut rice and fresh coriander.
LOOKING FOR MORE RECIPE IDEAS?
Sign up for delicious recipes and sustainable living ideas (don't worry, we won't spam you and we never share your data!)
Chantal Organics Products used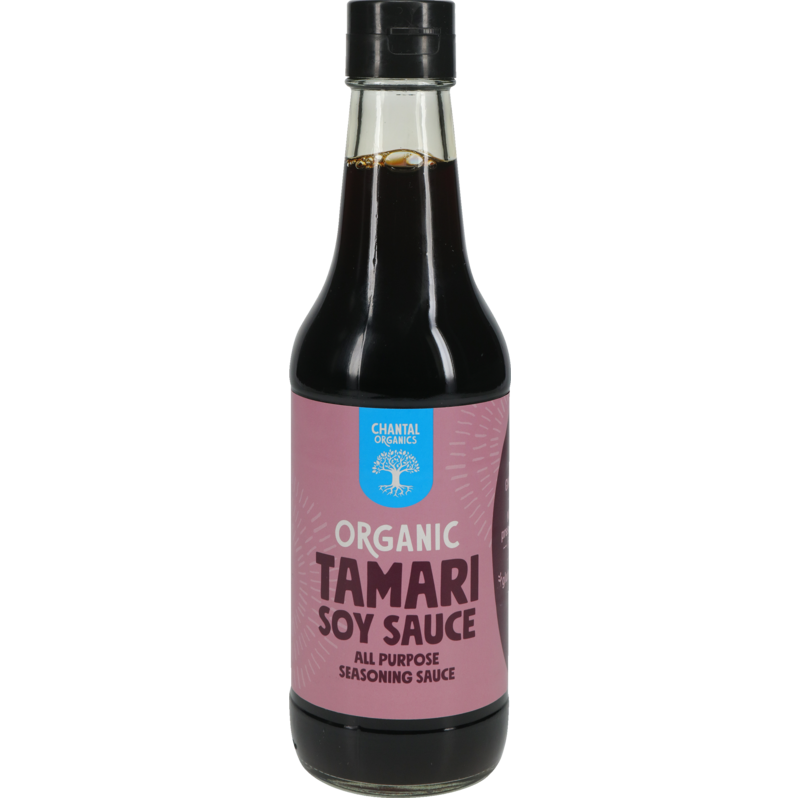 Other recipes you may like
Lamb & Couscous Stuffed Capsicums
Stuffed rainbow capsicums with a Middle Eastern-inspired lamb and couscous filling. This dish is perfect for a light summer supper.
Beef Huevos Rancheros
Huevos Rancheros is a common breakfast in Mexico, the name means 'ranch eggs'. Beef huevos rancheros work so well for a hearty weekend brunch.
Thai Lamb Cutlets with Spicy Herb Salad
How can you not love a delicious piece of meat that comes with a handle? This simple, Thai inspired lamb cutlet recipe is the perfect Spring/Summer dish. Great on the BBQ on on the griddle. Served with a spicy green, herby salad – what more could you want really?