20 • minutes
6 • serves
Easy
Quinoa and Strawberry Salad with Apple-Lime Dressing
This fresh, summer salad is the perfect accompaniment for your summer BBQ. The flavour of the fresh strawberries and mint are brought to life with the apple-lime dressing. Quinoa is a healthy, plant-based source of protein and gluten free too.
Ingredients
Salad ingredients

1 cup Chantal Organics Quinoa

1 cup strawberries, hulled and quartered

½ cup cucumber, peeled and diced

1 avocado, peeled and diced

2 spring onions, thinly sliced

2 tsp freshly chopped mint

3 tsp dry roasted pistachios

Vinaigrette ingredients

¼ cup Chantal Organics Extra Virgin Olive Oil

3 tsp lime juice

2 tsp Chantal Organics Apple Cider Vinegar

2 tsp dijon mustard

2 tsp Chantal Organics Apple Syrup

Pinch of sea salt
instructions
Step 1.

Cook the quinoa according to the packet directions and set aside to cool.

Step 2.

Prep the strawberries, cucumber, avocado, spring onions and mint and add to a large bowl.

Step 3.

Mix all the dressing ingredients in a jar with a tight lid until well combined.

Step 4.

Add the cooled quinoa to the large bowl and drizzle with lime Vinaigrette. Stir to combine.

Step 5.

Sprinkle the pistachios on top and serve immediately.
LOOKING FOR MORE RECIPE IDEAS?
Sign up for delicious recipes and sustainable living ideas (don't worry, we won't spam you and we never share your data!)
Chantal Organics Products used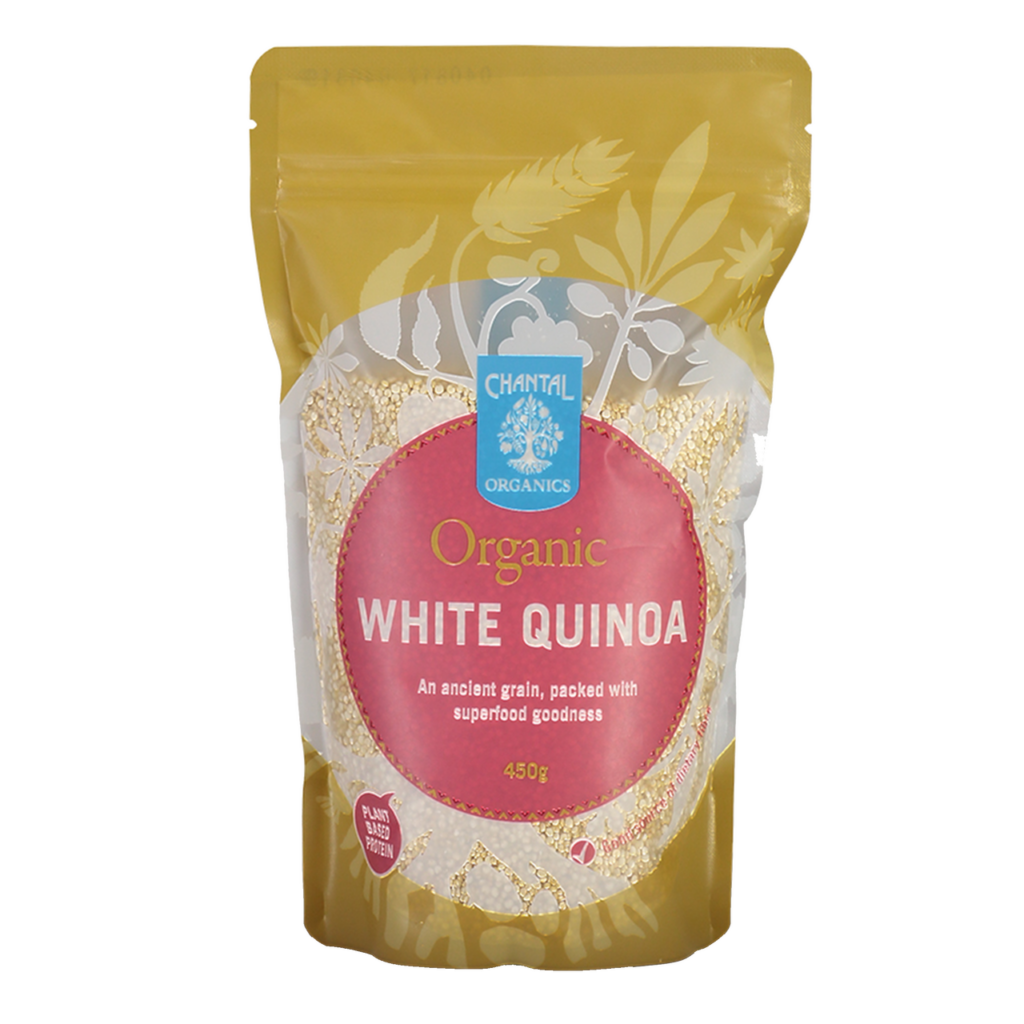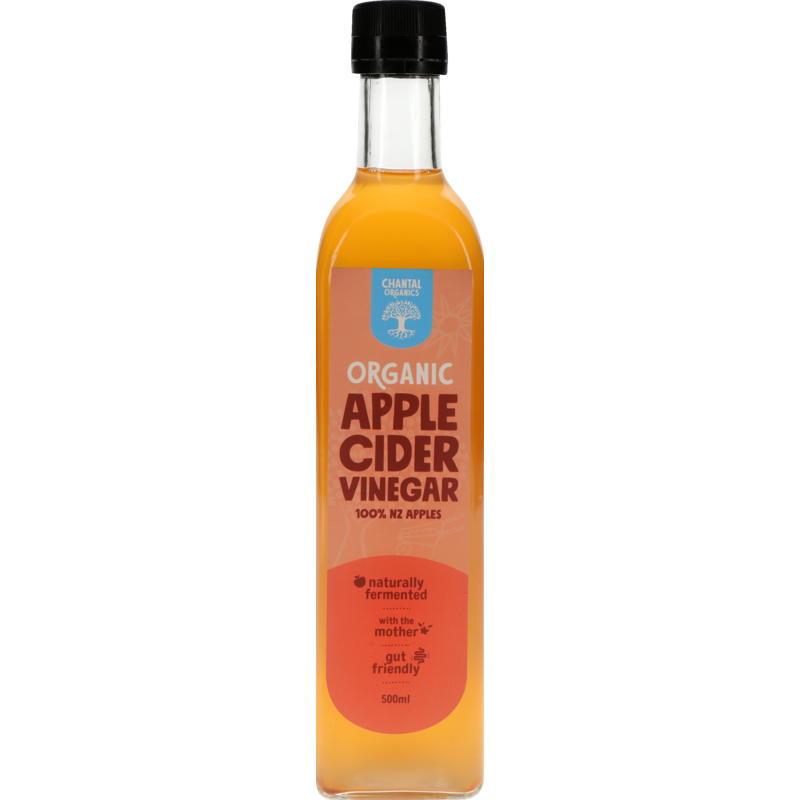 Other recipes you may like
Grilled Courgette, Beet Burger & Haloumi Salad
A simple warm salad for weekday evenings. All the tasty components are grilled with good quality oil to enhance their flavour. Fresh homemade courgette dip adds a little Mediterranean feel.
Winter Bacon, Apple & Kale Salad
​The perfect winter salad. Fresh leaves of kale, sweet apple and golden crunchy bacon with homemade apple vinaigrette dressing. Perfect served as a light lunch or as a side with your favourite main meal.
Tasty Rice Salad with Charred Sweet Stem Broccoli & Coconut
​This tasty rice salad is a delicious vegetarian meal. We love the spicy coconut dressing over the yummy fresh greens and the nutty brown rice and quinoa. Yum!