15 • minutes
8-10 • balls
Popcorn Balls
These popcorn balls are quick to make and kids love to help too. They are great for lunch boxes and ...
10 • minutes
6 • serves
Grilled Pineapple & Coconut Popsicles
These grilled pineapple and coconut popsicles are deliciously refreshing. We char the pineapple on t...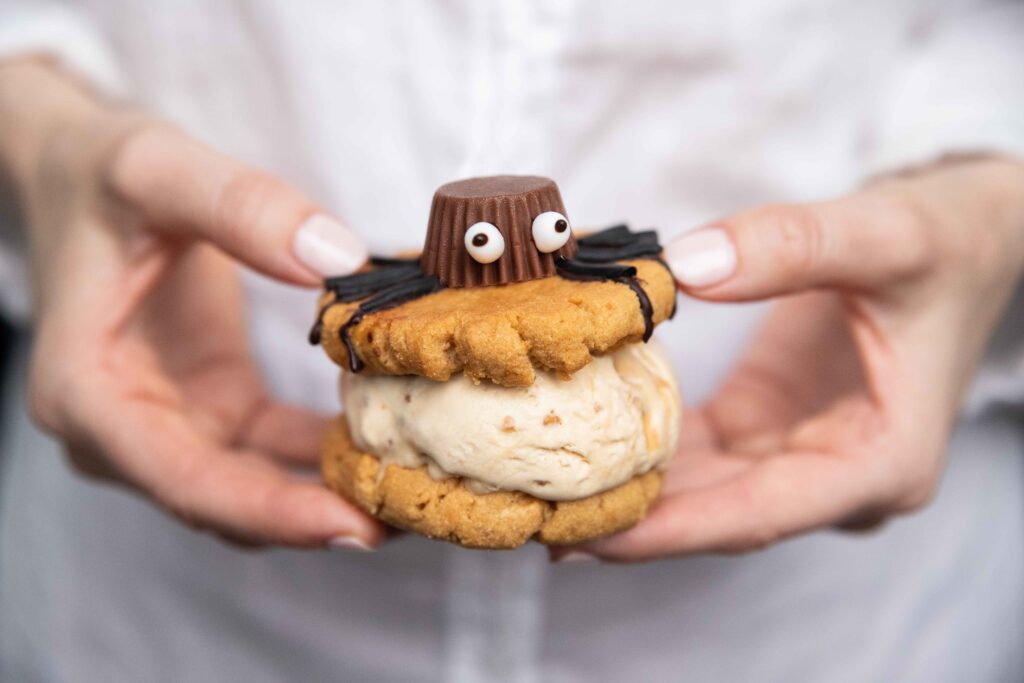 20 • minutes
12 • sandwiches
Spider Cookie Ice Cream Sandwiches
These spider cookie ice cream sandwiches are not only cute and spooky, but they're fun for kids to...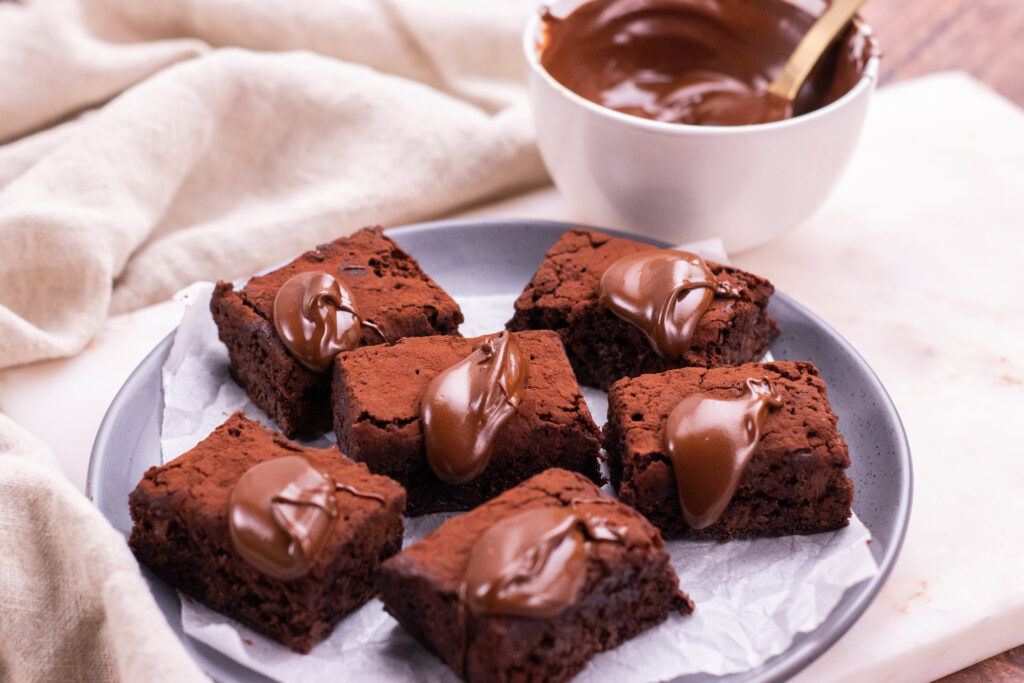 5 • minutes
1 • person
10 Minute Dark Chocolate Brownie
​This 10 minute dark chocolate brownie may just be the easiest and fastest chocolate brownie ever!...
20 • minutes
10 • serves
Vegan peanut butter cookies
Peanut butter and chocolate is a classic combination, and these cookies are just the thing to curb a...
10 • minutes
18 • biscuits
Tahini Oat Biscuits
An easy and filling snack that's perfect for afternoon tea....
10 • minutes
12 • cookies
Coconut Flour Chocolate Chip Cookies
Coconut flour is naturally gluten free and full of fibre. Baking with it is different from using reg...
30 • minutes
12 • scrolls
Apple Crumble Cinnamon Scrolls
These little buns of cinnamony, apple crumble heaven are to die for! They take a bit of time but the...