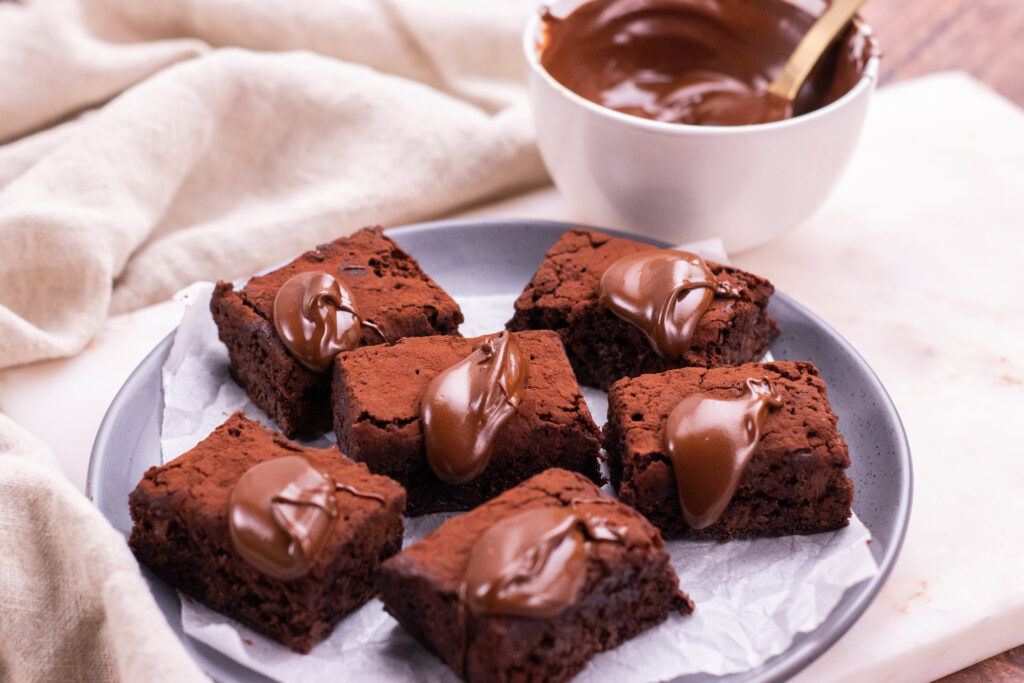 5 • minutes
1 • person
10 Minute Dark Chocolate Brownie
​This 10 minute dark chocolate brownie may just be the easiest and fastest chocolate brownie ever!...
40 • minutes • + • chilling
20 • cookies
Hazelnut Linzer Cookies
These festive linzer cookies are made with freshly ground nuts and chocolate nut butter making them ...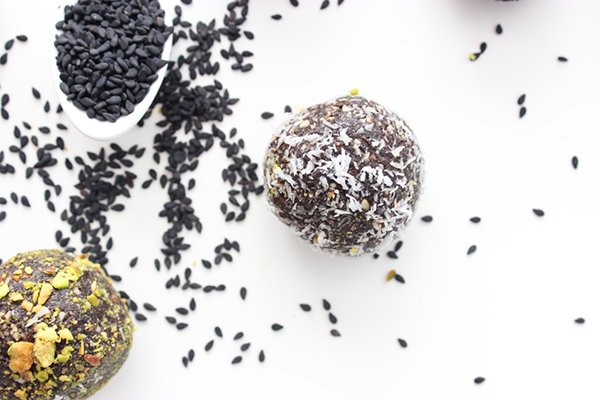 20 • minutes
12 • balls
Chocolate Tahini Bites
These plant-based bites are easy to make and full of flavour. Using black tahini makes them unique a...
30 • minutes
10 • slices
Fried sweet plantains
As the plantains ripen, they turn yellow and black spots start to appear, just like the bananas you ...
30 • minutes
30 • cups
Chocolate PB & J Love Cups
Looking to make a treat for someone special?  These little love cups are just the ticket – ri...
15min • prep •
12
Chocolate PeaNOT Butter Cups
These chocolate peaNOT butter cups are the perfect lunchbox, after school or playdate treat that the...
20 • minutes
12 • mini • cakes
Chocolate & Beetroot Mini Cakes
Beetroot and chocolate is a killer combo! The beets not only add a moist, dense texture to the cakes...
1 • hour
10 • serves
Fruit Mince Pies
A buttery-style pastry with a sticky, sweet and Christmas spiced filling – who doesn't love a fr...