1 • hour
1 • x • 20cm • round • cake
Orange and Lemon Cake
A beautifully moist but light citrus cake with a hint of nutty flavor. The macadamia oil makes the c...
5 • minutes
4 • people
Cheats Salty Sweet Peanut Butter Frozen Yoghurt
Making ice cream has never been easier. Our cheats salty sweet peanut butter frozen yoghurt takes on...
45 • minutes
10 • serves
Strawberry Basil Cake
This delicious summer cake has a unique combination of pumpkin seeds, strawberries and a touch of fr...
20 • minutes
10 • serves
Apricot and Cashew Energy Balls
An easy snack to prepare in advance. These are a great little energy boost for school lunch boxes or...
30 • minutes
10 • slices
Banana & peanut butter ice cream
Made with frozen bananas, this naturally sweet, creamy peanut butter dessert is just amazing! It's...
20 • minutes
15 • slices
Chocolate Fudge Slice
A deliciously indulgent, yet whole food take on a classic sweet treat....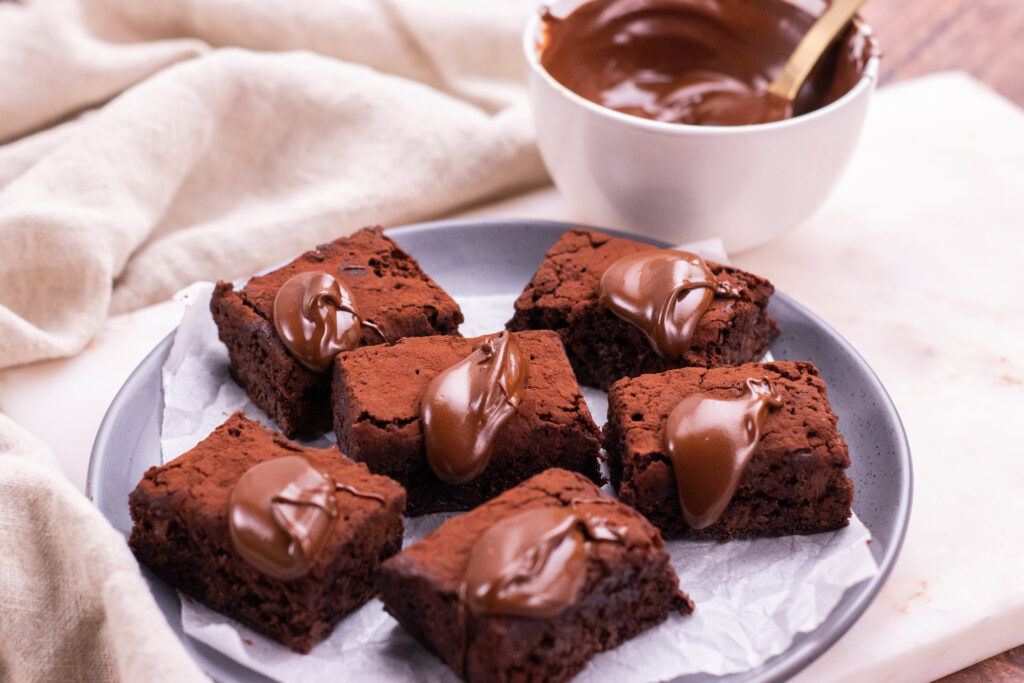 5 • minutes
1 • person
10 Minute Dark Chocolate Brownie
​This 10 minute dark chocolate brownie may just be the easiest and fastest chocolate brownie ever!...
40 • minutes • + • chilling
20 • cookies
Hazelnut Linzer Cookies
These festive linzer cookies are made with Chantal Organics Fudgy Hazelnut Spread which gives them a...