15 • minutes
4 • people
Xmas Sausage Roll Wreath
​This Christmas Sausage Roll wreath will become the centerpiece of your Xmas party. These sausage ...
40 • minutes
1 • standard • bread
Paleo Bread With Added Vegan Protein
This low carb, paleo bread is made with hemp protein powder, which makes it packed with plant-based ...
20 • minutes
4 • people
Winter Bacon, Apple & Kale Salad
​The perfect winter salad. Fresh leaves of kale, sweet apple and golden crunchy bacon with homemad...
15 • minutes
4 • serves
Grilled Courgette, Beet Burger & Haloumi Salad
A simple warm salad for weekday evenings. All the tasty components are grilled with good quality oil...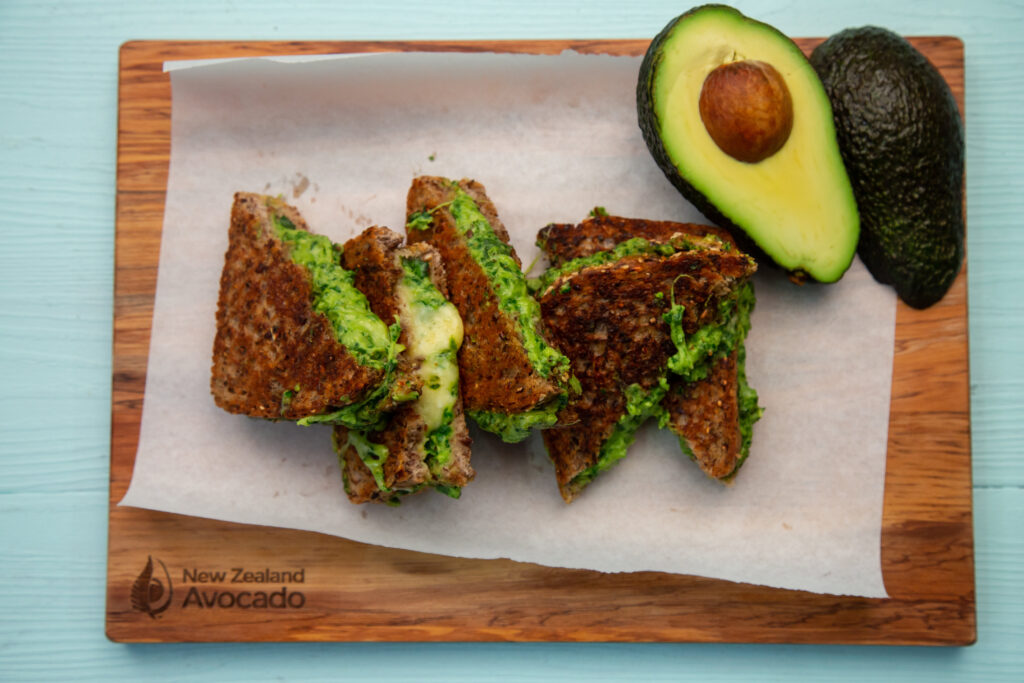 10 • minutes
4 • sandwiches
Avocado Grilled Cheese
​Avocado lovers – look no further. A grilled cheese toastie oozing with salty, spinachy, avo...
20 • minutes
6 • serves
Quinoa and Strawberry Salad with Apple-Lime Dressing
This fresh, summer salad is the perfect accompaniment for your summer BBQ. The flavour of the fresh ...
45 • minutes
18 • muffins
Pumpkin & Oat Muffins
​These muffins are wheat, refined sugar and dairy free. Here you can be creative – adding ju...
15 • minutes
16 • breads
Savoury Herb Shortbread
You'll be surprised how simple our savoury herb shortbread are to make. All you really need is flo...