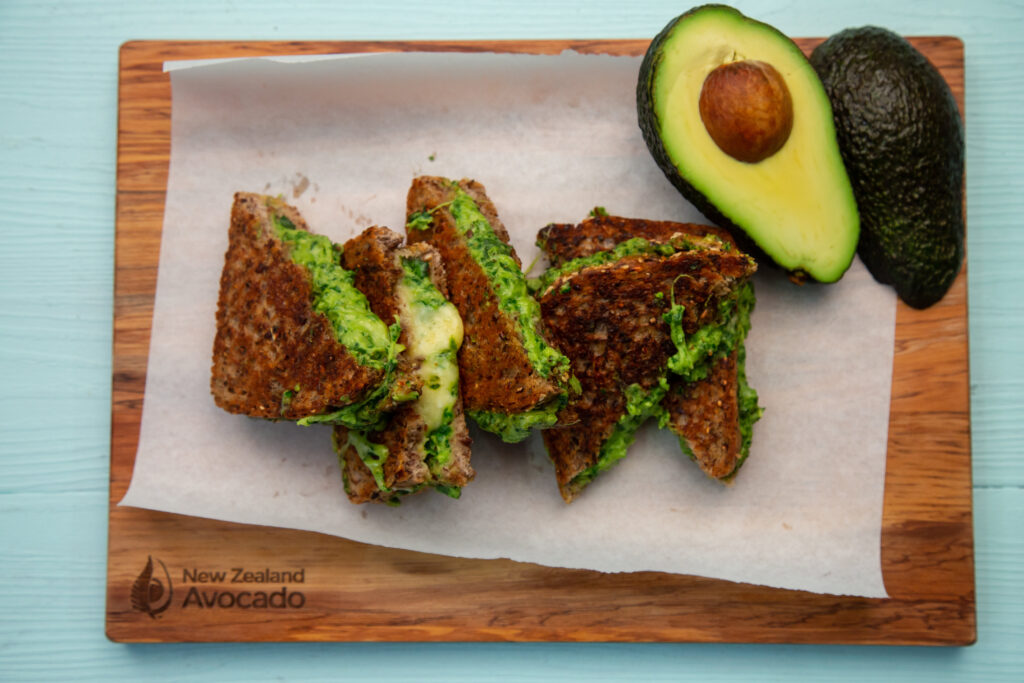 10 • minutes
4 • sandwiches
Avocado Grilled Cheese
​Avocado lovers – look no further. A grilled cheese toastie oozing with salty, spinachy, avo...
20 • minutes
6 • serves
Quinoa and Strawberry Salad with Apple-Lime Dressing
This fresh, summer salad is the perfect accompaniment for your summer BBQ. The flavour of the fresh ...
45 • minutes
18 • muffins
Pumpkin & Oat Muffins
​These muffins are wheat, refined sugar and dairy free. Here you can be creative – adding ju...
15 • minutes
16 • breads
Savoury Herb Shortbread
You'll be surprised how simple our savoury herb shortbread are to make. All you really need is flo...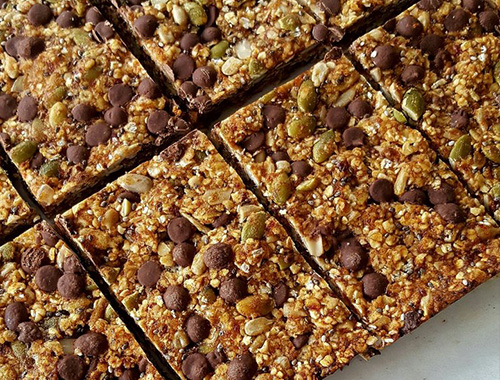 20 • minutes
10 • bars
Seedy Chocolate Chip Muesli Bars
Loaded with good-for-you ingredients these seedy chocolate muesli bars are not only ridiculously del...
25 • minutes
8 • serves
Tempura Medley With Dipping Sauce
Having friends over? Why not impress them with a homemade tempura medley and this divine dipping sau...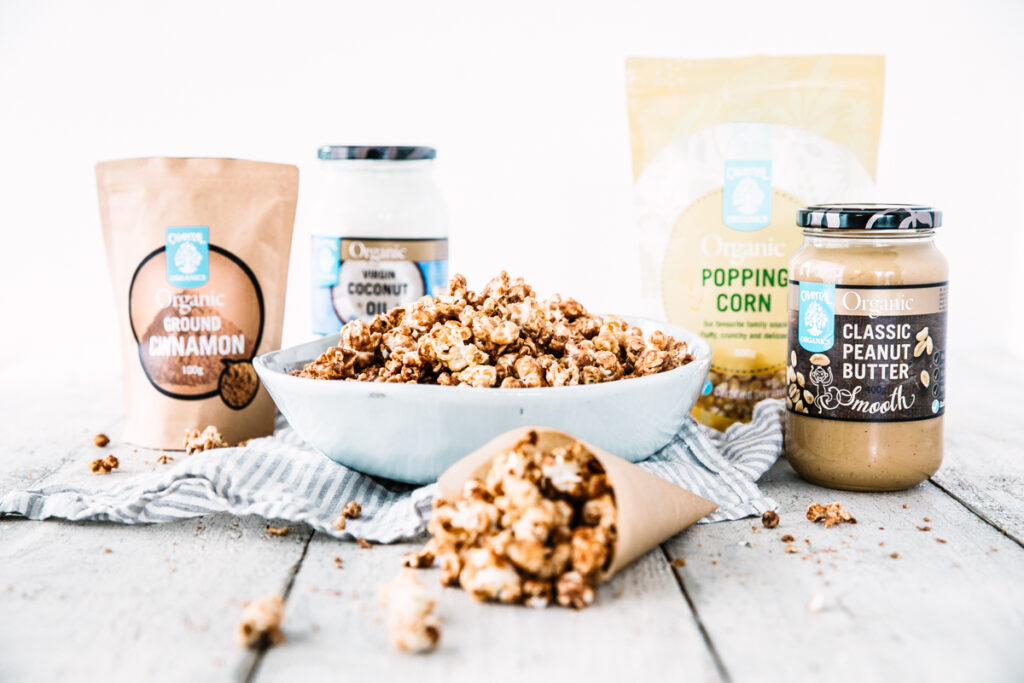 10 • minutes
2-4 • people
Peanut Butter & Cinnamon Caramel Popcorn
​A dairy, gluten and refined sugar free caramel popcorn recipe. The sweetener you choose will chan...
60 • minutes
1 • loaf
Coconut Banana Bread
We love this banana bread because it's so simple to make and it's yummy on its own or delightful...