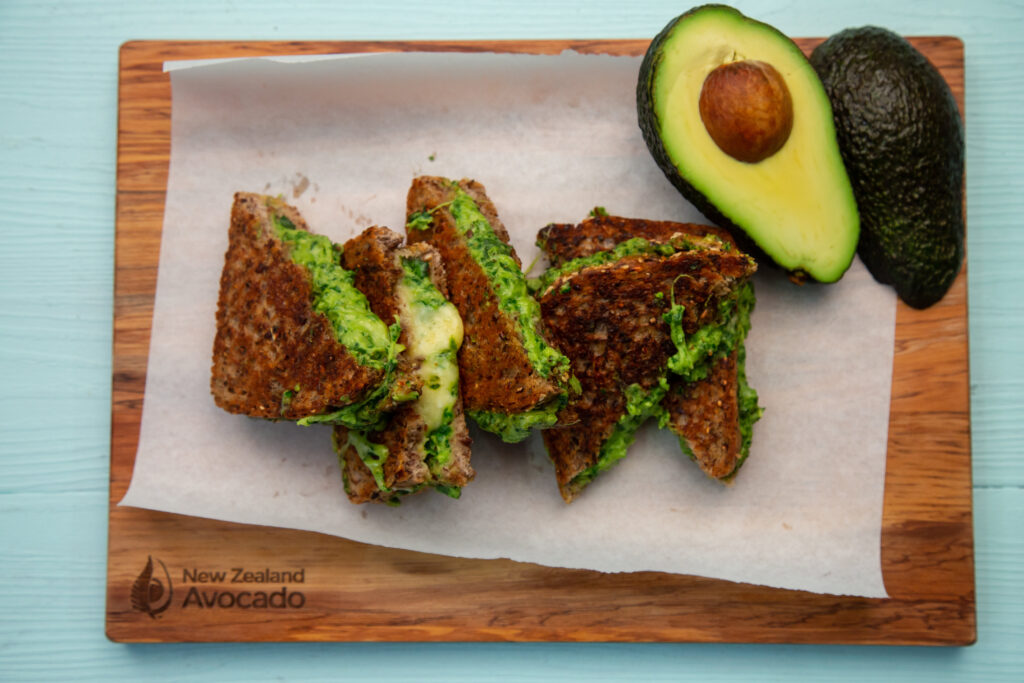 10 • minutes
4 • sandwiches
Avocado Grilled Cheese
​Avocado lovers – look no further. A grilled cheese toastie oozing with salty, spinachy, avo...
15 • minutes
16 • breads
Savoury Herb Shortbread
You'll be surprised how simple our savoury herb shortbread are to make. All you really need is flo...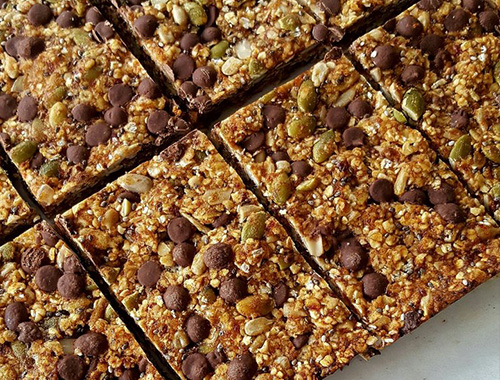 20 • minutes
10 • bars
Seedy Chocolate Chip Muesli Bars
Loaded with good-for-you ingredients these seedy chocolate muesli bars are not only ridiculously del...
25 • minutes
8 • serves
Tempura Medley With Dipping Sauce
Having friends over? Why not impress them with a homemade tempura medley and this divine dipping sau...
60 • minutes
1 • loaf
Coconut Banana Bread
We love this banana bread because it's so simple to make and it's yummy on its own or delightful...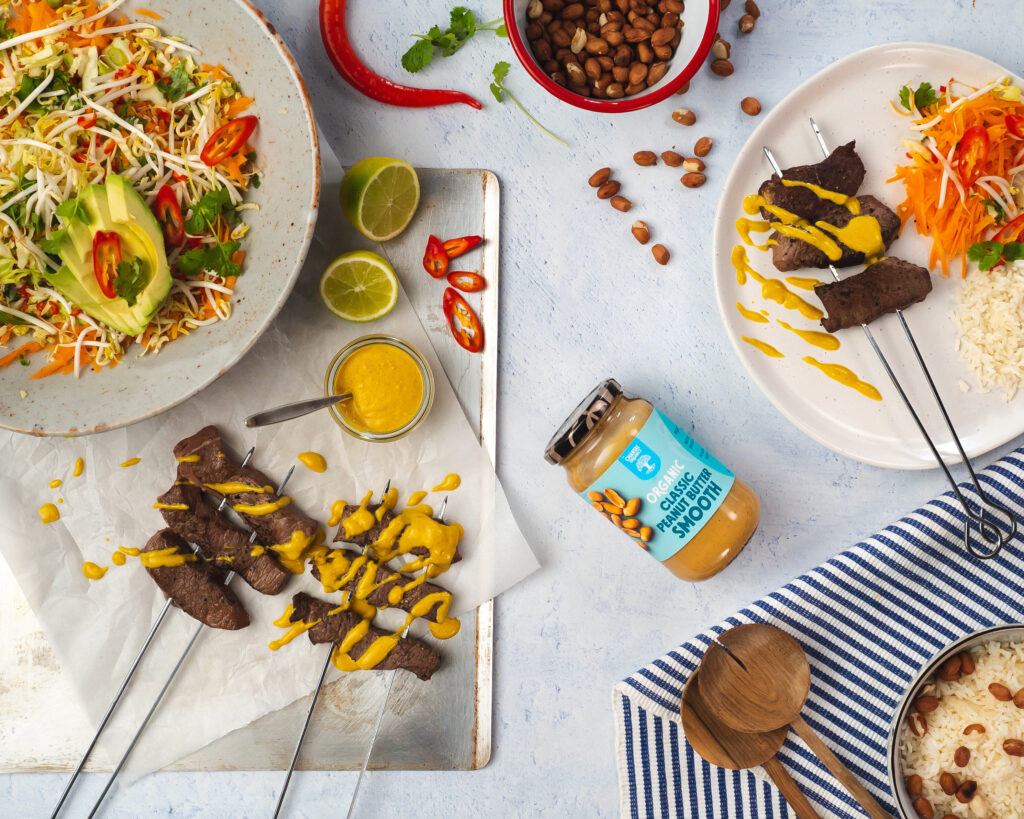 10 • minutes
4 • people
Beef Satay with Easy Peanut Sauce and Avocado Carrot Thai Slaw
This is for the serious meat lovers. Simply quick grilled beef is just wonderful by itself, but an e...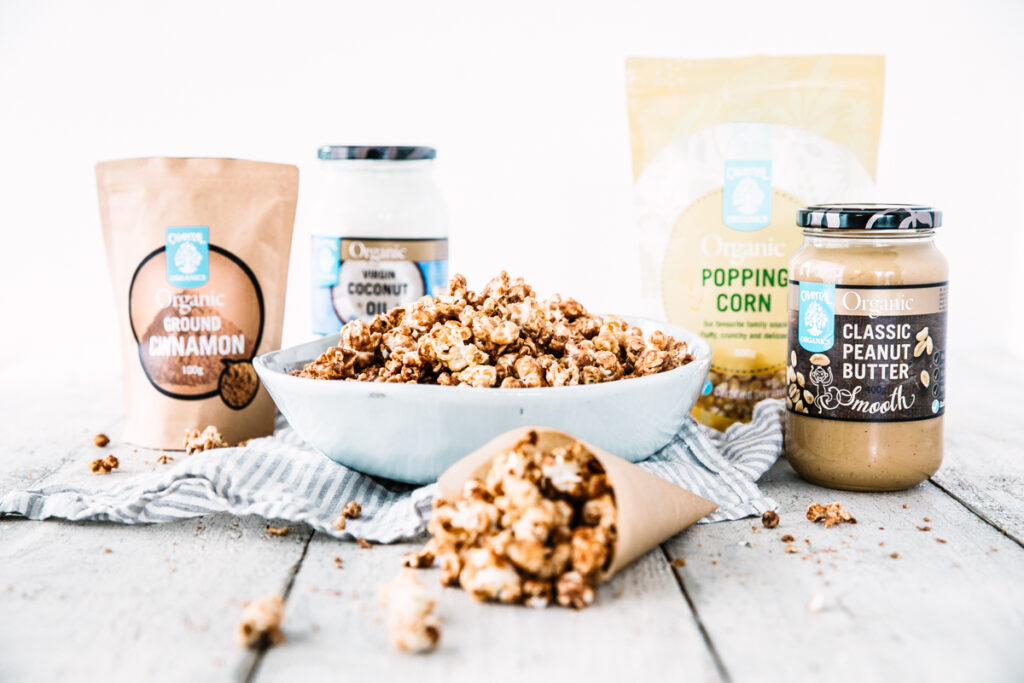 10 • minutes
2-4 • people
Peanut Butter & Cinnamon Caramel Popcorn
​A dairy, gluten and refined sugar free caramel popcorn recipe. The sweetener you choose will chan...
30 • minutes
15 • bars
Vegan Seeded Superfood Protein Bars
These no-bake bars are packed with plant-based protein and omegas found in the superseed – hem...