60 • minutes
4 • people
All-in Vege Lasagne
This delicious lasagne recipe is perfectly crafted so you can use whatever veggies you have on hand....
20 • minutes
4 • people
All-In Veggie Nachos
These nachos feature an amazing amount of fresh veggies, while still being tasty and satisfying. The...
25 • minutes
4 • people
Baked Tofu Shish Kebabs
Don't let the name or ingredient list scare you… these baked tofu shish kebabs are super easy to...
10 • minutes
4 • serves
Beans and Bacon Macaroni Cheese Pots
Super easy hunger busters. These snack pots may be small in size but big on flavour and sure to sati...
15 • minutes
4 • serves
Beef Brisket Tacos
Beef brisket tacos with grilled avocados are our new favourite yum. Seriously! Invite your mates ove...
30 • minutes
6 • serves
Beef Huevos Rancheros
Huevos Rancheros is a common breakfast in Mexico, the name means 'ranch eggs'. Beef huevos ranch...
4-6 • hours
6 • serves
Beef Rendang
You can make this absolutely delectable Malaysian style rendang curry without too many special ingre...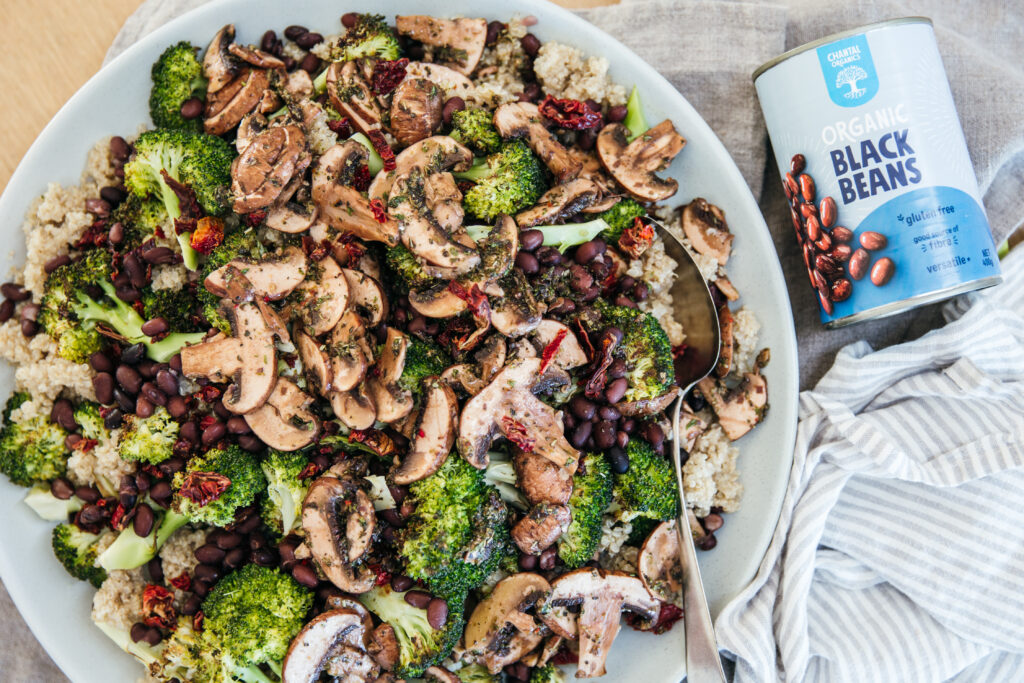 1 • hour
6-8 • serves
Black Bean & Broccoli Quinoa Salad with Marinated Mushrooms
This nutritious black bean salad can be made year-round with its easily sourced ingredients, and is ...