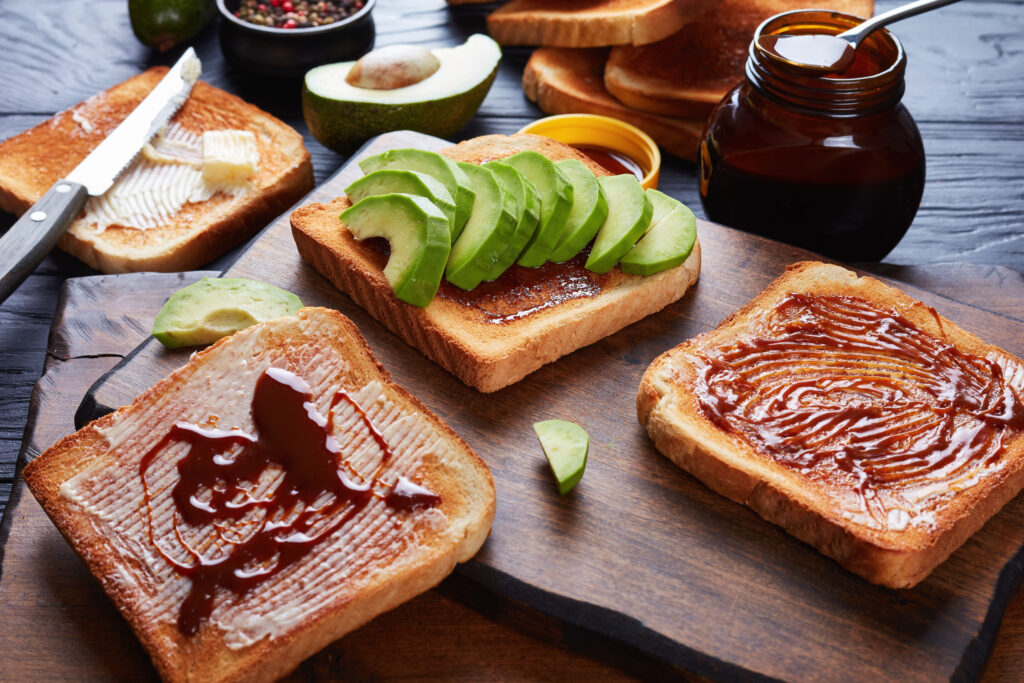 10 • minutes
8-10 • sandwiches
Homemade "Marmite-like" Savoury Spread
Love marmite? Try this modern, all-natural version; it's free from sugar, additives and artificial...
10 • minutes
2 • people
Hemp Protein Pancakes
​These vegan pancakes are easy to make, give you a boost of plant-based protein and are delicious ...
45 • minutes
6 • people
Healthy Homemade Granola
​A  tasty granola is super easy to make. Made with a combination of nuts, seeds and oats, it crea...
10 • minutes
2 • people
Golden Overnight Oats
Overnight oats are a great choice for busy work days and breakfast on the go. We're loving this sp...
40 • minutes •
12 • muffins
Gingerbread Oat Muffins with Lemon Drizzle
These spice-filled gingerbread muffins are made with the goodness of Chantal Organics Rolled Oats&nb...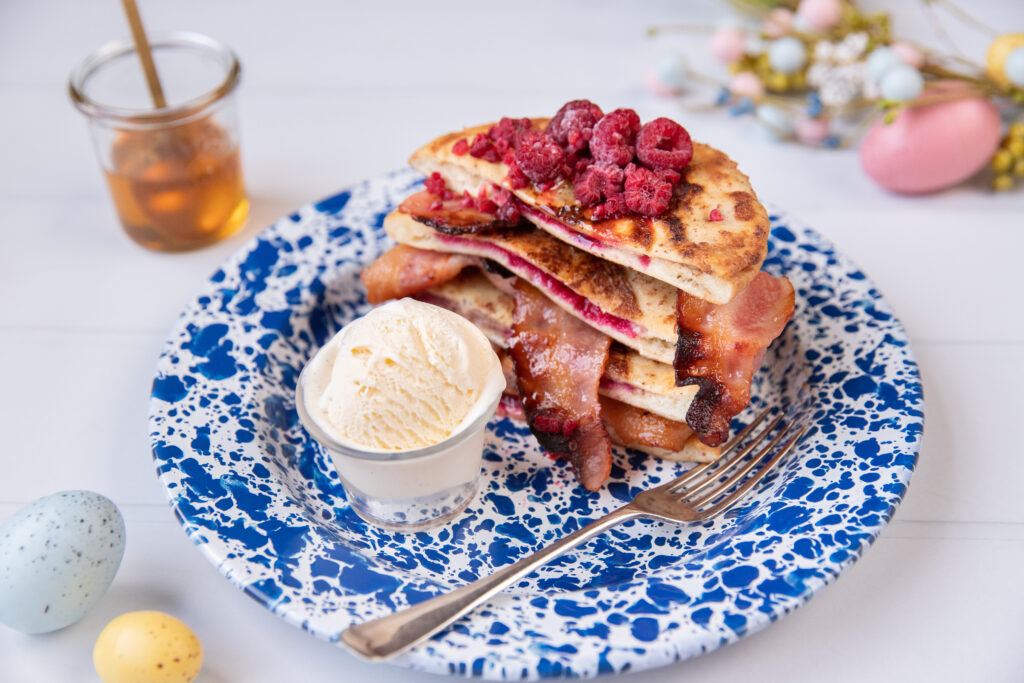 15 • minutes
4 • serves
Easter Pita French Toast
A lovely twist on the classic French toast! Perfect for Easter made with pita breads filled wi...
15 • minutes
3 • serves
Dairy Free Christmas Breakfast Parfait
Want to serve breakfast in style on the special day? Then try our light dairy–free, fruit yogh...
5 • minutes
2 • people
Cottage Cheese Breakfast Bowl
Cottage cheese is the perfect alternative to yoghurt if you're looking to mix up your morning brea...