10 • minutes
24 • bars
Milk Chocolate Granola Bars
These no bake milk chocolate granola bars are super speedy to make with just 5 ingredients. Awesome ...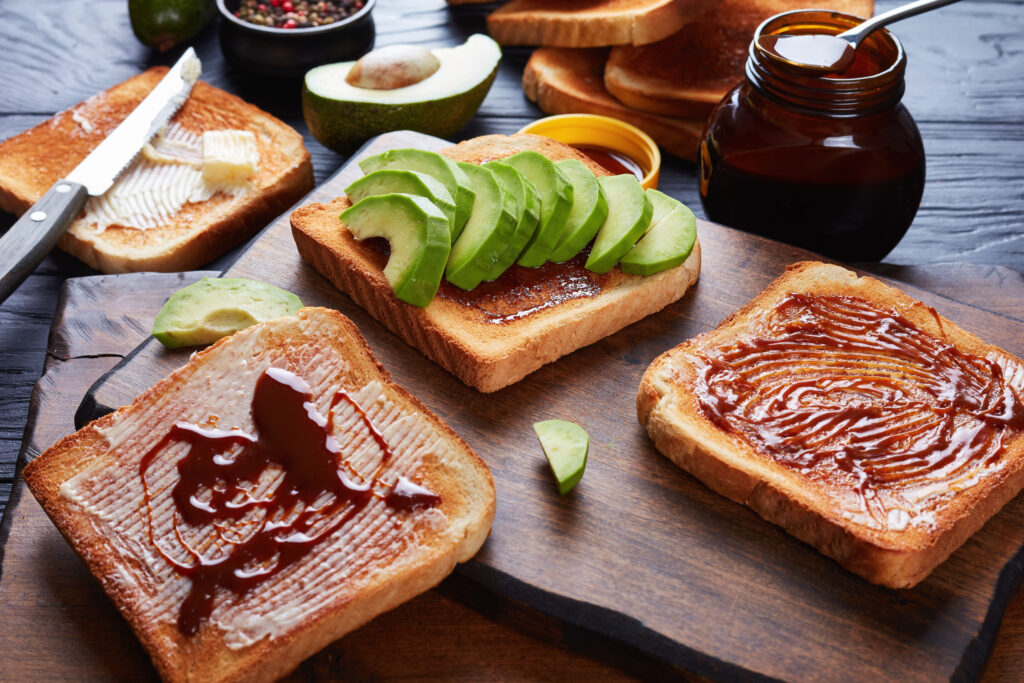 10 • minutes
8-10 • sandwiches
Homemade "Marmite-like" Savoury Spread
Love marmite? Try this modern, all-natural version; it's free from sugar, additives and artificial...
60 • minutes
1 • loaf
Life Changing Loaf With Hemp Hearts
This recipe is inspired by My New Roots though we've made our own delicious changes. We've added...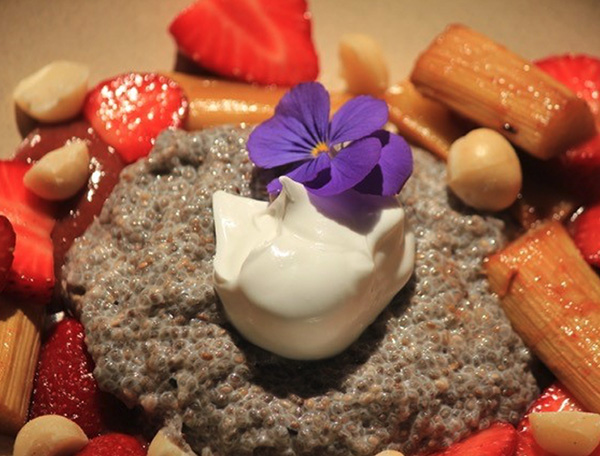 20 • minutes
2 • people
Chia Breakfast Pudding with Strawberry & Rhubarb
We love this combination of rhubarb, strawberry and vanilla. One of our all-time favourites from Che...
Overnight
2 • people
Beetroot & Chocolate Chia Pudding
A simple yet nourishing breakfast pudding – who doesn't love chocolate for breakfast!?...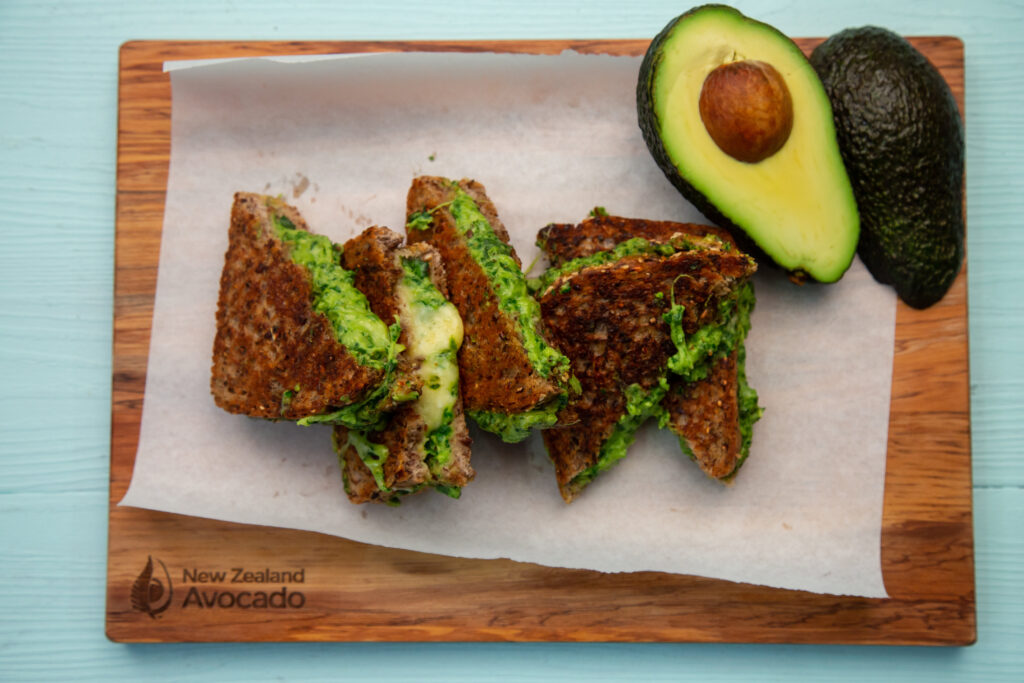 10 • minutes
4 • sandwiches
Avocado Grilled Cheese
​Avocado lovers – look no further. A grilled cheese toastie oozing with salty, spinachy, avo...
5 • minutes
2 • people
Ricotta & Banana Toast with Chocolate Almond Butter
​This ricotta and banana brekkie with chocolate almond butter may be your new favourite way to sta...
5 • minutes
2 • people
Cottage Cheese Breakfast Bowl
Cottage cheese is the perfect alternative to yoghurt if you're looking to mix up your morning brea...