20 • minutes
12 • cookies
Apple Crumble Breakfast Cookie
​A soft, moist breakfast cookie that tastes just like apple crumble....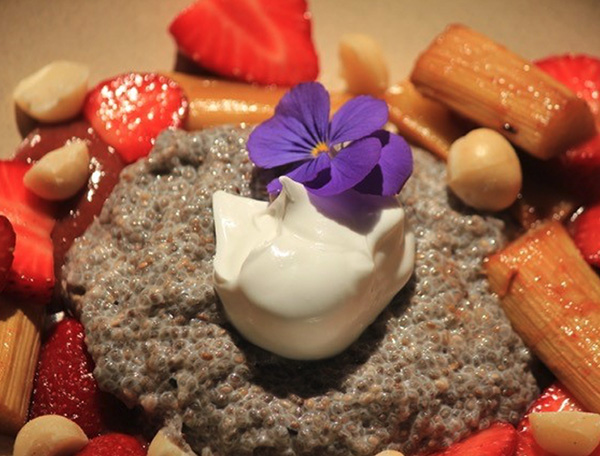 20 • minutes
2 • people
Chia Breakfast Pudding with Strawberry & Rhubarb
We love this combination of rhubarb, strawberry and vanilla. One of our all-time favourites from Che...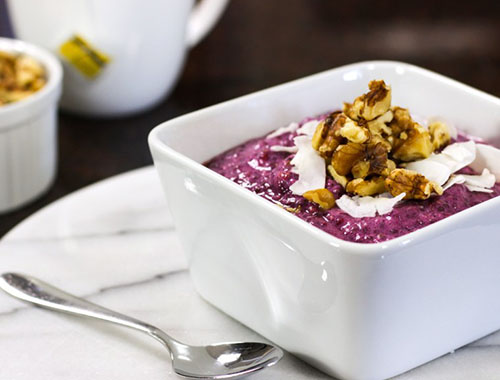 5 • minutes
1
Berry & Chia Pudding
It's no secret that Chia seeds are a winning superfood. Not only are they a great source of omega ...
Overnight
2 • people
Beetroot & Chocolate Chia Pudding
A simple yet nourishing breakfast pudding – who doesn't love chocolate for breakfast!?...
10 • minutes
1 • person
Overnight Chia Oats
Looking for a quick and healthy solution to breakfast? This is it! In just 5 minutes you will have a...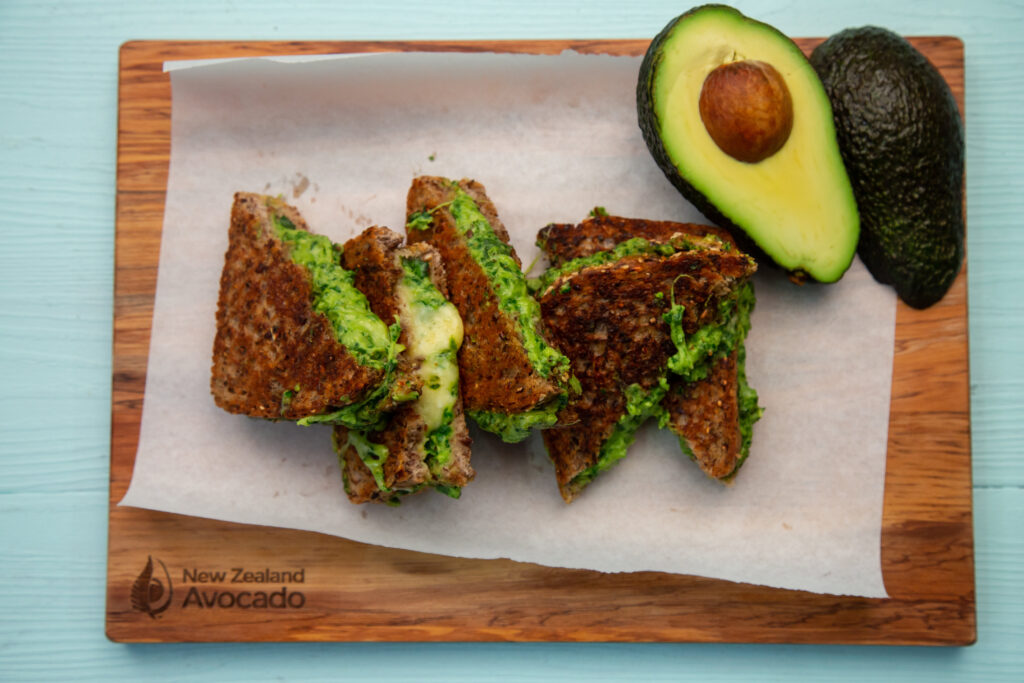 10 • minutes
4 • sandwiches
Avocado Grilled Cheese
​Avocado lovers – look no further. A grilled cheese toastie oozing with salty, spinachy, avo...
10 • minutes
2 • people
Golden Overnight Oats
Overnight oats are a great choice for busy work days and breakfast on the go. We're loving this sp...
5 • minutes
2 • people
Ricotta & Banana Toast with Chocolate Almond Butter
​This ricotta and banana brekkie with chocolate almond butter may be your new favourite way to sta...