30 • minutes
4 • people
Apple & Rhubarb Grainola Slice
​This apple and rhubarb grainola slice is a delicious make-ahead breakfast alternative, especially...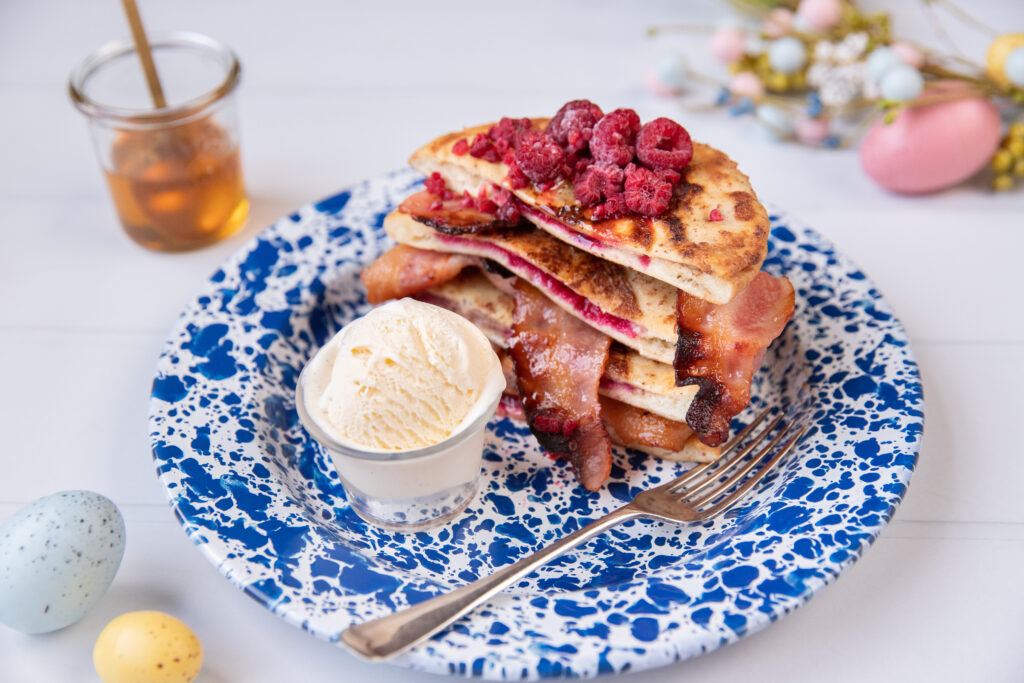 15 • minutes
4 • serves
Easter Pita French Toast
A lovely twist on the classic French toast! Perfect for Easter made with pita breads filled wi...
20 • minutes
1 • person
Chia Oat Bircher
​A classic homemade bircher, ideal to pre-make for busy mornings on the go. We're loving this co...
25 • minutes
2 • people
Thick Banana, Honey & Ricotta Pancakes
​Try these thick banana and ricotta pancakes that are fluffy on the inside, crispy on the outside ...
45 • minutes
18 • muffins
Pumpkin & Oat Muffins
​These muffins are wheat, refined sugar and dairy free. Here you can be creative – adding ju...
20 • minutes
4 • serves
One Pot Big Breakfast
A one pot fry up filled with sage potatoes, sweet cherry tomatoes, crispy bacon & fried eggs ...
10 • minutes
24 • bars
Milk Chocolate Granola Bars
These no bake milk chocolate granola bars are super speedy to make with just 5 ingredients. Awesome ...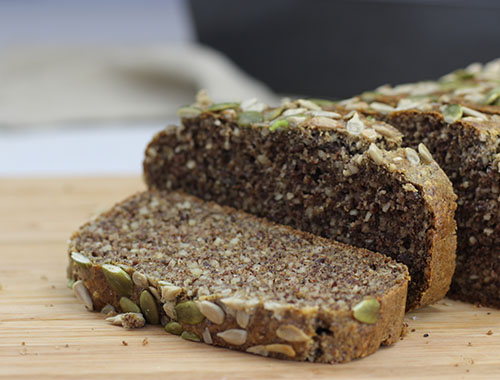 50 • minutes
1 • loaf
Paleo Grain Free Bread
​Who doesn't love a piece of warmly toasted bread smothered with nut butter or jam (or both!)? H...