15 • minutes
4 • people
Xmas Sausage Roll Wreath
​This Christmas Sausage Roll wreath will become the centerpiece of your Xmas party. These sausage ...
20 • minutes
4 • people
Winter Bacon, Apple & Kale Salad
​The perfect winter salad. Fresh leaves of kale, sweet apple and golden crunchy bacon with homemad...
15 • minutes
2 • people
Wholemeal Pancakes
A healthy take on a classic breakfast favourite. Ideal for lazy Sunday mornings, and best enjoyed in...
30 • minutes
2
Wholegrain Pasta With Kale Pesto
Pesto can actually be made with any leafy greens. This recipe uses kale and pumpkin seeds for a uniq...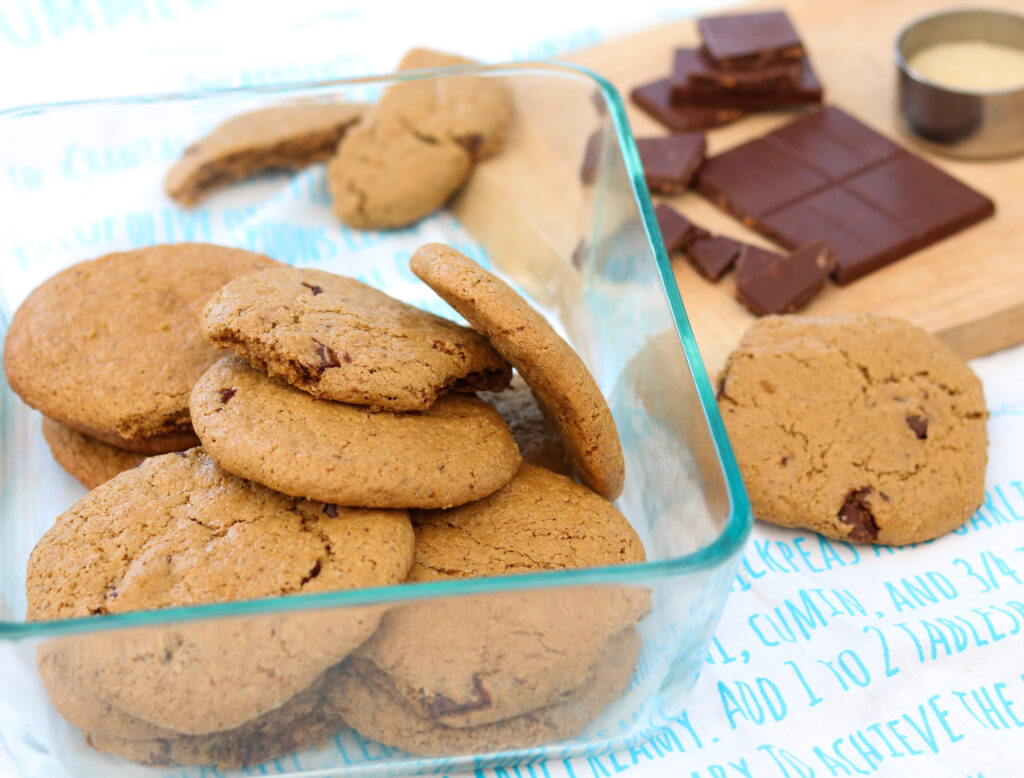 10 • minutes
12 • cookies
Whole Tahini Chocolate Chunk Cookies
These chocolate chunk tahini cookies are flourless, gluten-free, nut-free and paleo-friendly and a b...
45 • minutes
6 • people
Whole Roast Cauliflower & Black Bean Traybake
This no waste recipe uses all parts of a cauliflower – florets, stems and leaves! Feel free to...
60 • minutes
4 • people
Whole Maple Roast Squash with Turmeric Tamari Almonds & Hemp Seeds
This no waste recipe uses an entire squash – skin, seeds and all! Look for smaller squash vari...
20 • minutes
24
White Bean Lemon Syrup Sheet Cake with Strawberry Cream Cheese Frosting
White cannellini beans replace butter in this lemon sheet cake creating a beautiful textured cake th...